All News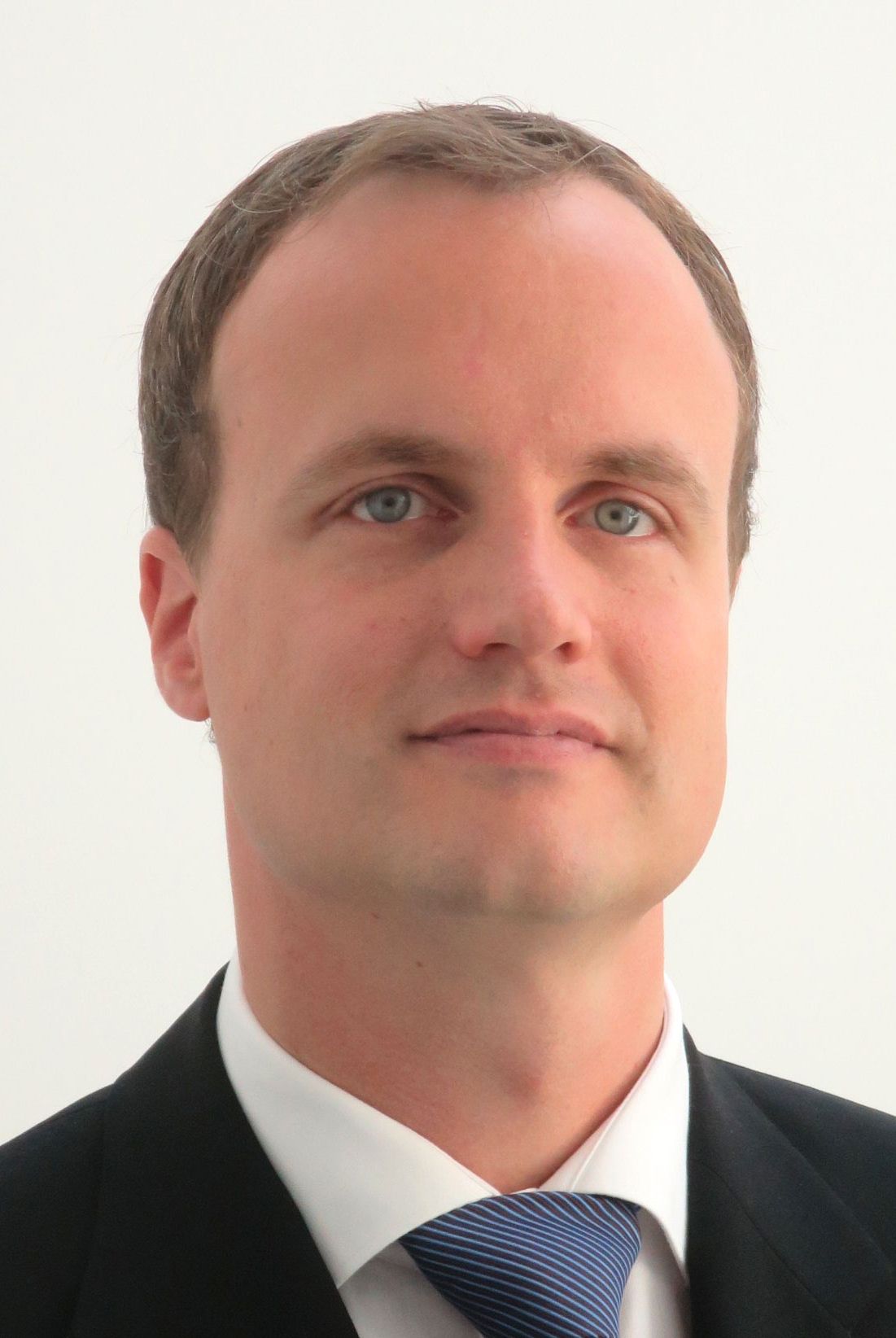 (Vienna, 21 September 2016) Oliver Schlager from the Division of Angiology was awarded the prestigious Max Ratschow Prize at the three-nations meeting of the German, Swiss and Austrian Societies of Angiology (7 – 10 September 2016).


The Max Ratschow Prize is awarded every two years for outstanding work in the field of angiology. Oliver Schlager is being awarded the prize for his study entitled "Relation of Nailfold Capillaries and Autoantibodies to Mortality in Patients with Raynaud Phenomenon", which was published in the leading journal "Circulation" in February 2016. In this study, Schlager and his colleagues were able to show that changes in the nailfold capillaries and autoantibodies can be used as risk markers in this circulatory disorder also known as white finger syndrome. By examining the nailfold capillaries and taking a blood sample, it is possible to assess the risk of affected patients.
About Oliver Schlager
Oliver Schlager is a consultant of internal medicine with the added specialism of angiology at the Division of Angiology, Department of Medicine II of MedUni Vienna and Vienna General Hospital. He has a postdoctoral qualification in internal medicine (haemodynamics and inflammation in cardiovascular diseases). He has been published as first or last author in 22 international journals and regularly works as a reviewer for numerous international journals. In 2014, a research visit took him to the Department of Cardiology at Zürich University Hospital (Head: Thomas F. Lüscher).

---