All News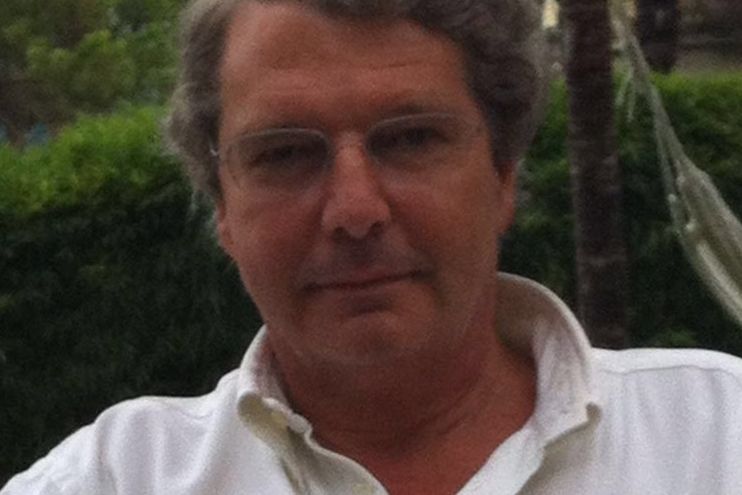 (Vienna, 20-09-2016) The Medical University of Vienna mourns the loss of Univ. Prof. Dr. Gerhard Kreiner, who died on 16 September 2016, aged 55.
Gerhard Kreiner graduated from the University of Vienna in 1987, with the distinction "summa cum laude". He then worked for 2 years as a research fellow at the Department of Cardiothoracic Surgery of the University of Pennsylvania. Since 1989 he has worked at the Division of Cardiology in the Department of Medicine II, where he completed his training in internal medicine and cardiology, gaining his postdoctoral qualification in 1999. Initially his clinical and scientific work concentrated on the area of electrophysiology but, in recent years, his focus was primarily on interventional cardiology.
Gerhard Kreiner was an important pillar of the Division of Cardiology and he contributed greatly to the establishment of new interventional methods, in particular catheter-based valve procedures. He was highly valued by both patients and colleagues, not only for his professional skills but also for his exceptional human qualities. His passing leaves a huge gap at the Department of Medicine II and the Medical University of Vienna.


Gerald Maurer Head of the Department of Medicine II, Medical University of Vienna.
---