All News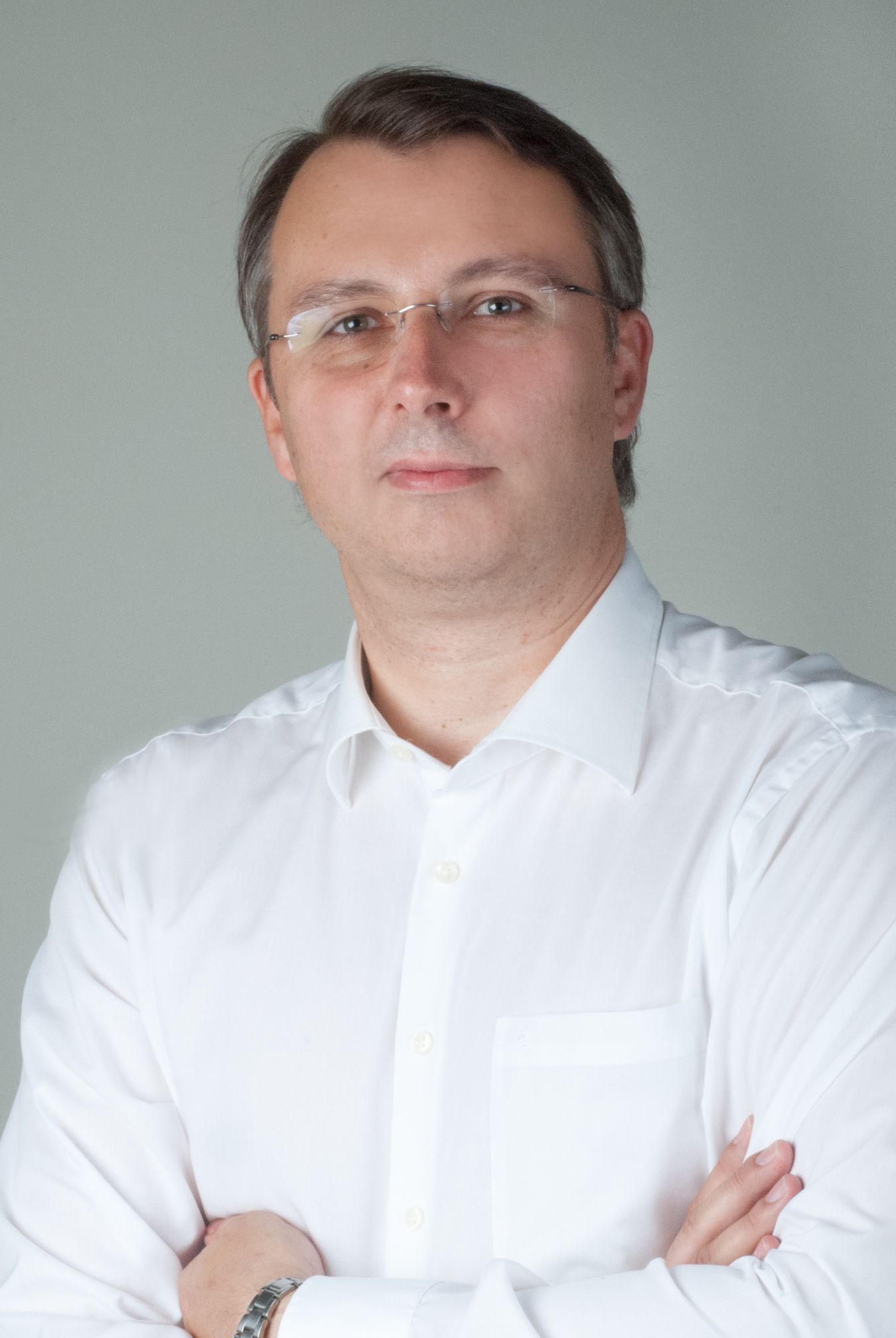 (Vienna, 05 December 2017) Christoph Neumayer, interim Head of MedUni Vienna's Division of Vascular Surgery has been awarded the Export Club Gala Award from the Romanian Export Club (ec) in Bucharest and Vienna for special services to Romanian patients.
"For many years now, Professor Neumayer has, as part of his duties within MedUni Vienna, rendered outstanding services to Romanian patients, with emphasis on his tireless work as a vascular surgeon and currently as interim Head of the Division of Vascular Surgery. The professor's humanity and the skill with which he has imparted the scientific values of MedUni Vienna to medical colleagues from Romania has so impressed the ec Executive Committee that it has given him the award for 2017," says the explanatory statement.

The prize was awarded at the suggestion of Romanian senior consultant Gabriel Smarandache, visiting lecturer at the "Carol Davila" University of Medicine and Pharmacology and surgeon at the University Hospital in Bucharest, Romania.

About Christoph Neumayer
Christoph Neumayer is an associate professor at the Department of Surgery (Division of Vascular Surgery) of MedUni Vienna/Vienna General Hospital. Neumayer's clinical work involves treating complex aortic aneurysms, prosthesis infections, carotid artery surgery and peripheral vascular surgery, as well as endothoracic sympathectomy. In addition, he promotes vascular surgeries during interdisciplinary cancer operations and hybrid interventions (combined open and endovascular surgery) together with partners from the Division of Cardiovascular and Interventional Radiology.
His teaching duties include regularly giving the major lecture in vascular surgery and supervising numerous dissertations and postgraduate theses. He was also responsible for drawing up the "vascular surgery" curriculum for clinical internship students in Austria.

His research work focuses on investigating the pathophysiology of ischaemic reperfusion damage to skeletal muscle, the pathophysiology of aortic aneurysm and carotid stenosis, as well as the long-term outcomes of endothoracic sympathectomy. His scientific accolades include the "Finlandia Prize" 2002 and 2016, the "European Surgery" promotion prize and the "3rd Scientific Prize" 2005 awarded by the Lower Austrian Medical Association. From November 2016 until October 2017, Neumayer held a guest chair at the Jagiellonian University in Krakow, with which close scientific links also exists.

Christoph Neumayer publishes articles about clinical and experimental vascular surgery and is regularly invited to give overview presentations and scientific lectures at national and international conferences.

He is an assessor for numerous medical journals and belongs to several national and international professional societies.
---