All News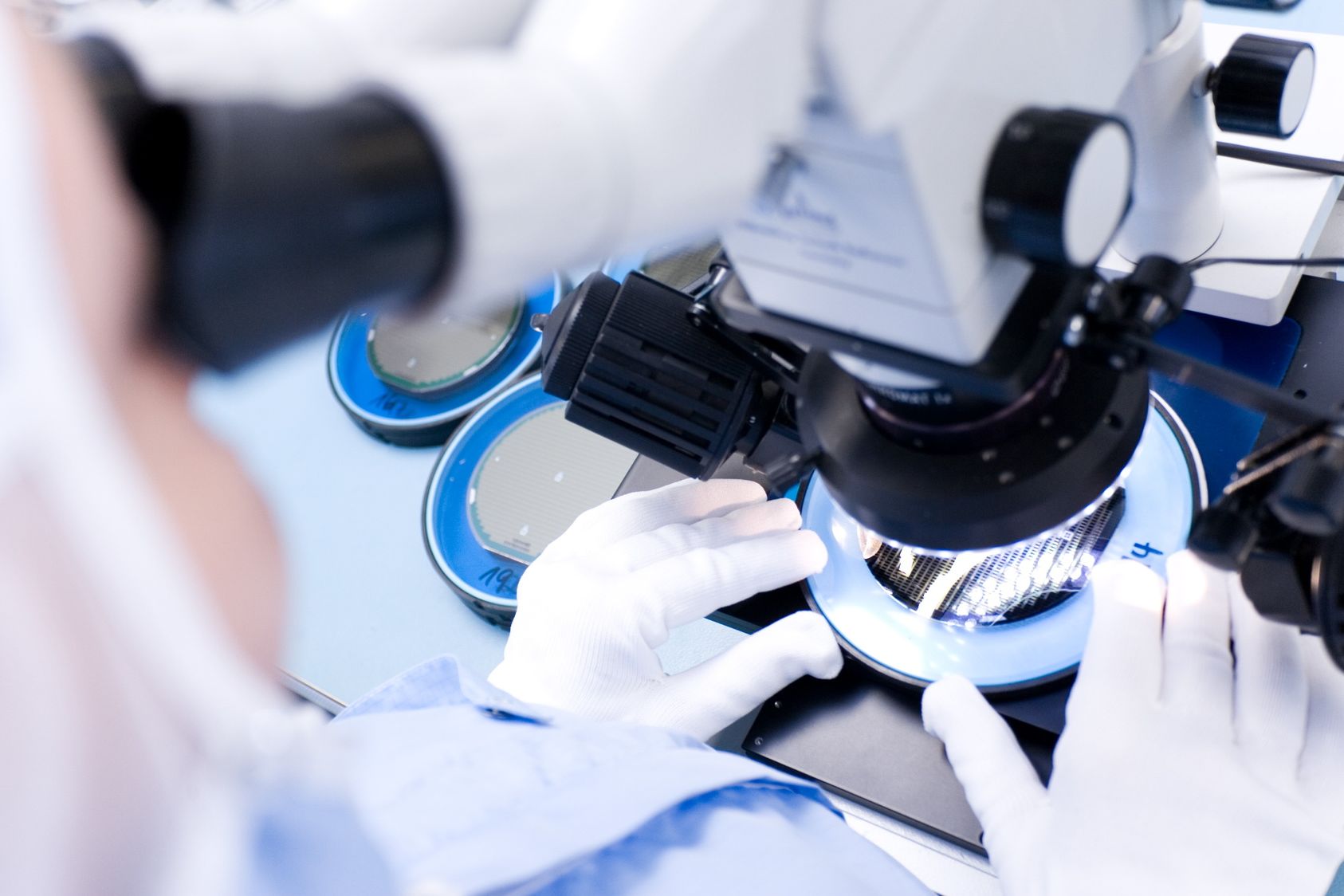 (Vienna, 06 December 2017) MedUni Vienna has been chosen by the Excellence Selection Committee of the World Allergy Organization (WAO) to be one of its WAO Centers of Excellence. MedUni Vienna is now one of only 30 WAO Centers of Excellence (provisionally until 2020).
Cutting-edge research at MedUni Vienna
MedUni Vienna is currently ranked number 7 worldwide in the field of allergy research by the prestigious CWUR world ranking (http://cwur.org/2017/subjects.php#Allergy). "The selection of MedUni Vienna as a WAO Center of Excellence recognises the fact that MedUni Vienna has ranked among the global front- runners in allergy research for many years," says Rudolf Valenta, spokesperson for MedUni Vienna's Allergy Research Program funded by the Austrian Science Fund (FWF). Rudolf Valenta from the Institute of Pathophysiology and Allergy Research is Director of the new WAO Center of Excellence at MedUni Vienna and program coordinator is Anna Guentcheva. It comprises an allergy research program, an international PhD program and coordinates an international post-graduate teaching network.
Barbara Bohle, Head of the Institute of Pathophysiology and Allergy Research and President of the Austrian Society for Allergology and Immunology is responsible for the advocacy mission. The area of teaching is coordinated by Winfried Pickl and that of post-graduate teaching by Victoria Garib.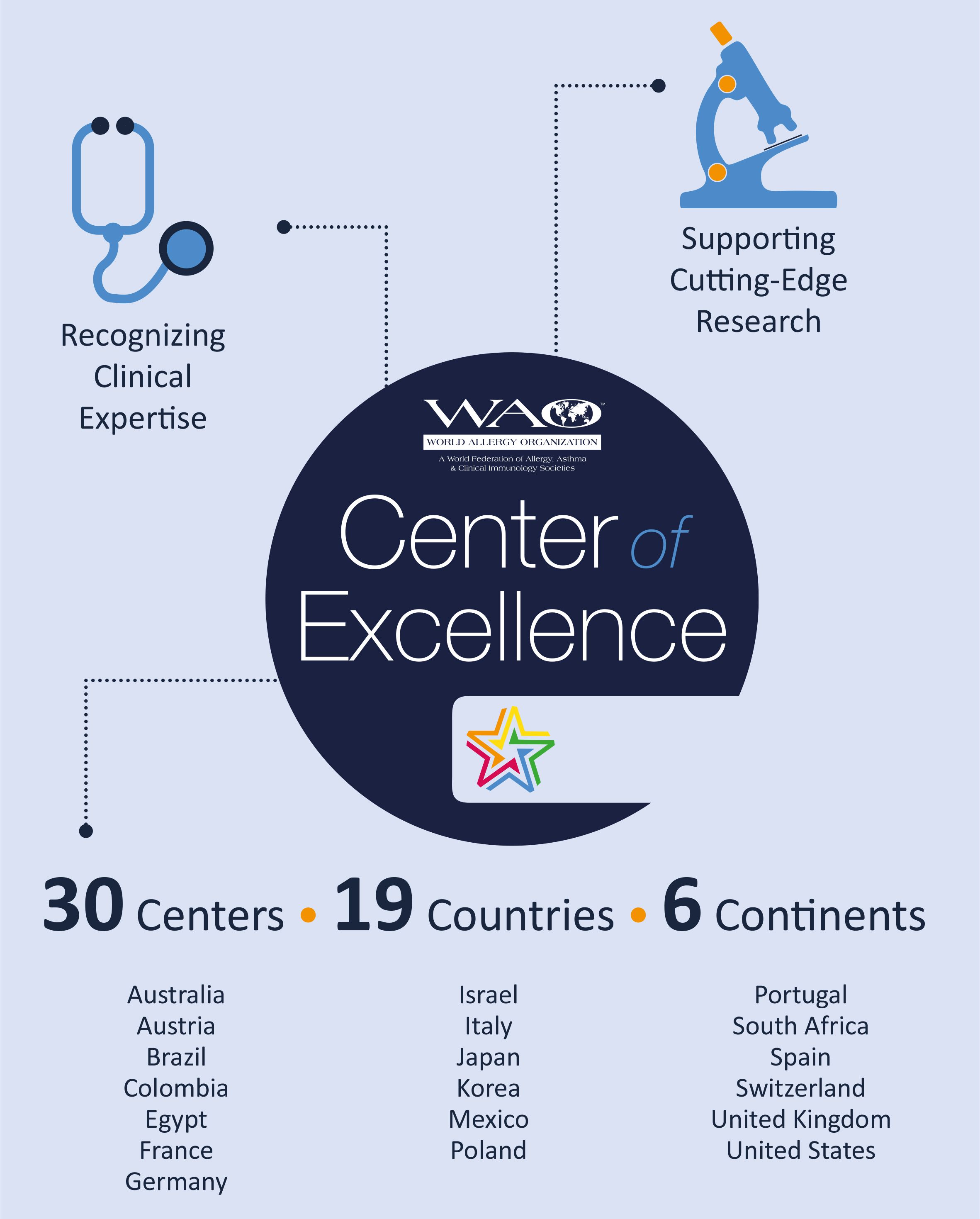 The World Allergy Organization (WAO) is an international umbrella organisation that currently includes 97 regional and national and regional allergology and immunology societies.
---