All News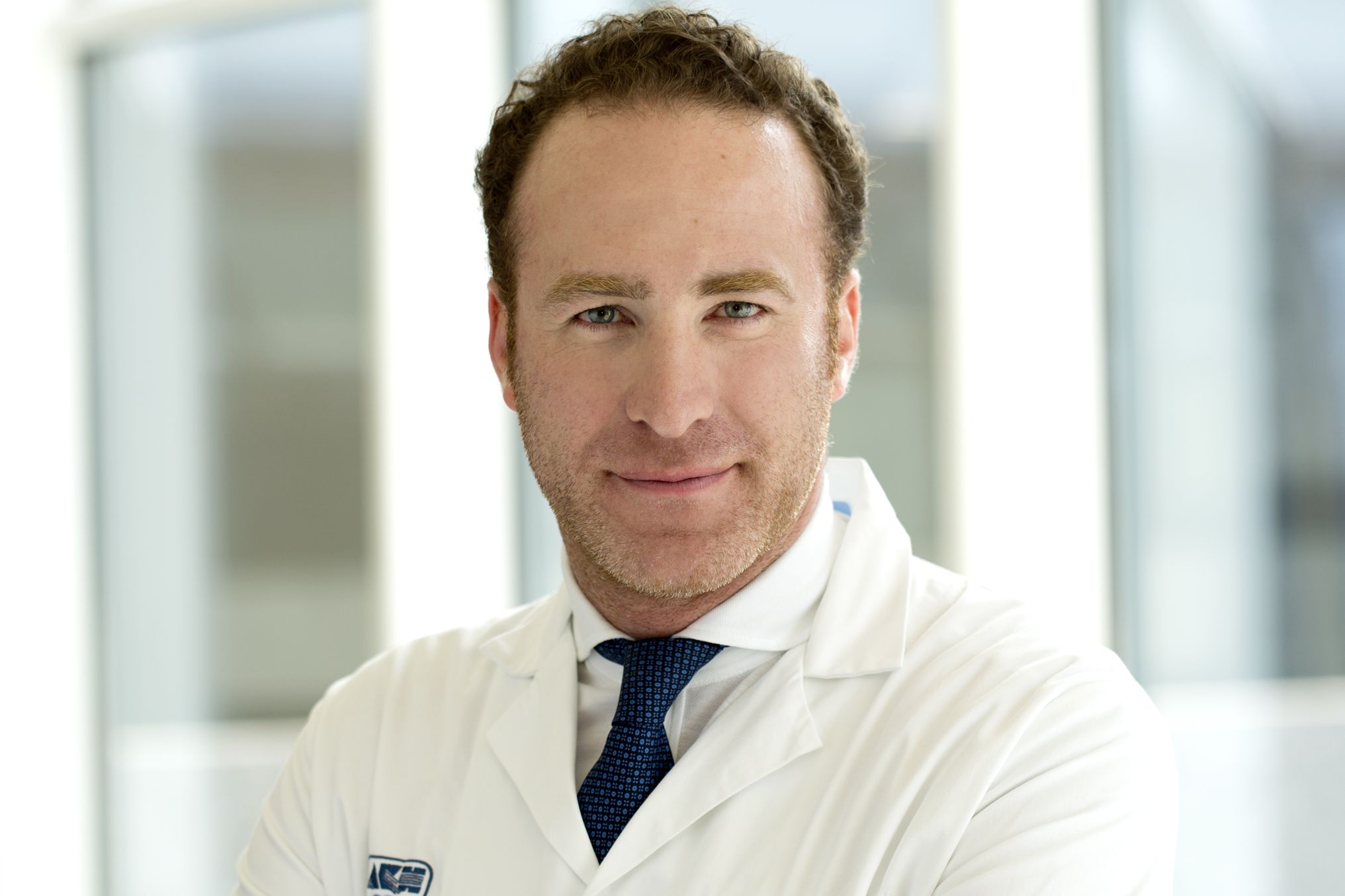 (Vienna, 21 December 2017) Shahrokh Shariat, Head of the Department of Urology at MedUni Vienna/Vienna General Hospital, has been appointed a lifetime Honorary Member of Selbsthilfe Prostatakrebs [prostate cancer self-help group]. He will also be assuming responsibility for building and running the association's scientific advisory board.
The purpose of the scientific advisory board is to facilitate passing the latest medical information on to patients, since "only well-informed patients are in a position to decide on the best treatment together with their treating doctor," says Ekkehard Büchler, Chairman of Selbsthilfe Prostatakrebs.

Shariat is delighted to have received this accolade: "To receive such an accolade from the patients you care for is the greatest reward and honour for a doctor or scientist."

Selbsthilfe Prostatakrebs
Selbsthilfe Prostatakrebs, founded in 1997, is an Austria-wide charitable organisation fighting against prostate cancer and supporting sufferers and their families. It is organised as an association, is non-denominational and politically neutral.
The self-help group offers those affected by prostate cancer the opportunity to discuss their fears, problems and conflicts in a group of similarly affected people, to help them express their own experiences and feelings, so that they can help each other through understanding and learning.
Organised talks offer an opportunity to hear specialist lectures from experts and then to discuss the topic with him/her.
The aim is to create "empowered patients", who are well informed about their condition and capable of taking a responsible decision about the right treatment for them, in consultation with their doctors.

About Shahrokh Shariat
Shahrokh Shariat came to Vienna from Teheran (Iran) as a child, completed his secondary education here and studied chemistry and mathematics at the Swiss Federal Polytechnic in Lausanne before switching to a medical course at MedUni Vienna. After gaining his doctorate, Shariat went to the USA, where he completed a Research Fellowship at Baylor College of Medicine in Houston, Texas, and did his specialist training in urology at the University of Texas in Dallas. Shariat specialised in urologic oncology at the Memorial Sloan-Kettering Center in New York.

From 2010 to 2013 he headed up the bladder cancer unit at Weill Medical College of Cornell University in New York.

Since June 2013 he has run the Department of Urology of MedUni Vienna at Vienna General Hospital.

Shariat has written a total of 1,000 peer-reviewed publications and holds four patents, which were generated from his research work in the field of prostate and bladder cancer. His Scopus h-index (Hirsch factor) is 84, his Google h-index: 109. He was voted best urologic oncologist in New York in 2012.
He is currently listed as a leading expert in the field of bladder neoplasm on the US portal "Expertscape", which lists specialists on the basis of the reach and impact of their publications.

He was twice nominated as being one of the leading urologists in the USA. He is the only person to have been awarded both of the top prizes in urology: the EAU Crystal Matula Award 2014 and the AUA Gold Cystoscope Award 2017.
---