All News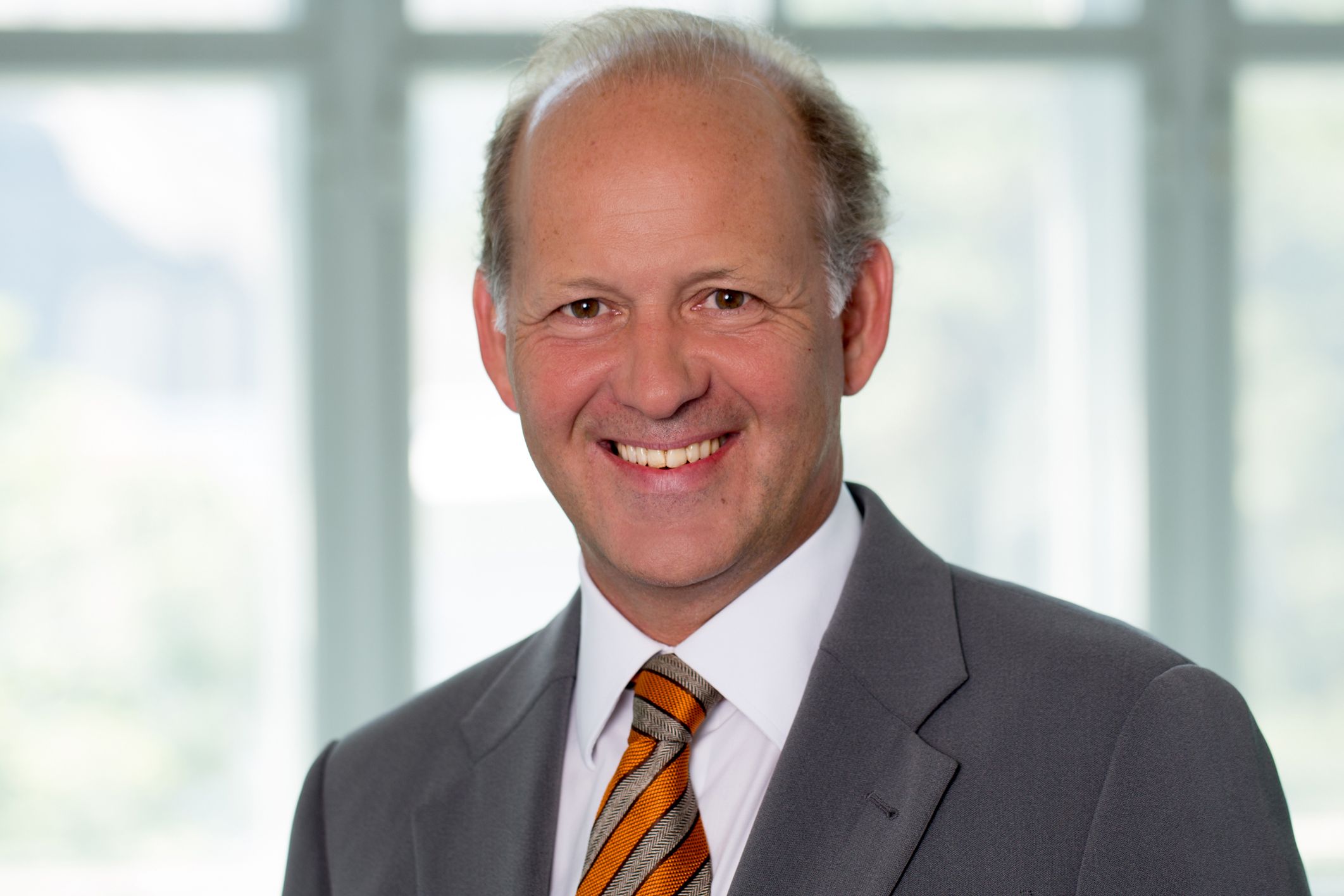 (Vienna, 24 November 2017) Andreas Moritz, Head of the University Clinic of Dentistry Vienna, has been awarded the Austrian Cross of Honour for Science and Art, 1st Class by Austrian President Alexander van der Bellen.
Andreas Moritz is being recognised for his services in the field of dentistry. His research focuses on the use of dental lasers and on digital dentistry.

He was presented with the Cross of Honour by Elmar Pichl, Departmental Head at the Ministry of Science, who was deputising for the president.
Andreas Moritz works in one of the most up-to-date university dentistry departments and has made a crucial contribution to increasing the quality of teaching and research work. By setting up specialist outpatient departments for aesthetic dentistry, endodontics, laser dentistry, implantology, periodontal surgery, bulimia, functional disorders, mineralisation disorders, disorders of the oral mucosa and TMJ problems, he has covered nearly all areas of dental, oral and maxillofacial medicine.

Andreas Moritz is pushing to promote postgraduate training and, in addition to the existing Masters courses in periodontics and cosmetic dentistry, he is also implementing international extra-occupational masters courses.

About Andreas Moritz
Univ.Prof. DDr. Andreas Moritz, born in Klagenfurt in 1960, started his medical career primarily in periodontics and conventional endodontics. As part of this, he spent study placements at various renowned international universities, where his interest switched to laser-assisted dentistry. This also led to numerous publications relating to the use of lasers in most areas of dentistry. Since June 2010, Moritz has been Professor of Dental Education at MedUni Vienna. Andreas Moritz is also former president of SOLA (International Society for Oral Laser Applications), which he played a major role in founding in 1999, and president of the OEGED (Austrian Society for Esthetic Dentistry). He is founding president of the Austrian Society of Endodontics. Since 2006, Andreas Moritz has been guest professor at Milan University, and guest professor at Peking Union Medical College Hospital in China since 2014. He has been Head of the University Clinic of Dentistry Vienna since 2012.
---