All News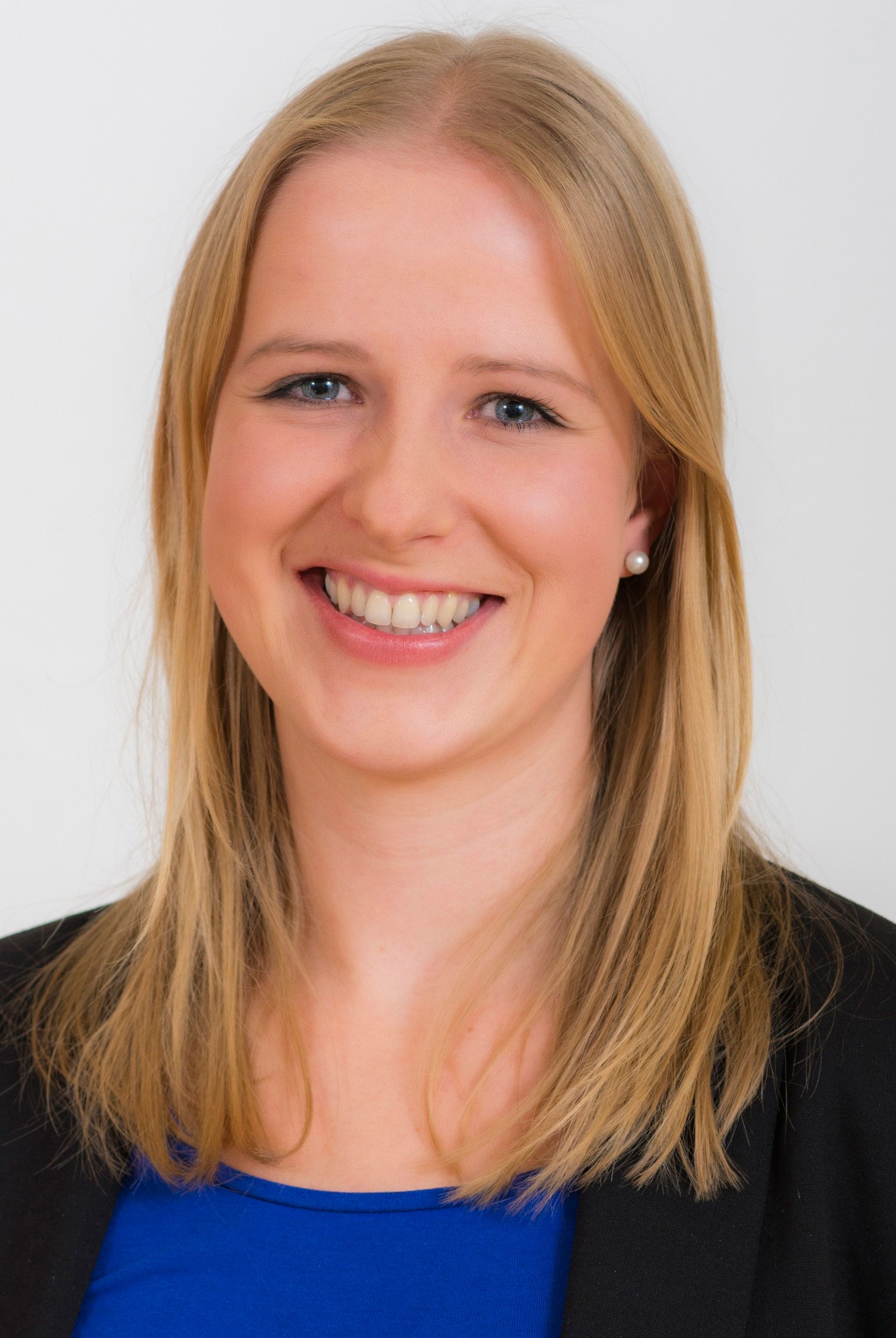 (Vienna, 20 November 2017) Maria Luger from the Institute of Social and Preventive Medicine at MedUni Vienna's Center for Public Health was awarded the AKE promotion prize at this year's autumn meeting of the Austrian Association for Clinical Nutrition (AKE).


Maria Luger received the AKE promotion prize for her PhD project entitled: "The Link between Obesity And Vitamin D in bariatric patients with omega-loop bypass surgery: a randomized controlled, double-blinded clinical supplementation trial" (LOAD trial). It was found during the preparatory study that there is a very high prevalence of vitamin D deficiency among patients who have had gastric bypass surgery. Apart from its impact upon bone health, vitamin D deficiency is associated with various diseases such as non-alcoholic fatty liver disease, for example. The LOAD trial also showed that low vitamin D levels are associated with a greater degree of liver fibrosis. Appropriate supplementation is therefore essential. During the LOAD trial, the two groups either received vitamin D3 "loading dosages" (intervention group) or placebo (control group) with subsequent maintenance doses for both groups up until the 6-month follow-ups. The results showed that this new form of supplementation is both effective and safe. It is particularly worth mentioning that patients with fibrosis of the liver can presumably benefit even more from this new supplementation.

The trial gave rise to four papers in the top journal Obesity Surgery (2017 May;27(5):1196-1207; 2016 Sep;26(9):2204-2212; 2016 Oct;26(10):2425-32; 2015 Jun;25(6):1056-62) and the trial protocol was published in the journal Trials (2015 Aug 5;16:328).

About Maria Luger
After studying nutritional sciences at the University of Vienna, Maria Luger completed the Endocrinology & Metabolism PhD course at the Medical University of Vienna. From 2011 to 2016 she worked as a scientific assistant at MedUni Vienna's Division of Endocrinology & Metabolism. Through a collaboration with the preventive Institute SIPCAN (Special Institute for Preventive Cardiology And Nutrition, Salzburg) she was able to successfully complete the LOAD trial as part of her PhD. Since April 2016, Maria Luger has worked as a post-doc assistant at the Institute for Social and Preventive Medicine at the Medical University of Vienna's Center for Public Health and as a scientific assistant at the SIPCAN institute. In addition, on the basis of her research work, Maria Luger has been accepted as a new member of the Healthy Hydration Working Group of the European Association for the Study of Obesity (EASO) and has been on the board of the Austrian Obesity Association (ÖAG) since the beginning of the year.
---