All News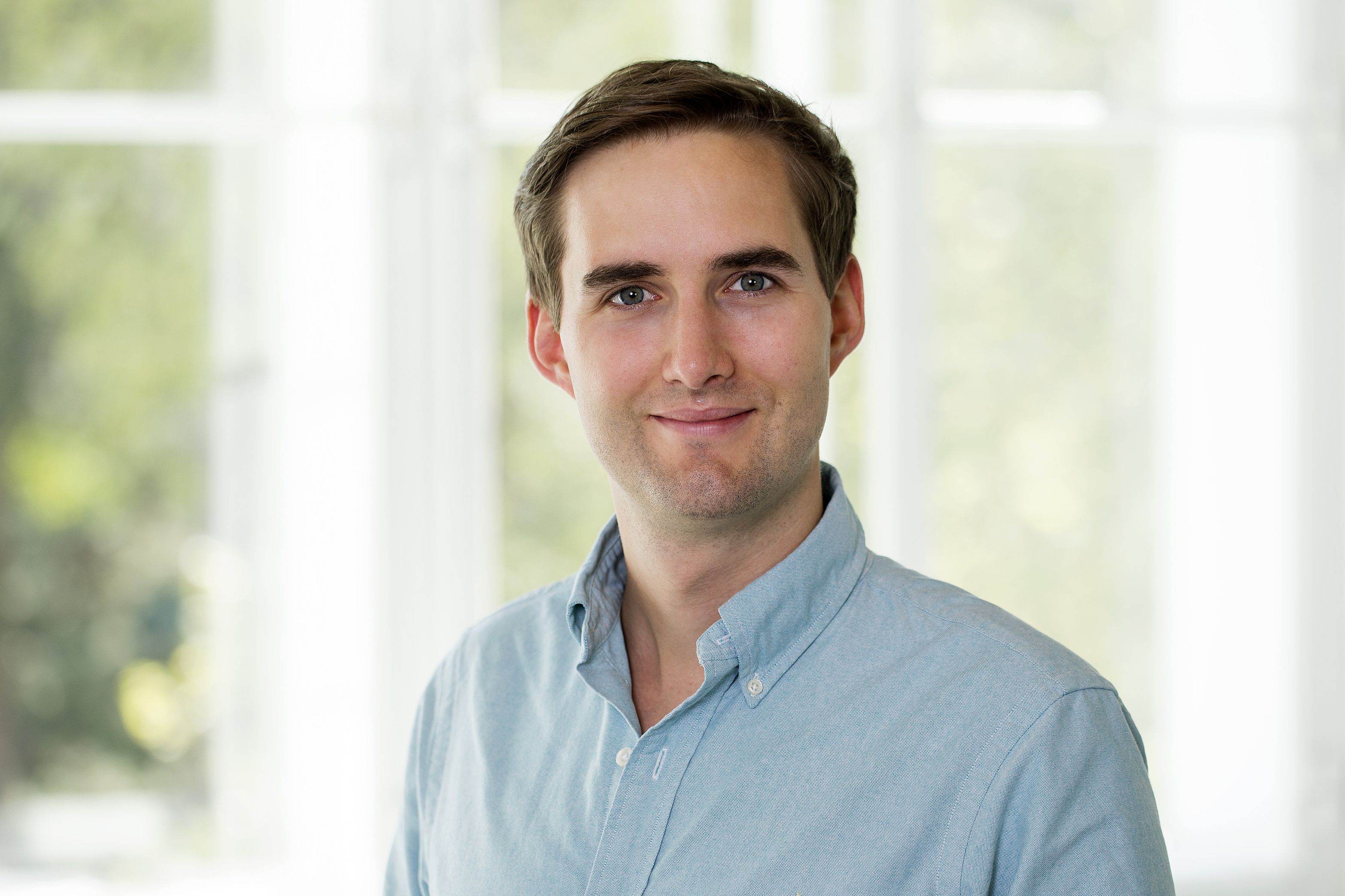 (Vienna, 13 November 2017) As part of the Austrian Patient Safety Awards from the Austrian Patient Safety Platform, Michael Wagner from the Department of Pediatrics and Adolescent Medicine, MedUni Vienna/Vienna General Hospital, was awarded a prize for interprofessional team training in education.
Since the winter semester of 2016, interprofessional simulation training has been taking place at MedUni Vienna's Department of Pediatrics and Adolescent Medicine, with students from the Medical University of Vienna and trainees from the School of Pediatric and Adolescent Nursing at Vienna General Hospital. These training exercises provide simulation training focusing on paediatric medical emergencies and are supervised by an interdisciplinary team comprising a lecturer in healthcare and nursing and a doctor. Although doctors and nurses always work as part of a team in everyday clinical situations, they are trained separately for their own specific disciplines. The aim of the project is to promote effective teamwork right from the start, because this is not only beneficial in terms of the care received by the patients but also for the medical staff themselves.

The pilot project was initiated by Michael Wagner, in collaboration with Ulrike Salzer-Muhar (Head of Education, Children's Hospital, Medical Director of the School for Pediatric and Adolescent Nursing), Angelika Berger (Head of the Division of Neonatology, Intensive Care Medicine and Neuropediatrics, Children's Hospital), Michaela Bilir (Director of the School for Pediatric and Adolescent Nursing), as well as Claudia Chlebecek and Helmut Beichler (both lecturers in healthcare and nursing), Katharina Bibl and Simon Stocker (simulation team, Division of Neonatology, Intensive Care Medicine and Neuropediatrics, Children's Hospital).

About the platform
The Austrian Patient Safety Platform is an independent national network. It encompasses the major institutions and experts within the Austrian healthcare system concerned with the safety of patients and medical and healthcare staff. The network's main aim is to promote patient and staff safety through research, coordination of projects, networking and information: www.plattformpatientensicherheit.at

Research funding and Young Investigator Award
In June 2017, Michael Wagner obtained research funding from the Laerdal Foundation for a paediatric resuscitation study conducted at MedUni Vienna. This foundation supports projects based on a hypothesis and methodology that promises to contribute to international resuscitation guidelines, thereby improving patient outcomes. The study included 653 participants and is about to be published in a leading medical journal. For the same project, Michael Wagner received the Young Investigator Award from MProve (MultiProfessional Simulation in Neonatal Education) in Southampton, UK.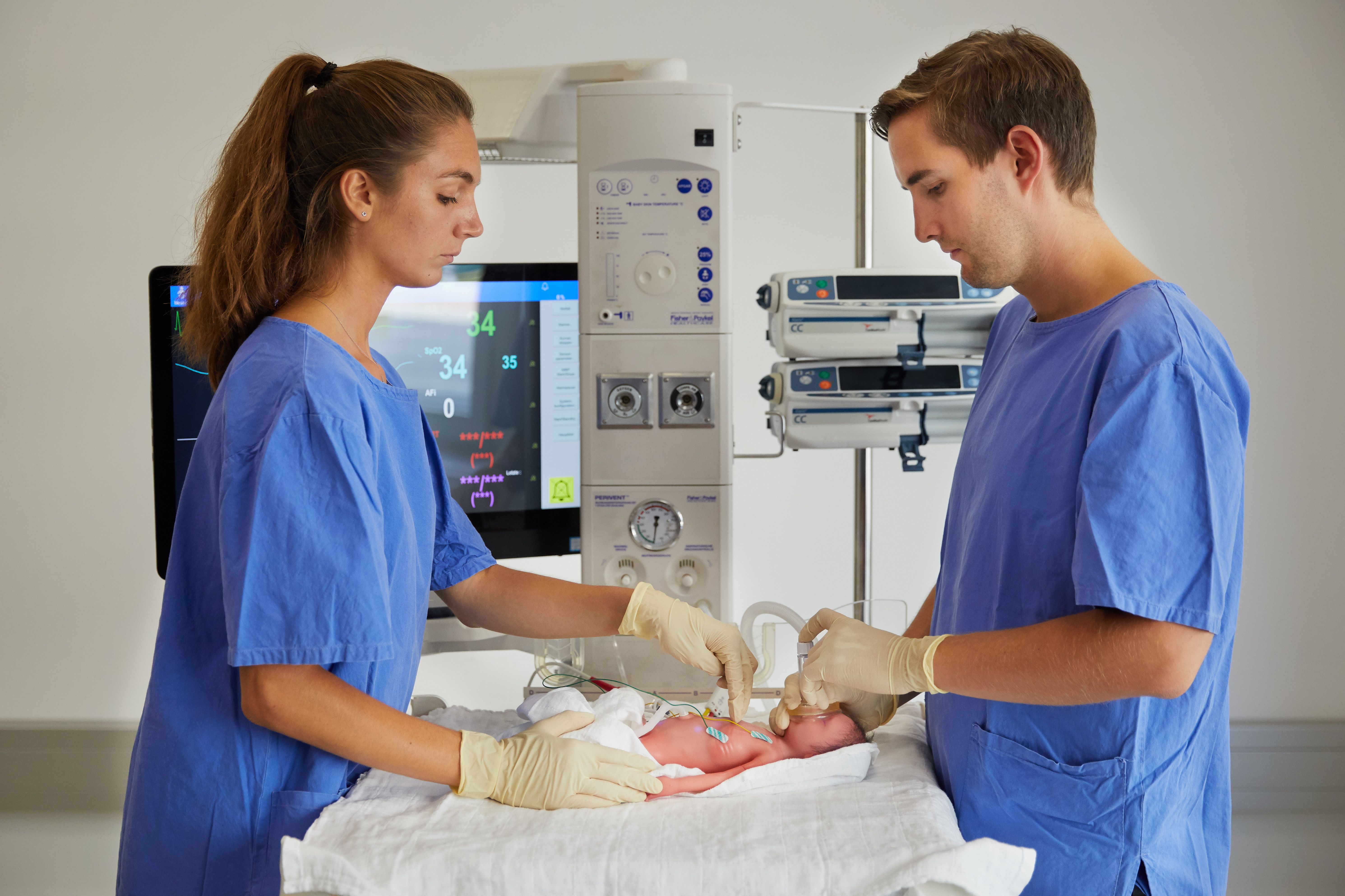 About Michael Wagner
Dr Michael Wagner teaches paediatric consultants at the Department of Pediatrics and Adolescent Medicine, Division of Neonatology, Intensive Care Medicine and Neuropediatrics. He completed his studies at the Medical University of Vienna in 2014. He is also currently completing a PhD on neonatal simulation, resuscitation and patient safety. Since 2013, he has been working in the Pediatric Simulation Center Vienna, where he coordinates and conducts training courses for medical students, student nurses, doctors, healthcare workers and midwives. In 2015 he was a founding member of the Pediatric Simulation Network, which aims to establish and promote standards and research in the field of simulation-based training and education. He is currently on the Board of this network.
Moreover, he is a European Resuscitation Council-certified instructor for European Paediatric Advanced Life Support and Newborn Life Support course formats and is a certified simulation instructor.

Further research projects on the subject of resuscitation, simulation and patient safety are being conducted in collaboration with national and international partners and have already been published in renowned medical journals. In September 2017, a Working Group for Pediatric Simulation and Patient Safety was set of in collaboration with other colleagues in the Austrian Society for Pediatric and Adolescent Medicine.
---