All News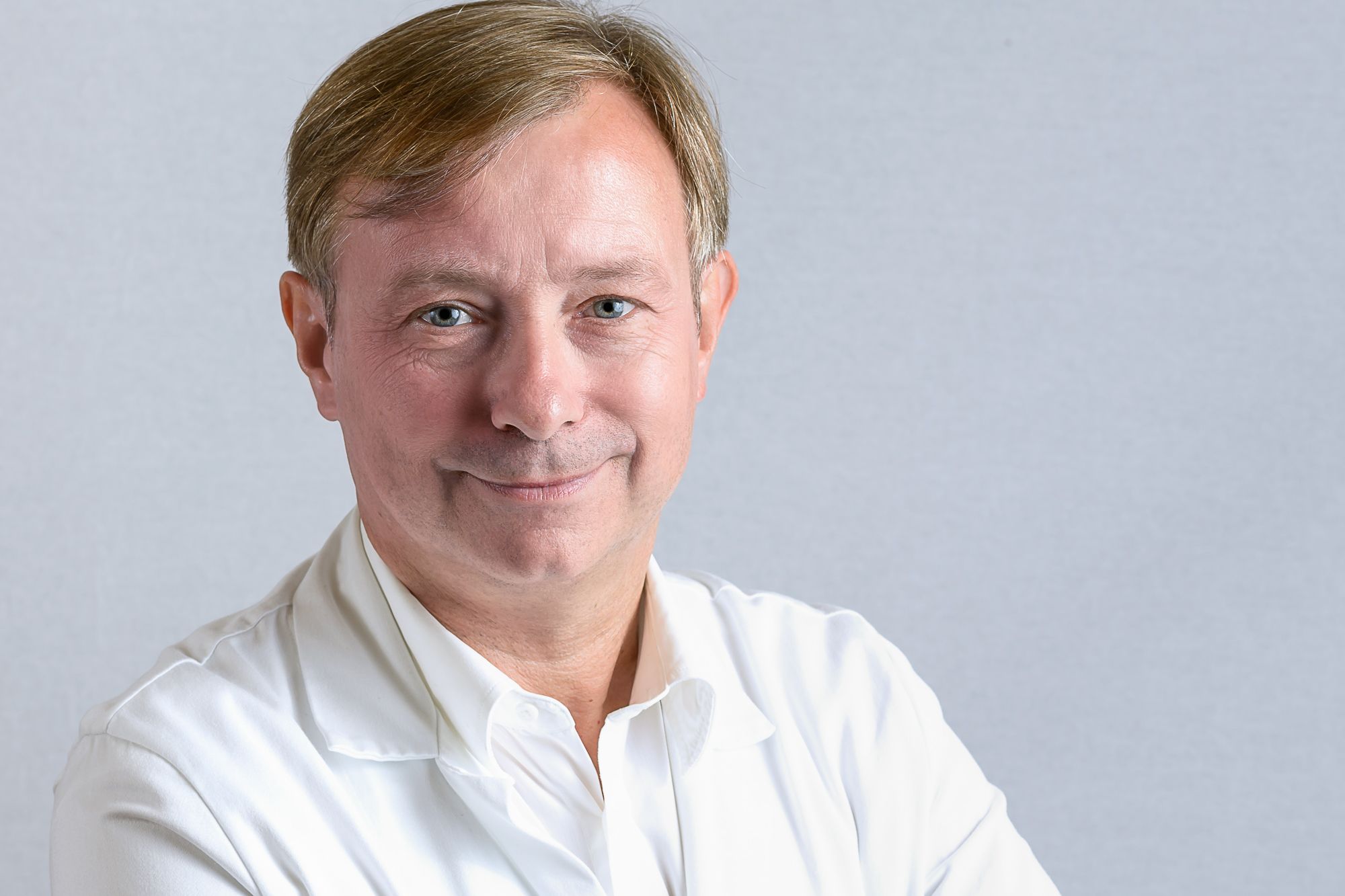 (Vienna, 23-11-2017) Richard Crevenna, Head of the Department of Physical Medicine, Rehabilitation and Occupational Medicine at MedUni Vienna/Vienna General Hospital has been elected to succeed Walter Döller as President of the Austrian Lymph League.
"Patients with lymphoedema go through enormous suffering. The diagnosis, treatment and rehabilitation of lymphoedema is an interdisciplinary and multi-professional undertaking, which can only function on the basis of close collaboration by all those involved," says Richard Crevenna, explaining the challenges in this area. "Another major aim is to create awareness of the condition and establish an adequate refunding scheme for treatments, which are vital for most patients."
The first symposium entitled "Lymphoedema – an interdisciplinary business 2016", held in the Van Swieten Hall, proved to be very popular. The next symposium will take place on Friday, 7 September 2018, again in the Van Swieten Hall of the Medical University of Vienna. This symposium will include presentations by renowned experts on practical clinical aspects and the latest scientific findings about the diagnosis, treatment and rehabilitation of lymphoedema and about lifestyle management for lymphoedema sufferers.

As an association of interested parties, comprising doctors, therapists, orthotists and patients, the Austrian Lymph League has set itself the following goals:

• To enlighten the general public and all groups involved in the healthcare system about the social relevance of lymphatic disorders and diseases, as well as the relevance for health policy.
• To inform the general public about the development of lymphoedema and the diseases associated with it or resulting from it
• To provide information about treatment options and behavioural practices in lymphoedema
• To promote and support all efforts, in particular to guarantee or establish the assumption of the treatment costs of lymphoedema patients by health insurance funds and benefit organisations

About Richard Crevenna
Richard Crevenna is a specialist in physical medicine and general rehabilitation and Head of MedUni Vienna's Department of Physical Medicine, Rehabilitation and Occupational Medicine. He is also an occupational physician and geriatrician and an interdisciplinary pain specialist. The main focus of his clinical and scientific work is the interdisciplinary treatment of functional disorders or symptoms in cancer patients and oncological rehabilitation. For several years now there has been a special outpatient clinic for oncological rehabilitation and a tumour board for oncological rehabilitation under the auspices of the Comprehensive Cancer Center, as well as the "CCC-SMSCR" (Side effects-Management, Supportive Care & Rehabilitation) platform of the Comprehensive Cancer Center (CCC) Vienna, as well as the Society for Researching Oncological Rehabilitation Fundamentals (GEORG for short). Since 2014, Crevenna has been Chairman of MedUni Vienna's Disability Advisory Committee and in 2015 he became President of the Austrian Society of Physical Medicine and Rehabilitation and of GEORG. He has been a member of the European Academy of Sciences and Arts since 2014.
---