All News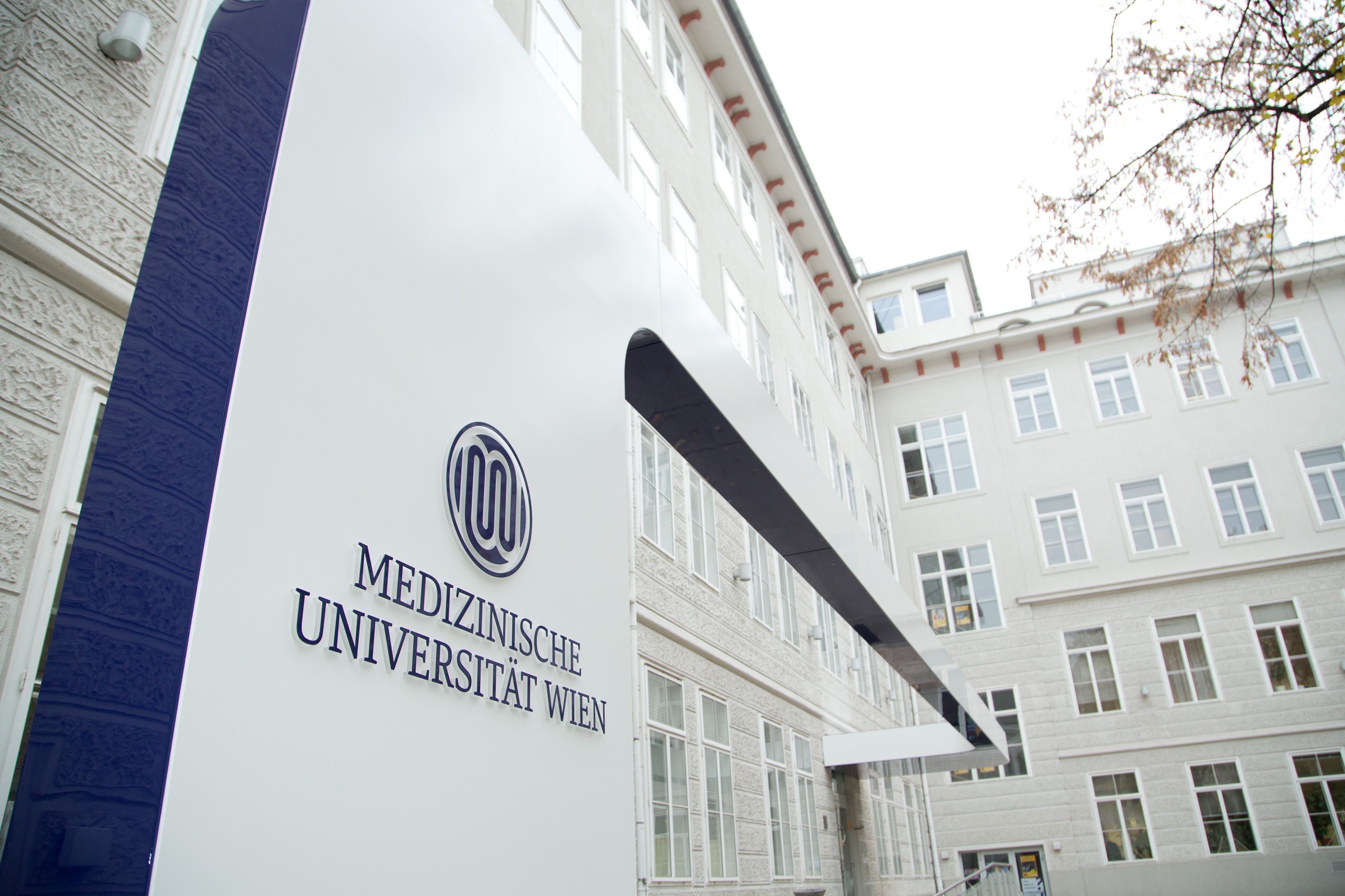 (Vienna, 24 October 2017) In the recently published, prestigious US News university ranking, MedUni Vienna is listed in 89th place, putting it among the top 100 universities in Europe for the first time. Also, occupying 56th place in the "Clinical Medicine" category, it is also among the best medical universities in the world.
MedUni Vienna's rise up the ranking is all the more remarkable, since the number of universities included in the assessment has increased from 1,000 last year to 1,250 this year.
MedUni Vienna improved its position over the previous year in practically all categories. Its current positions:
Global University Ranking: joint 208 (previously joint 225)
Europe: 89 (previously joint 100)
Austria: 2 (unchanged, only behind the University of Vienna)
Clinical Medicine: 56 (previously 67)
Immunology: 82 (previously joint 87)
Neuroscience and Behavior: 82 (previously joint 102)
Pharmacology and Toxicology: 92 (previously 110)
Biology and Biochemistry: 175 (previously 203)
Psychiatry/Psychology: 183 (ranked for the first time this year)

The ranking places particular emphasis on the number and quality of scientific publications and the opinion of the academic community. Most heavily weighted for the Ranking score (with a weighting of 10% – 12.5% respectively) are the "global" and "regional research reputation), based on the Academic Reputation Survey by Clarivate (Web of Science) with 30,000 participants (70% of whom are academic staff), the number and percentage of publications among the top 10% most cited publications, as well as the number of publications overall.

The various publication indicators were based on the period 2011 – 2015 and the whole is based on Web-of-Science data.
---