All News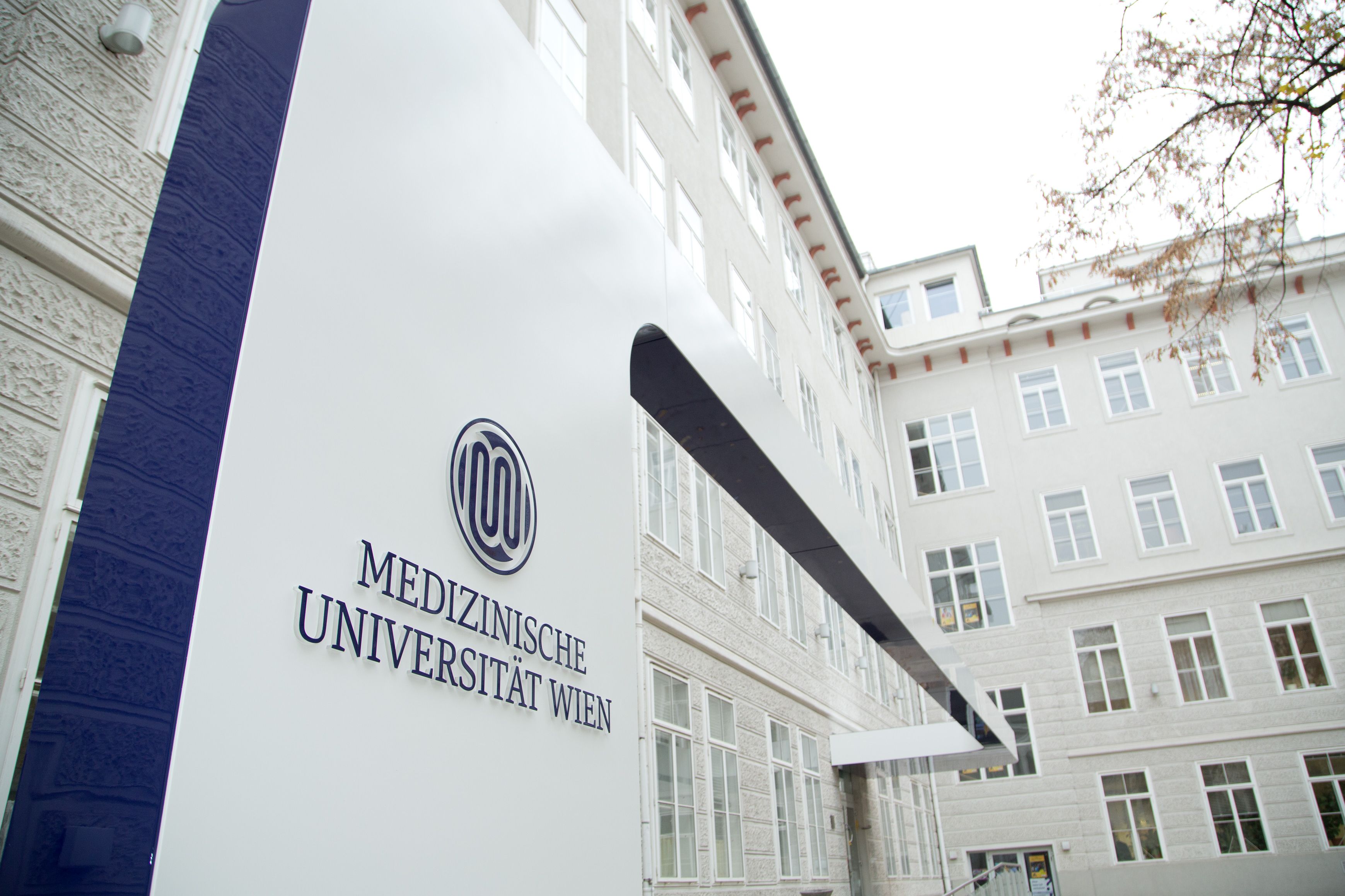 (Vienna, 11 October 2017) Having fulfilled the necessary conditions, MedUni Vienna has been awarded the "AQ Austria certified" quality seal by the Quality Assurance and Accreditation Agency for its internal Quality Management process. This means that MedUni Vienna's internal Quality Management system has been successfully certified in keeping with the regulation on auditing internal Quality Management systems within higher education establishments.
In the 2013 – 2015 performance agreement, it was agreed with the Ministry of Science that MedUni Vienna would conduct a comprehensive audit of its QM system in accordance with Section 18 Paragraph 1 of the Federal Act on External Quality Assurance in Higher Education by the end of 2015. The rectorate at the time consequently commissioned AQ Austria to conduct the audit in June 2013. The certification decision issued in September 2015 included conditions, which had to be fulfilled within two years by submitting a report to AQ Austria. AQ Austria has now confirmed that the Medical University of Vienna has fulfilled the conditions arising from the 2015 audit.
The certification itself is valid until 22 September 2022.

An audit is a peer review process, in which the organisation and efficiency of the establishment's own Quality Management system is assessed in terms of its core activities and cross-sectional activities. The AQ Austria Audit helps to promote and improve Quality Management in all areas of the higher education establishment. The terms of reference for the audit are the European Standards and Guidelines for Quality Assurance in the Further Education Sector (ESG), international auditing practice and the relevant version of the Federal Act on External Quality Assurance in Higher Education (HS-QSG).

About AQ Austria
The Agency for Quality Assurance and Accreditation Austria (AQ Austria) was set up in 2012 on the basis of the Federal Act on External Quality Assurance in Higher Education (HS-QSG) as the QA agency for Austrian further education establishments. In keeping with its statutory remit, AQ Austria is responsible for the entire higher education sector in Austria (with the exception of teacher training colleges). AQ Austria's activities are based on the following principles:

• Higher education establishments bear the main responsibility for Quality in all their fields of activity and for Quality Assurance and quality improvement.
• AQ Austria regards its process as an extension of the establishment's internal QA system and orients it towards the self-imposed targets of the further education establishment. It has complete freedom and independence of action. Decisions made during the Quality Assurance process are based exclusively on quality considerations.
• Quality Assurance processes are implemented in line with international standards of good practice, primarily the Standards and Guidelines for Quality Assurance in the European Higher Education Area (ESG).
• Changes in procedural rules and standards or criteria are based on collaboration with higher education establishments and other stakeholders.
---