All News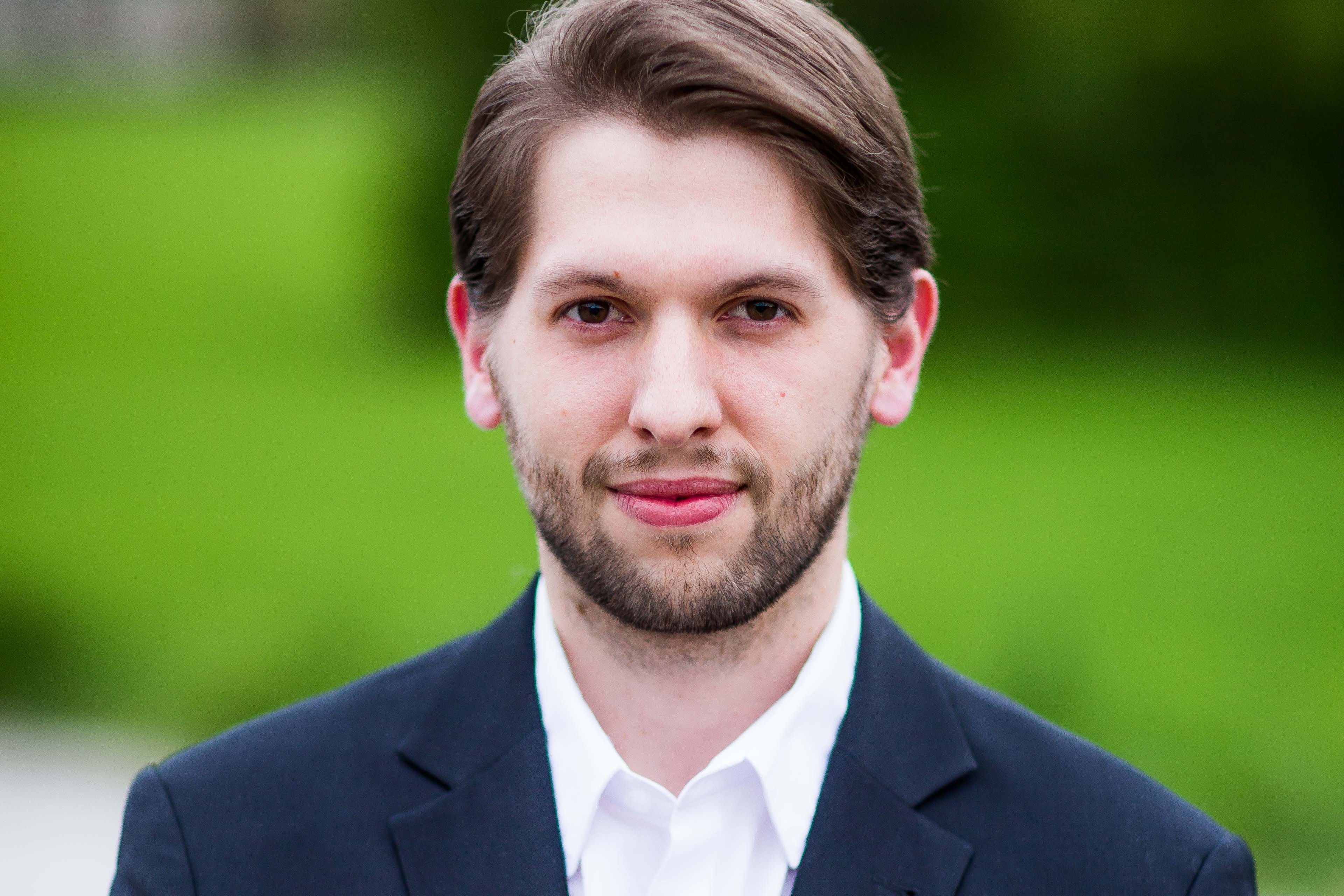 (Vienna, 30 October 2017) Patrick Sulzgruber from MedUni Vienna's Division of Cardiology was awarded the Hans Bergmann Publication Prize at this year's conference of the Austrian Society of Emergency and Disaster Medicine, which took place in Bad Hofgastein on 16 – 17 October. This is the second time in a row that Sulzgruber has won this prestigious research prize.
The jury awarded the prize for his scientific work entitled "Age-specific prognostication after out-of-hospital cardiac arrest - The ethical dilemma between 'life-sustaining treatment' and 'the right to die' in the elderly" which he produced in collaboration with Fritz Sterz from the Department of Emergency Medicine.

People aged 65 and above now make up the fastest growing section of the population in the Western world.It is therefore becoming increasingly important to have valid data for reliable and age-specific prognostication of mortality and quality of survival following a cardiac arrest. On top of that comes the ethical dilemma faced by emergency doctors between "exhausting all therapeutic measures" and the "right to die".
In order to facilitate decision-making for treating doctors when faced with this ethical dilemma, Sulzgruber and his colleagues analysed the data from a total of 2,223 cardiac arrest patients. For the purposes of evaluation, the patients were divided into four groups: middle-aged patients (<65 years), young elderly patients (65–74 years), old patients (75–84 years) and very old patients (>85 years). Despite there being comparable characteristics between these patient groups, it was shown that the mortality rate (+21.8%) and percentage of patients with an adverse neurological outcome (+18.8%) increased drastically with age. While tried and tested parameters that are associated with good survival (including resuscitation by laymen, observed cardiac arrest and a cardiac cause for the cardiac arrest), lost their prognostic potential with increasing patient age, an initially shockable ECG rhythm was found to be a suitable and valid parameter for risk prediction and a decision-making in older patients. It was also found that where older patients were physically frail, there was a 30-day survival of 5.6% and a particularly unfavourable neurological outcome (1.1% good neurological outcome).

In summary, the results of the study show that an initially shockable ECG rhythm (atrial fibrillation and pulseless ventricular tachycardia) and objective signs of frailty in elderly cardiac arrest patients are valid decision-making instruments for treating physicians. The application of these age-specific predictors will not only create factors to help emergency doctors with decision-making but might also help avoid futile therapeutic measures in cases where the prognosis is poor.

Research environment
Patrick Sulzgruber is currently working at the Department of Medicine II, Division of Cardiology, and his research activities relate predominantly to resuscitation research, acute coronary syndrome, heart failure, atrial fibrillation and immunology. He is the author of numerous publications, some of which have been written in collaboration with prestigious universities such as Harvard Medical School, the University of Heidelberg and the University of Geneva.
In addition to his medical studies, Sulzgruber completed a PhD in Vascular Biology (supervisor: Alexander Niessner) as part of the MDPhD Excellence Programme. He has also recently completed a Master of Business Administration (MBA) in Health Care Management at Vienna University of Economics and Business Administration.
Sulzgruber has already received numerous national and international awards for his research work – including being named "Researcher of the Month" by the Medical University of Vienna in May 2016.
---