All News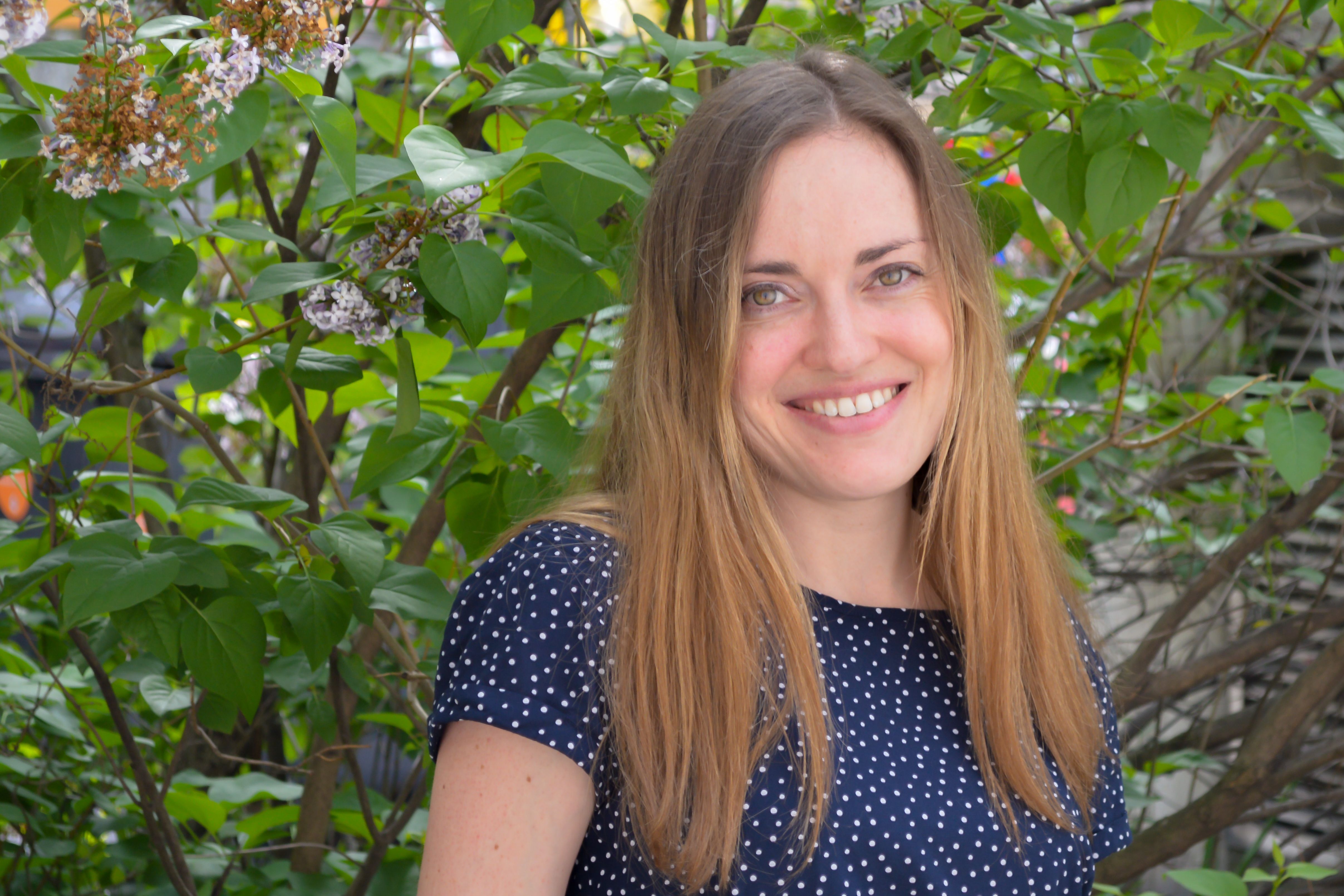 (Vienna, 28 April 2017) Elisabeth Glitzner from the Institute of Cancer Research and postdoc in Maria Sibilia's working group is awarded the AbbVie Prize for her research project on psoriasis.


Elisabeth Glitzner is being awarded the €10,000 AbbVie Prize for her research project into the treatment of psoriasis. AbbVie is a global, research-based, bio-pharmaceutical company dedicated to a broad spectrum of diseases with particular emphasis on autoimmune diseases and cancer.

In this paper, Glitzner investigates a mode of action that targets the skin cells directly, without affecting the immune system. The study is a collaborative project with Charité Berlin and is aimed at developing new treatment strategies.

Psoriasis is one of the commonest chronic inflammatory skin diseases in the world and, in many cases, because it is a systemic disease, also affects organs and joints. This chronic autoimmune disease affects around 300,000 people in Austria. There is currently no cure for psoriasis but there are various treatments available to relieve the symptoms and improve quality-of-life for sufferers.

As yet it is not fully understood what causes psoriasis to develop or triggers the underlying inflammatory processes. However, important parts of this mechanism have been explained over the last decade, allowing the development of new drugs that target molecular-biological mechanisms (so-called biologic drugs) to provide effective treatment.

Psoriasis treatment is mainly aimed at the immune system but also at the skin itself. Since patients who are treated with biologic drugs are very susceptible to infection, researchers are looking for treatment pathways that do not interfere with the immune system but increasingly target the dermatological components of the disease.

Specific treatment of skin cells
In her project, Elizabeth Glitzner investigates what roles cytokines of the interleukin-10 (IL-10) family play in the development and progression of psoriasis and psoriatic arthritis. The receptors for IL-20 and IL-22 are found exclusively on epithelial skin cells and are present in disproportionate numbers in psoriasis patients. This suggests that they play an important role in the onset of the disease. Blockading these receptors would therefore only affect the skin but not the immune cells. In this way it would be possible to eliminate any problematic side-effects, such as occur with the current biologic drugs, right from the outset.

There is also a great need for reliable biomarkers for predicting the development of systemic psoriasis signs, such as psoriatic arthritis. This study evaluates whether cytokines of the IL-10 family can serve as such biomarkers.

About Elisabeth Glitzner
Elisabeth Glitzner, born in Austria in 1984, studied molecular biology at the universities of Graz, Salzburg and Montreal between 2003 and 2008. Since 2008 she has been a member of the research group headed by Maria Sibilia within MedUni Vienna's Institute of Cancer Research, where she completed her doctoral studies at the end of 2014. Her dissertation dealt with the mechanisms of development of psoriasis and the interplay between different types of immune cells such as dendritic cells and T-cells, which lead to expression of this disease. Since 2015, Elizabeth Glitzner has worked as a postdoc in Maria Sibilia's group and, as well as psoriasis, is working on the function of epidermal growth factors in tumour development and in the vascular system of tumours. She has also won prizes from several professional societies in the field of medicine.
---