All News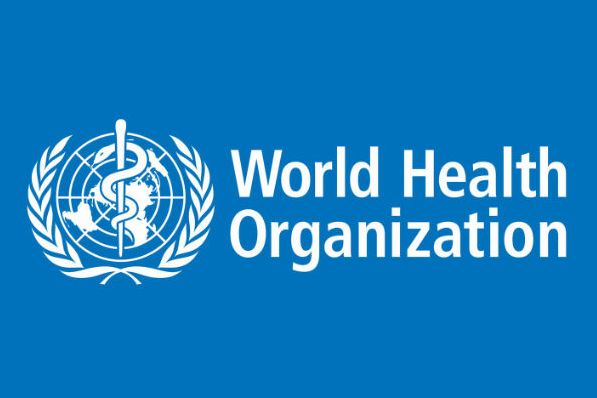 (Vienna, 04 April 2017) MedUni Vienna's Center for Public Health recently joined the Global Outbreak Alert and Response Network GOARN of the World Health Organisation. This network includes around 200 specialist institutions and its purpose is to provide rapid on-the-spot assistance in health-related crisis situations.
The Center primarily wants to use this new collaboration to offer its expertise in the socio-cultural implications of the fight against infectious diseases and to strengthen anthropological aspects in humanitarian aid. The contact at the Center is Ruth Kutalek, who supported the WHO in her capacity as a medical anthropologist during the recent Ebola outbreak in Liberia in 2014 – 2016.

GOARN is a global network of more than 200 institutional partners and it supports the WHO with its expertise in acute emergency situations and deploys responders to provide rapid on-the-spot assistance. MedUni Vienna is currently the only Austrian partner involved in GOARN.
---