All News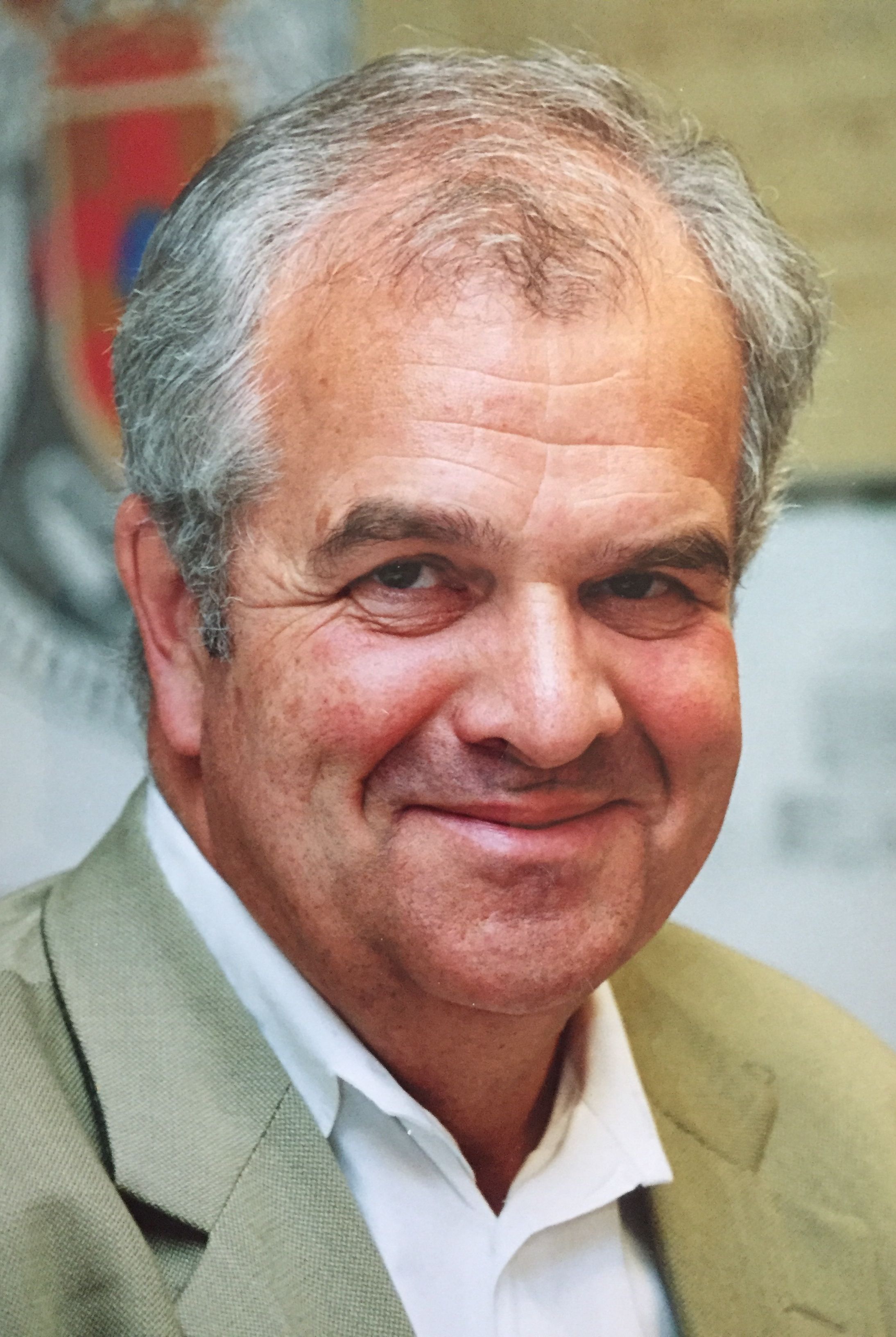 (Vienna, 2 February 2017) Univ. Prof. Dr. Hanns Hofmann, who was the quickest in his year to complete his medical studies at the University of Vienna, began his academic career the same year at the University of Vienna's Hygiene Institute. Together with his mentor, Prof. Dr. Christian Kunz, the first ever Chairman of the newly founded Institute of Virology in 1971, he laid the foundation for clinical virology in Austria, which is highly regarded throughout the world.

He produced pioneering work in the development of rapid virological diagnostic methods and gained his postdoctoral qualification in this field in 1973, at the tender age of 29. He conducted numerous clinical vaccination studies together with Prof. Kunz, who had developed the FSME vaccine. His scientific achievements are reflected in the publication of more than 180 scientific papers. Over the years, his work has made a significant contribution to the successful development of the Institute and of clinical virology in Austria.

From 1991 until his retirement in 2007, he headed up the Division of Clinical Virology at Vienna General Hospital and, between 1996 and 2004, he was Chairman of the University of Vienna's Department of Virology. With his extensive knowledge of clinical virology, he was an expert advisor, not only for medical colleagues and the health authorities but for many patients as well. As an enthusiastic university lecturer, he was responsible for training a number of consultant virologists and inspired many medical students to pursue virology.


---