All News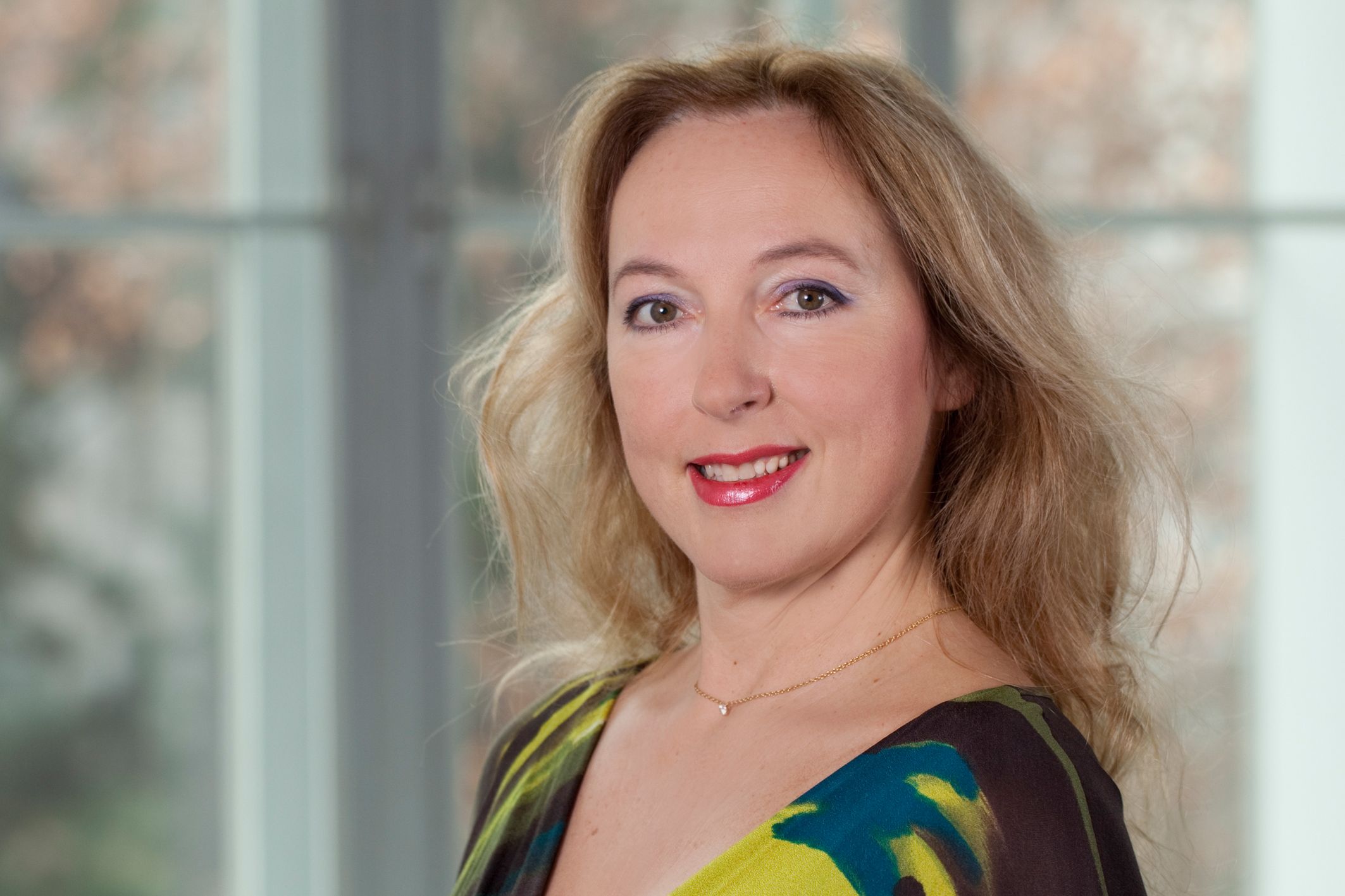 (Vienna, 9 January 2017) The Austrian Club of Science and Education Journalists has chosen Alexandra Kautzky-Willer from MedUni Vienna's Department of Medicine III to be Austria's Scientist of the Year 2016. The award was presented to the first Austrian professor for gender medicine and leading expert in diabetes at the Concordia Press Club this Monday (9 January 2017).
In their laudation, the jury commented: "Gender medicine expert Alexandra Kautzky-Willer always manages to package her research topics, which affect so many people, for example gender-specific aspects of diabetes mellitus or gestational diabetes, in a way that makes them easy to understand. Her writing style is exemplary and pithy but straight to the point. This was also reflected in the diabetes guide, which she published this year, together with internist Yvonne Winhofer. And on the Mini Med course she also informs interested laypeople about various aspects of gender medicine."
About Alexandra Kautzky-Willer
Alexandra Kautzky-Willer became Austria's first ever professor of gender medicine in 2010. She is an expert in the field of endocrinology and metabolism, where there are particularly marked gender differences. After gaining her PhD (1988) and completing her specialist training in internal medicine (1996), she obtained her postdoctoral qualification at the Medical Faculty of the University of Vienna in 1997. Kautzky-Willer has headed up the specialist outpatient clinic for diabetes, lipid disorders and obesity since 2002 and has also been Head of the Gender Medicine Unit since 2010 and Deputy Head of MedUni Vienna's Department of Medicine III since 2014.

Her main areas of research include: gestational diabetes, gender-specific aspects of obesity, gender-specific aspects of metabolic syndrome and gender-specific aspects of Type 2 diabetes. During the 2015/16 winter semester, she completed an assignment as visiting professor at the University of Bielefeld. She is also designated President of the Austrian Diabetes Society.

Her guide entitled "Diabetes – Vorsorgen, rechtzeitig erkennen und richtig behandeln" [Diabetes – How to prevent it, promptly recognize it and correctly treat it] (written together with Yvonne Winhofer) appeared in the spring of 2016 in collaboration with MedUni Vienna and MANZ Verlag publishers.
---