All News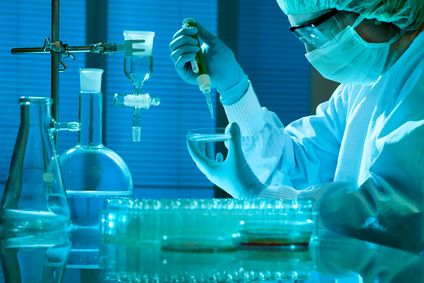 (Vienna, 6 July 2017) The Innovative Medicines Initiative 2 (IMI-2) is funding the "Innovative Therapies for Children with Cancer Paediatric Preclincal Proof-of-concept Platform" (ITCC-P4) to the tune of over 16 million euros. This is an EU-wide project to set up a preclinical proof-of-concept platform to investigate childhood cancers. The multi-centre research project is being led by the German Cancer Research Center (DKFZ). The Comprehensive Cancer Center Vienna (CCC) is participating.
MedUni Vienna is participating with a translational CCC cooperation led by Walter Berger of the Institute of Cancer Research (with Daniela Lötsch) with the Division of Paediatric Neuro-Oncology at the Department of Pediatrics and Adolescent Medicine (Irene Slavc, Johannes Gojo), the Department of Neurosurgery (Thomas Czech) and the Institute of Neurology (Christine Haberler). The cooperative platform of the CCC has special expertise in setting up cell and organoid models for brain tumours in children and is involved in innovative studies to improve the molecular characterisation of these tumours, some of which are highly aggressive. This is evidenced by recent publications on the subject – one of them in the prestigious journal "Cell". The project will run for a four-year term.

In Austria, approximately 90 children a year develop a primary brain tumour. Genome-wide analyses are increasingly showing that this number comprises a multiplicity of diseases, which can be accurately defined in molecular terms but are often extremely rare. Joint international projects are essential, in order to have the requisite number of cases to conduct clinical trials. This presupposes that only highly promising therapeutic approaches will actually be clinically tested. This is where the current research project, funded by IMI-2 and hence by a collaboration between the EU and the pharmaceutical industry, comes in. Over the course of the next four years, a Europe-wide platform for preclinical proof-of-concept models will be developed, in order to select the most promising treatment strategies for childhood cancers. In addition to transgenic mouse models, these models will also include transplantation models and organoid human tumour samples.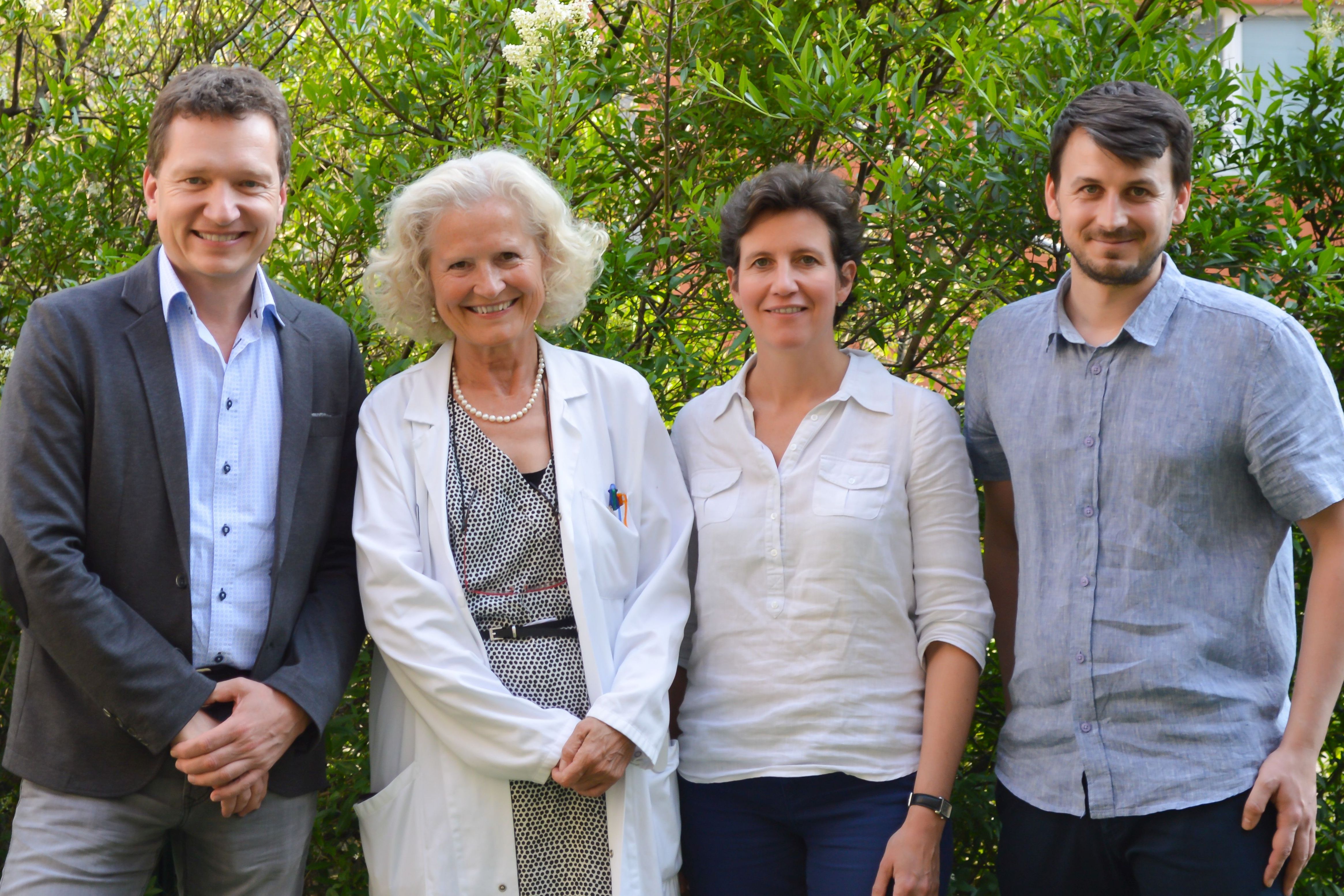 Walter Berger: "This project is a partnership between university institutions and the pharmaceutical industry. Once the platform has been set up, it can be used for highly predictive, preclinical drug testing. The activity of the new therapies can be matched with genetic changes and other biomarkers, in order to select those children for whom the therapy promises to be most successful. In this way, we could provide access to precision medicine in the medium term even for rare diseases."
Apart from the direct benefit to young patients, such a collaboration will also benefit university research in the longer term: once the platform is used for testing by the pharmaceutical companies, some of the commercial profit will flow back into the academic partner organisations.

About IMI
The aim of the Innovative Medicines Initiative (IMI) is to improve healthcare by speeding up the development of innovative medicines, and patient access to such medicines. This applies, in particular, for areas where satisfactory treatments have so far been lacking. IMI is a partnership between the European Union and the European pharmaceutical industry.

About the "Brain tumours in children" research programme
The research group for brain tumours in children within the CCC-CNS, headed up by Irene Slavc (Division of Paediatric Neuro-Oncology, Department of Pediatrics and Adolescent Medicine), has set itself the task of increasing our understanding of the molecular mechanisms of such tumours and providing better therapies for these young patients. This is being done by combining basic research with translational research approaches and clinical trials. At the centre of the CCC-CNS working group for brain tumours in children, there is a close network of collaborating clinical institutes, including the Department of Pediatrics and Adolescent Medicine (Johannes Gojo, Andreas Peyrl, Amedeo Azizi), the Department of Neurosurgery (Thomas Czech, Christian Dorfer), the Institute of Neurology (Christine Haberler), the Department of Radiotherapy (Karin Dieckmann) and the Department of Biomedical Imaging and Image-guided Therapy (Daniela Prayer, Tatjana Traub-Weidinger), as well as the Institute of Cancer Research (Walter Berger, Daniela Lötsch).
In addition to several publications in leading journals, such as most recently in Neuro-Oncology (Gojo et. al, Neuro-Oncology 2017), the research group is actively involved in intense scientific exchanges with international partners and took part in the molecular reclassification of CNS-PNETs, amongst other things (Sturm et. al, Cell 2016). An additional focus is on clinical trials, such as an international transatlantic study on the treatment of recurrent medulloblastomas, which was initiated by Vienna (MEMMAT, NCT01356290).
---