All News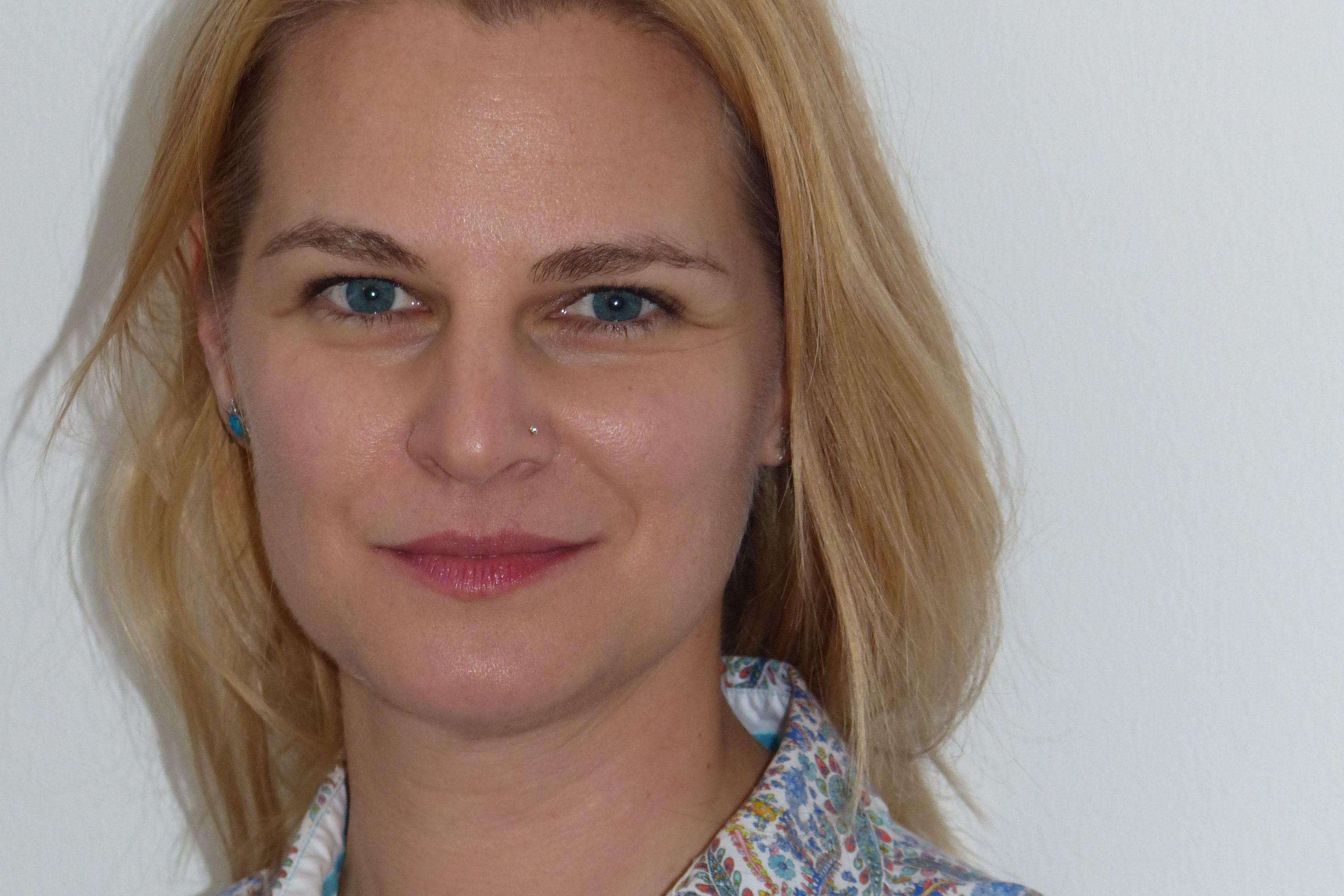 (Vienna, 14 July 2017) Kathryn Hoffmann, Public Health expert and interim Head of the Division of General and Family Medicine at MedUni Vienna's Center for Public Health was nominated Healthcare Manager of the Month for July 2017 by the WKO Healthcare Industry Platform. This honour is given to people who have given outstanding service to the Austrian healthcare sector.
Kathryn Hoffmann has distinguished herself by her scientific and public contributions to primary healthcare.
Healthcare Industry Platform
The "Healthcare Industry Austria" platform of the Austrian Chamber of Commerce (WKO) is an initiative run by the Austrian healthcare industry to facilitate the exchange of information and to provide a focus for the shared interests of enterprises and firms from the healthcare sector.

About Kathryn Hoffmann
Kathryn Hoffmann studied human medicine at the universities of Graz and Vienna (graduating in 2002) and Public Health at the Medical University of Graz (Master of Public Health 2010). She spent scientific placements at Duke University in the USA and Ghent University in Belgium and completed advanced training in primary healthcare at Johns Hopkins University (USA). She trained as a doctor of general medicine and has worked at the Medical University of Vienna since 2010 (postdoctoral qualification in general and family medicine). In addition to this, she has teaching commitments at the Johannes Kepler University in Linz and the University of Applied Sciences Vienna Campus and works as a consultant on working groups within the Austrian Ministry for Health and Women.

Kathryn Hoffmann is one of the leading scientists in the field of healthcare research in the primary care sector in Austria, responsible for large-scale EU-financed studies on this topic and author of numerous publications in leading scientific journals, as well as book contributions. Kathryn Hoffmann is the Austrian representative in the European General Practice Research Network and European Forum for Primary Care and founder of the Alliance for Strengthening Primary Care of the Austrian Society for Public Health and founding member of the Austrian Primary Care Forum. She is interim Head of the Division of General and Family Medicine at the Center for Public Health of the Medical University of Vienna.
---