All News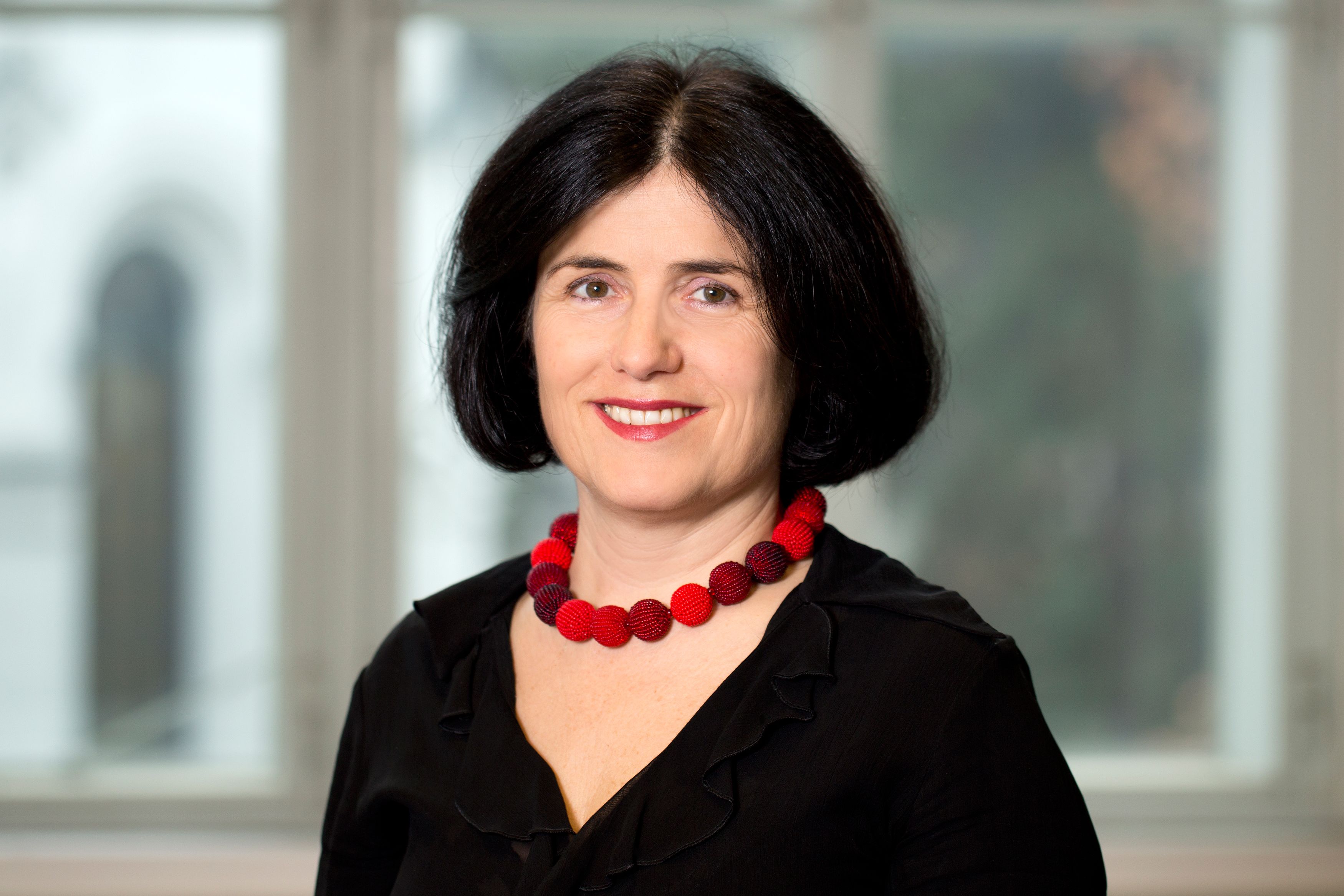 (Vienna, 03 July 2017) Maria Sibilia, Head of MedUni Vienna's Institute for Cancer Research is participating in a Europe-wide project "Targeting the metabolism-immune system connections in Cancer" (META-CAN). This is an Innovative Training Network (ITN) financed by the European Commission. The ITN is investigating the connection between cancer, metabolism and the immune system. For the next four years, a total of 15 young scientists in the fields of metabolism, immunity and cancer will be appointed and trained at the various participating institutions. Two of them will obtain a place at the Institute of Cancer Research at the Medical University of Vienna.
"As supervisors, we have the opportunity to attract young researchers of outstanding ability to our location and to offer them high-quality training. This training will be the key to their subsequent careers," stresses Maria Sibilia, "and also, participation in the ITN gives those involved a better overview of a specific topic. The MedUni will also benefit: participation in the ITN gives the Institute of Cancer Research, and hence also MedUni Vienna, greater visibility on the European stage." The ITN is coordinated and led by Cristina Muñoz-Pinedo, of the Bellvitge Biomedical Research Institute (IDIBELL) in Barcelona, Spain.

At the research level, the network will investigate how nutrients and oxygen deficiency regulate the interaction of tumour and immune system and to what extent this communication is in turn influenced by oncogenes, metabolic regulators and drugs that are used or could be used, which target metabolism. "The aim is to investigate how metabolism can impact cancer cells and anti-cancer immune responses represent a potential therapeutic intervention point that can be exploited to develop new treatments and new diagnostic and prognostic markers," explains Maria Sibilia.

The ITN META-CAN combines 10 research centres or biomedical companies from 6 different countries (Spain, France, Netherlands, Belgium, Israel and Austria), thereby providing a basis for an extensive collaborative network. It is hoped that, after four years on the programme, the 15 participants will be able to move seamlessly between the academic, industrial and clinical sectors and will have the scientific and supplementary skills to translate research results into commercial and clinical use.

About the Marie Sklodowska-Curie Funding Programme
Marie Sklodowska-Curie Funding Programmes are very competitive: only 7% of applications are funded. The Marie Sklodowska-Curie Actions (MSCA) funding programme offers grants for all stages of a research career and encourages translational, cross-disciplinary and interdisciplinary mobility. The MSCA enables research-oriented organisations (universities, research centres and companies) to incorporate foreign talent and to form strategic partnerships with leading institutions throughout the world. The aim of the MSCA is to equip researchers with the necessary skills and international experience for a successful career, be it in the private or public sector.

About Maria Sibilia
Maria Sibilia has headed up the Institute of Cancer Research at MedUni Vienna's Department of Medicine I since 2010. She is deputy Head of the Comprehensive Cancer Center (CCC) Vienna and is one of the most renowned molecular biologists in the world. For this reason, she was elected as a member of the European Molecular Biology Organisation (EMBO) in 2012. Maria Sibilia is also a corresponding member of the Academy of Sciences and was awarded the City of Vienna Prize for Medical Sciences in 2013. In 2016, in the face of strong competition, she successfully obtained a generous Advanced Investigator ERC Grant for her project on immunomodulation of the innate immune system to fight cancer.

Maria Sibilia studied biology at the University of Pavia, specialised in genetics and molecular biology while completing her PhD and then transferred to Vienna, where she became Assistant Professor at the Division of Dermatology and Professor of cellular and molecular tumour biology in 2007. The main focuses of her research and her interests are mouse genetics and embryology, tumour biology and immunology and innate immune defence.
---