All News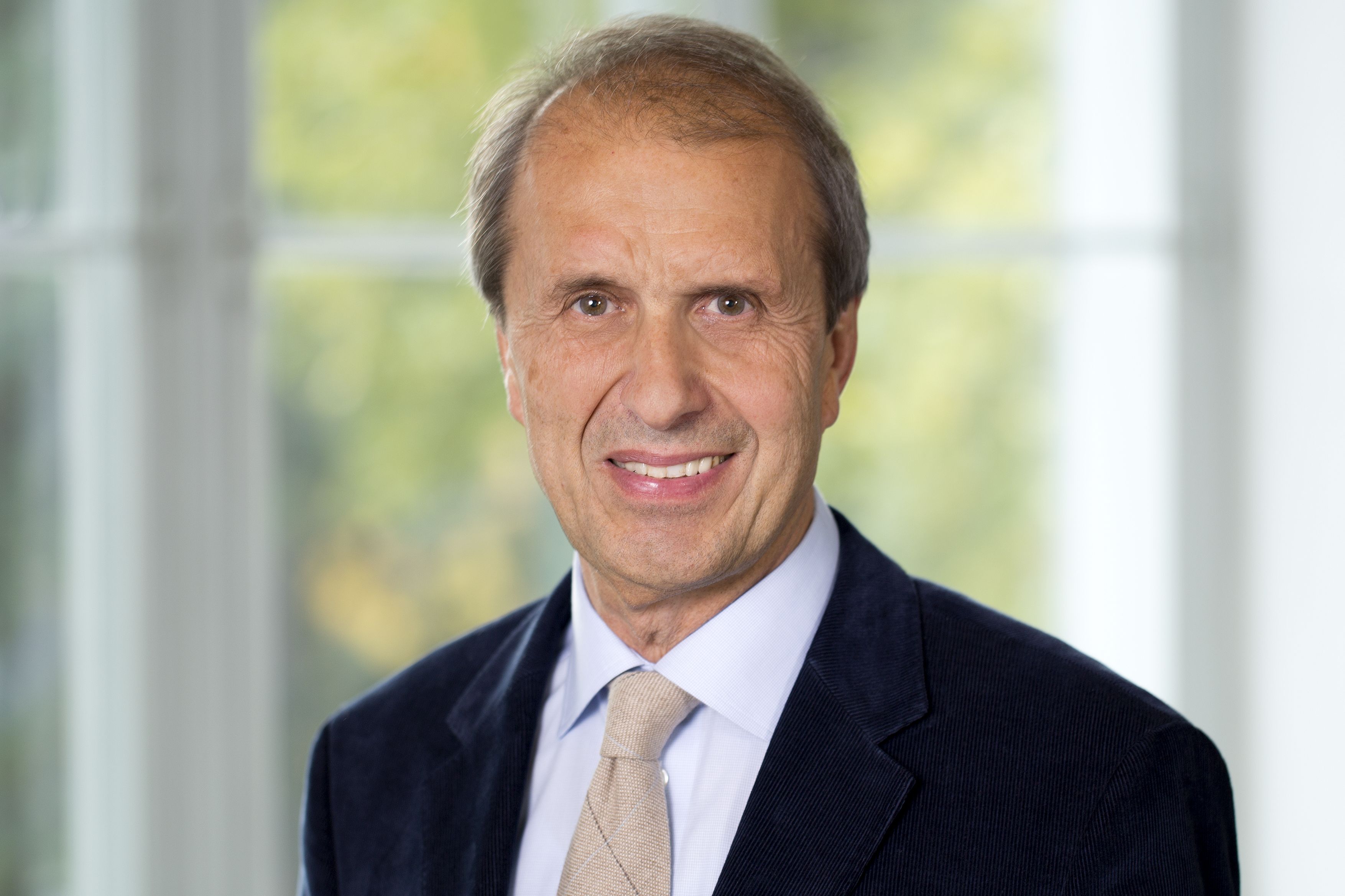 (Greifswald/Vienna, 14 June 2017) On 7 June, Franz X. Heinz, former head of MedUni Vienna's Center for Virology gave the famous Loeffler Lecture 2017 at the Alfried Krupp Science College in Greifswald. This event has taken place once a year since 2012 and brings internationally renowned researchers to Greifswald in commemoration of Friedrich Loeffler's groundbreaking achievements as the founder of virology and to the Friedrich Loeffler Institute named after him.
The theme of Franz X. Heinz' lecture was "From yellow fever to zika: global threats from flaviviruses". His lecture started with the early discoveries of viruses and went right through to the current challenges posed by "emerging viruses", in particular the development of new vaccines.
The Alfried Krupp Science College in Greifswald is a scientifically independent institution sponsored by the Alfried Krupp College Greifswald Foundation. The aim of the college is to promote outstanding research and to carry out interdisciplinary projects and joint international initiatives. Its scientific programme centres around inviting scientists to spend research placements in Greifswald as part of the Alfried Krupp Fellows Programme, organising scientific lectures, conferences, symposia and summer schools, postgraduate programmes and establishing interdisciplinary working groups.
About Franz Xaver Heinz
Franz Xaver Heinz is Professor of Virology at MedUni Vienna and was head of the Institute of Virology (Center for Virology since 2016) at MedUni Vienna from 2004 until 2015. He continues to be active as a researcher at the university. Main focuses of his research are the biology of flaviviruses and vaccines against flavivirus infections. Franz X. Heinz has been and continues to be a member of numerous international professional societies and scientific advisory boards.
---