All News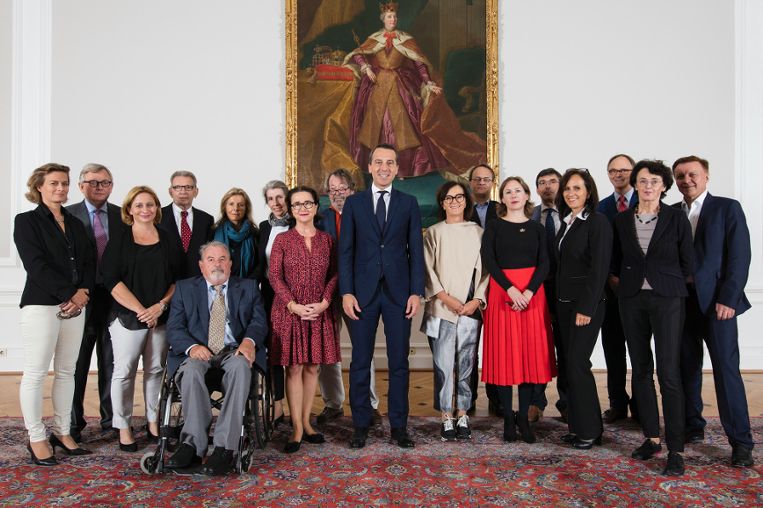 (Vienna, 28 June 2017) The Bioethics Commission has been reappointed. The Federal Chancellery has announced in a press release that four new members are to join the Commission on 1 July. The Bioethics Commission advises the Federal Chancellor on matters relating to social affairs, natural sciences and the law, draws up proposals for necessary legislative measures and compiles expert opinions.
The four new members of the Bioethics Commission are Siegfried Meryn, Gabriele Werner-Felmeyer, Christina Peters and Michael Mayrhofer. They replace Diana Bondermann, Arnold Pollak, Anna Sporrer and Meinhard Kneussl. Christiane Druml remains in the Chair and Markus Hengstschläger and Peter Kampits will continue to act as her deputies.

The Commission office is housed within the Federal Chancellery but the Commission is completely independent in terms of its advisory activities. It is newly appointed every three years.



---