All News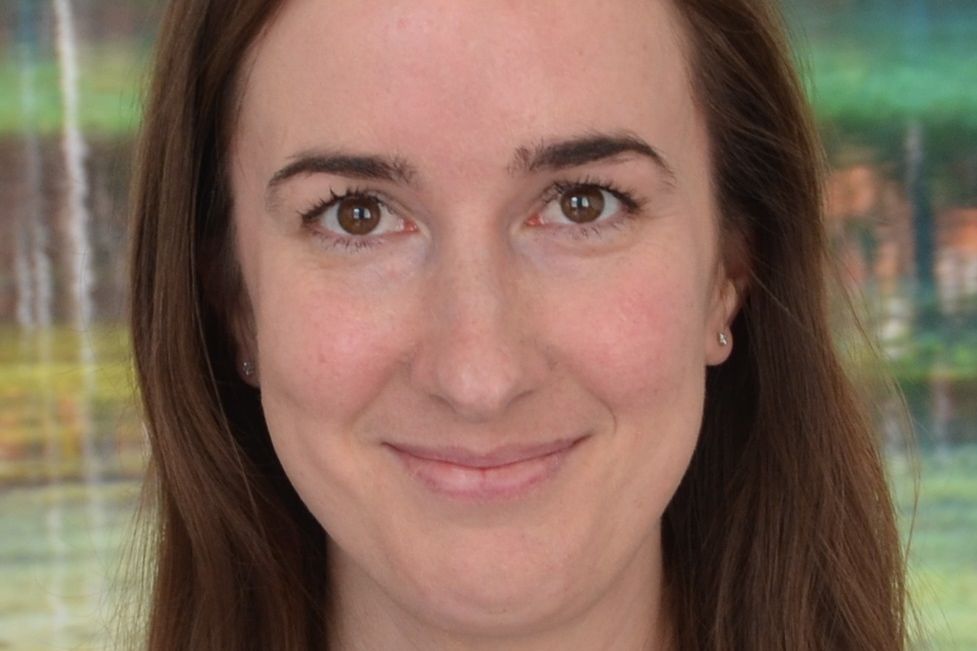 (Vienna, 16 June 2017) Susanne Mayer, assistant professor at the Department of Health Economics at MedUni Vienna's Center for Public Health, has been awarded the Theodor Körner Promotion Prize 2017 by the Theodor Körner Fund, which supports and promotes Austrian science, art and culture.
The Theodor Körner Fund promotes young Austrian scientists and artists already doing excellent work and from whom further important contributions can be expected in their respective disciplines. The award is associated with prize-money. The promotion prize is intended to encourage the realisation and completion of scientific or artistic projects. The submitted projects are judged by an advisory board, consisting of experts from the fields of science and art. The prize was presented on 14 June 2017 at the awards ceremony in the Great Hall of the University of Vienna, which was followed by a reception given by Austrian President Alexander Van der Bellen in the Vienna Imperial Palace.

"Unit costs in the Austrian healthcare system: online database based on a systematic literature review"
The background to the prize-winning project, which was carried out at the Department of Health Economics, Center for Public Health, under the direction of Judit Simon by collaborators Susanne Mayer, Agata Łaszewska and Noemi Kiss, is that, despite the increasing cost pressure on the national healthcare system, its financial data are not systematically published in Austria. One of the aims of the project is therefore to take a first step towards processing existing unit costs within healthcare services, their sources and limitations. Therefore, based on a systematic literature review of Austrian (cost) studies, the published unit costs were collected and systematically analysed in an online Excel database and made freely available to the public (DHE Unit Cost Online Database).

The database is of potential use to stakeholders, such as scientists or decision-makers in the healthcare system, with an interest in the efficient availability of unit costs from different sources. There have been more than 155 downloads since the database was launched in February 2016, thus attesting to the high demand for such cost data in Austria. The database was updated for the first time in January 2017 and it is intended to carry out further updates on an annual basis.

About Susanne Mayer
Susanne Mayer completed a doctorate in social and economic sciences and master's degrees in economics and social economics at the University for Economics and Business Administration Vienna (WU). Since 2014, she has worked at the Department of Health Economics at the Center for Public Health, where she is now assistant professor.
---