All News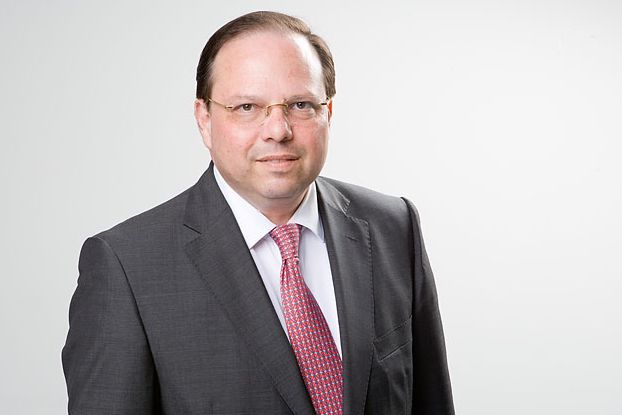 (Wien, 23 June 2017) The plenary assembly of the Austrian Medical Association (ÖÄK) has elected Thomas Szekeres to be its new President, the association announced. Szekeres, specialist in laboratory medicine at MedUni Vienna and recently re-elected President of Vienna Medical Association, is taking over from Tyrolean Artur Wechselberger at the national level. The latter had made it known that he did not want to stand for a further term of office.
Thomas Szekeres graduated as a doctor of general medicine from the medical faculty of the University of Vienna in 1988 and went on to qualify as a specialist in clinical chemistry and laboratory diagnostics at the same university in 1994. In 1994 he also qualified at the same university to become a university lecturer in medical and chemical laboratory diagnostics. Szekeres completed his PhD at the University of Trnava in 2003 and, in 2005, qualified in his second specialism, human genetics. Szekeres has worked as a senior doctor at the Department (now Division) of Medical-Chemical Laboratory Diagnostics of the Medical Faculty of the University of Vienna (now Medical University of Vienna) since 1997.

Szekeres has been a member of the board of Vienna Medical Association since 2001 and its president since 2012.
---