All News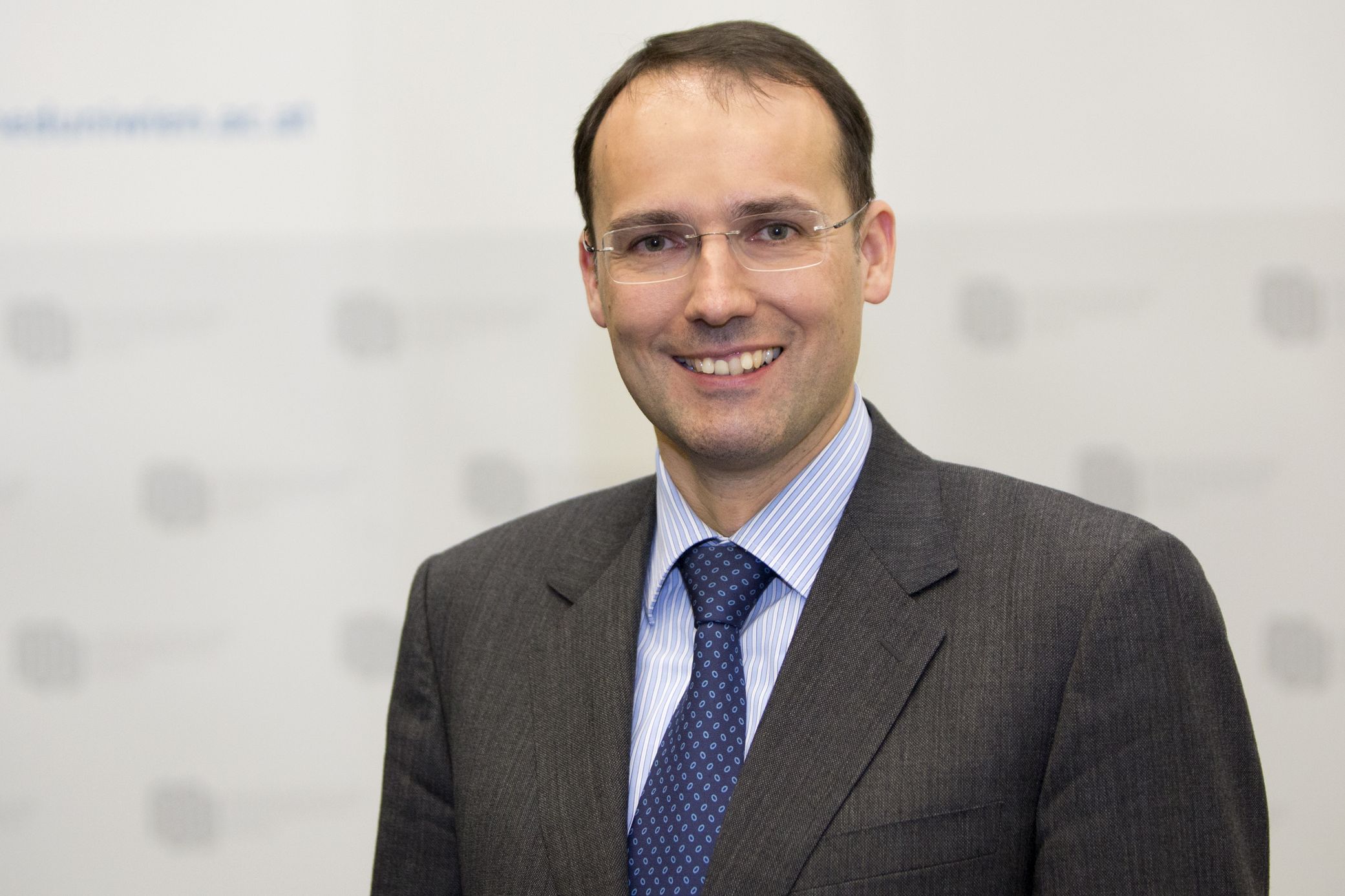 (Vienna, 21 June 2017) Michael Trauner, Head of MedUni Vienna's Division of Gastroenterology and Hepatology has been entrusted with a 2-year visiting professorship at the University of Oslo and the associated Rikshospitalet. His primary task there is to provide academic support to the Norwegian Primary Sclerosing Cholangitis (PSC) Research Center, which was founded in 2008.
Norway is one of the countries with the highest prevalence of this disease and hence the greatest expertise. Since 2016, Trauner has also been an External Advisory Committee Member for the PSC research programme at the Division of Gastroenterology and Hepatology at the Mayo Clinic (USA) , which is one of the world's leading research institutions in this field.

Michael Trauner has been Professor of Internal Medicine specialising in gastroenterology and hepatology at MedUni Vienna since 2010 and he heads up the Division of Gastroenterology of Vienna General Hospital's Department of Medicine III. His research work focuses on the role of bile acid signalling as a new approach for treating cholestatic, immunological and metabolic liver diseases. He is involved as a project leader in two areas of specialist research (lipotoxicity, transmembrane transporters), a doctoral school (inflammation and immunity) and several joint international projects investigating fatty liver and cholestatic liver diseases, such as primary sclerosing cholangitis (PSC) and primary biliary cholangitis (PBC).

About Michael Trauner
Michael Trauner was born in Linz in 1964, completed his doctoral studies in 1991 at Karl Franzens University in Graz, where he then trained as a specialist in internal medicine at the University Hospital, adding an additional specialism in gastroenterology and hepatology. He also spent a 3-year research placement as an Erwin Schrödinger scholar at Yale Liver Center & Department of Internal Medicine of Yale University School of Medicine (New Haven, CT, USA), where he investigated the molecular mechanisms of bile secretion and their disruption in cholestatic liver diseases and sepsis (blood-poisoning). On his return from the USA, Trauner established the liver network and an internationally renowned research group in the field of cholestatic and metabolic liver diseases to investigate the disease mechanisms and treatment of icterus (jaundice) and fatty liver at the Medical University of Graz, where, from 2005 until 2010, he occupied a chair in internal medicine with special emphasis on clinical and molecular hepatology.
---