All News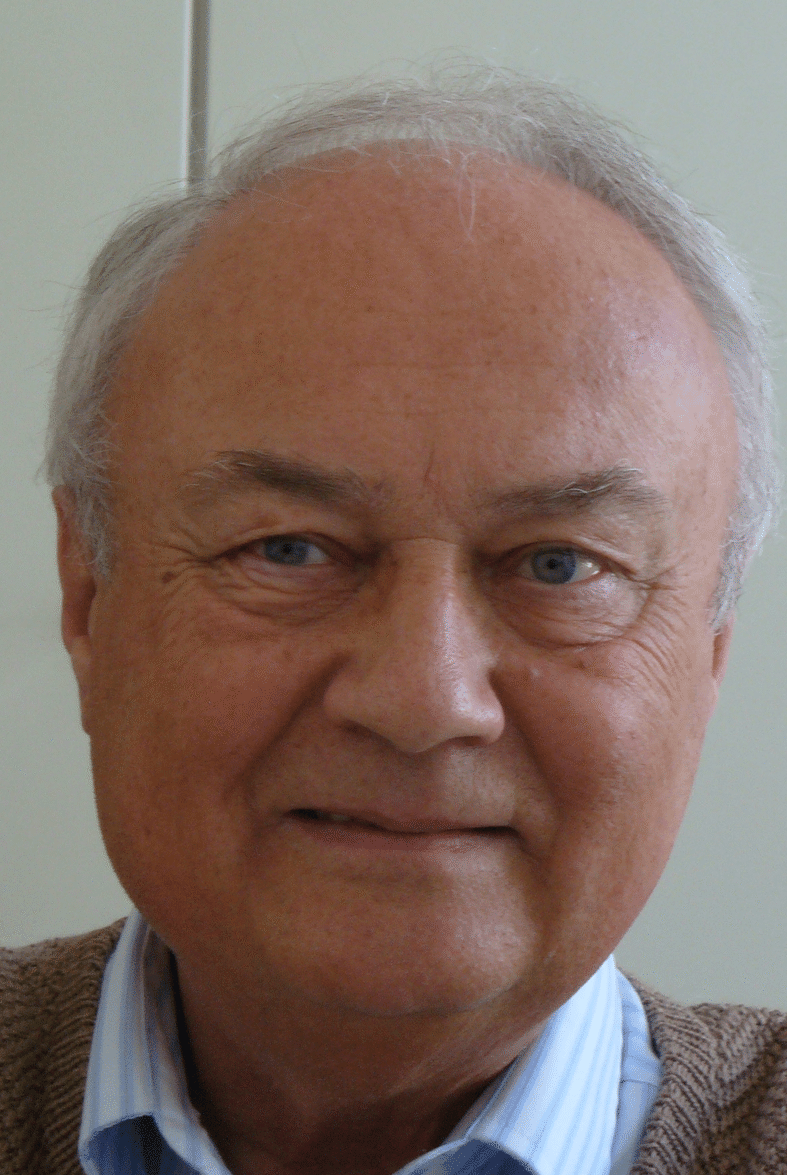 (Vienna, 13 March 2017) Professor A. F. Fercher headed up the Medical Physics Department at the University of Vienna (and subsequently the Medical University of Vienna) from 1986 - 2007, giving it a new direction and thereby also changing the nature of its research.
In 1982, his visionary, ground-breaking ideas in the field of medical optics/biophotonics laid the foundation for the development of optical coherence tomography (OCT), a contactless optical analogue to ultrasound with a much higher resolution; a technique that is now indispensable as a diagnostic tool in many areas of medicine and particularly in ophthalmology. Fercher's pioneering work in this field won him the US National Academy of Engineering's Fritz J. and Dolores H. Russ Prize in 2017.
Professor A. F. Fercher was a brilliant visionary and outstanding expert in biophotonics and in the medical application of lasers. This is reflected in the large number of patents, commercial collaborations and much-quoted publications to his name. His management style, as a mentor who gave his colleagues the necessary space to develop in their own way, resulted in the Medical University of Vienna becoming established as one of the leading international research centres in the field of OCT.
With the death of Professor A. F. Fercher, the scientific community associated with medical optics and especially OCT has lost an outstanding researcher, whose innovative ideas were often way ahead of his time.
He will be sadly missed by his friends, colleagues and staff at the Center for Medical Physics and Biomedical Engineering, at the Medical University of Vienna and throughout the world.
Yours sincerely, on behalf of the Center,
Christoph Hitzenberger
Wolfgang Drexler
---