All News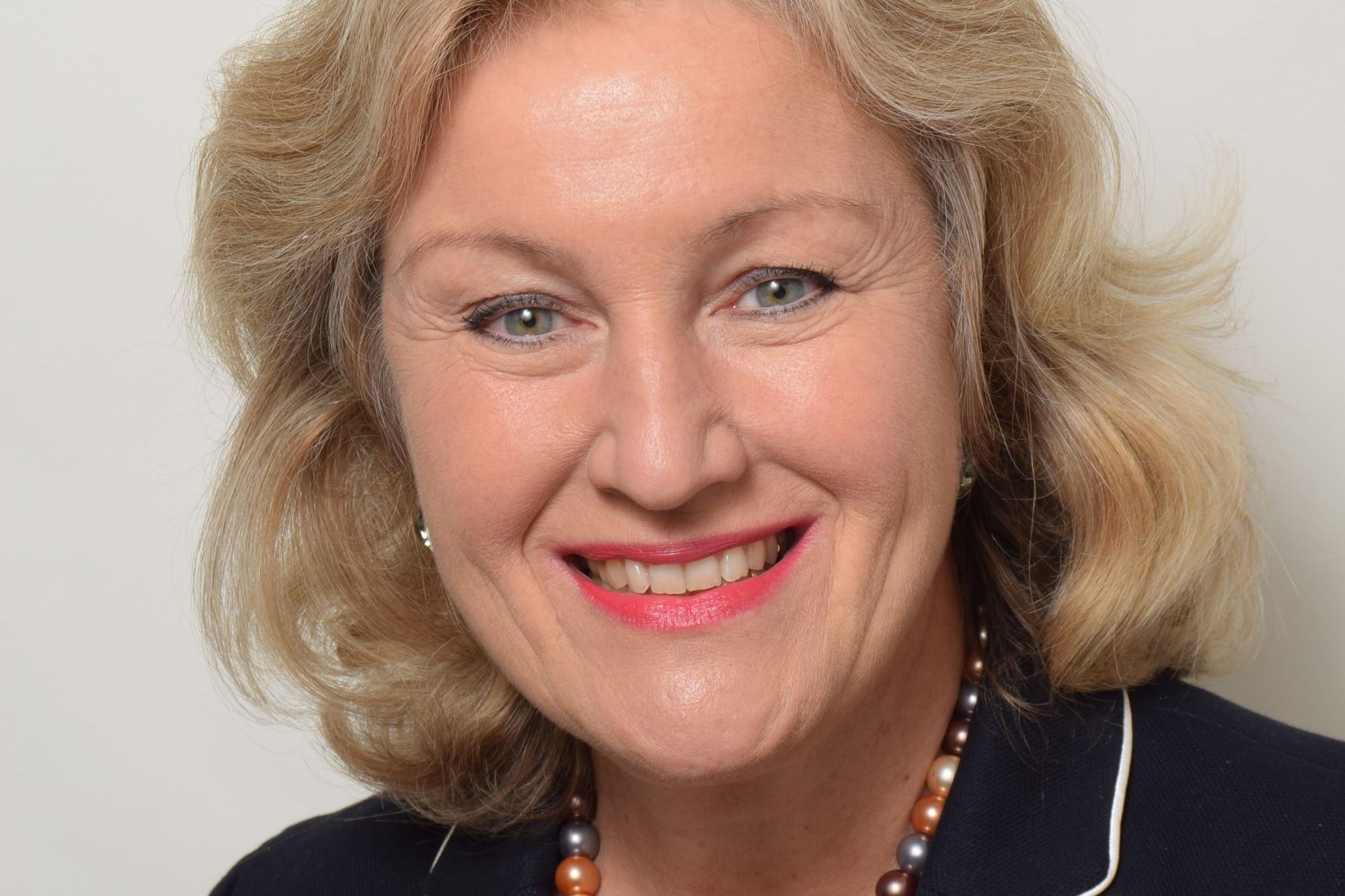 (Vienna, 31 May 2017) Jutta Bergler-Klein, MedUni Vienna cardiologist, was entrusted with the honorary lecture at the 14th Leipzig Echocardiography Symposium. The expert gave the Arthur Weber lecture at the international specialist conference.
The Leipzig Echocardiography Symposium is a forum for discussing principles and new aspects of echocardiography in relation to their diagnostic potential in all areas of cardiology. Echocardiographic diagnostics were highlighted as a valuable decision-making tool for treating many different types of illness. Recognised experts in the field of echocardiography present standards and new scientific innovations.

The theme of Jutta Bergler-Klein's lecture was: "The importance of echocardiography in the case of pathological BNP values and heart failure".
The lecture examined the role of echocardiograms in diagnosing various heart diseases and the pathophysiology of BNP (B-type natriuretic peptides), which increases in the event of intracardiac pressure and volume loadings (albeit non-specifically). Electrocardiographic imaging offers specific, non-invasive and rapid diagnosis of cardiac diseases and helps to clarify subsequent treatment steps. BNP and pro-form NT-proBNP are very useful in screening for heart failure and monitoring its treatment during the course of the disease. New treatments with neprilysin inhibitors increase BNP with beneficial vasodilation (expansion of blood vessels), so that pro-form NT-proBNP is particularly important for monitoring the course of the disease. Bergler-Klein also talked about new echocardiographic methods such as e.g. speckle tracking strain and 3D imaging for assessing ventricle function.

About Jutta Bergler-Klein
Jutta Bergler-Klein is Senior Doctor and Head of the cardiac outpatient clinic for initial/acute assessment at the Department of Medicine II. She gained her postdoctoral qualification in internal medicine in 2007 and was appointed associate professor. For many years now, Jutta Bergler-Klein's research and clinical work has been concerned with echocardiography and cardiac valve disorders, as well as biomarkers. She is deputy editor of the European Heart Journal of Cardiovascular Imaging of the European Association of Cardiovascular Imaging (EACVI) and currently heads the Austrian Cardiology Society's (ÖKG) Echocardiography Working Group. Another of her fields of interest is cardio-oncology, a new area of medicine dealing with the acute and long-term cardiac consequences of cancer treatments. Jutta Bergler is a member of the Study Committee for Cardio-Oncology of the Heart Failure Association (HFA) of the European Society of Cardiology (ESC). She was the Medical University of Vienna's very first "Researcher of the Month" (2004).
---