All News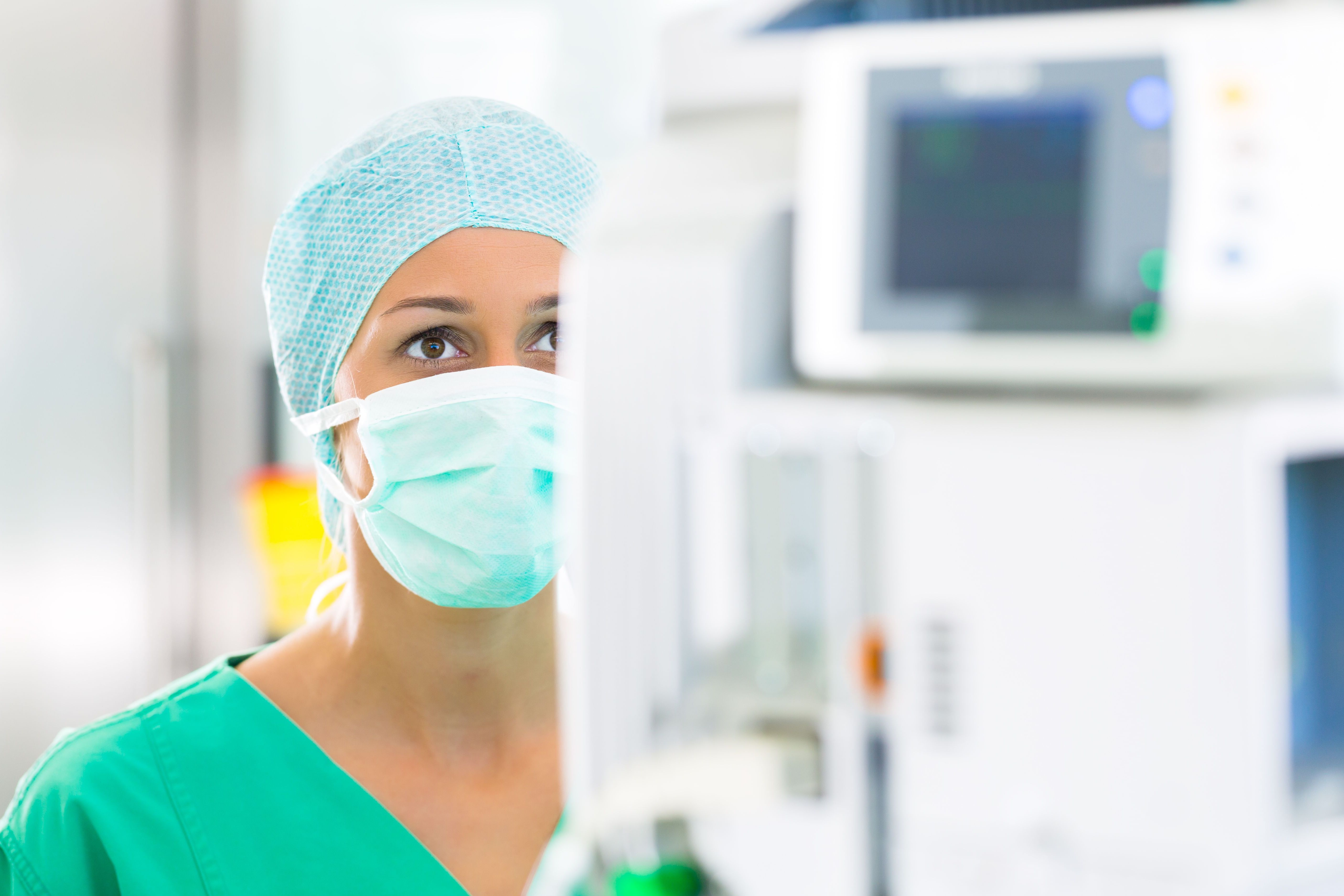 (Vienna, 16-05-2017) At the start of 2017, the Department of Surgery of MedUni Vienna/Vienna General Hospital, member of the Comprehensive Cancer Center (CCC) Vienna, adopted an innovative surgical technique for removing the adrenal glands. It is suitable for all patients with adrenal gland tumours, who can be operated on endoscopically. This technique has transformed the previously highly invasive operation into an operation that uses a different access (no longer via the abdominal cavity) and is much quicker to perform. The result: operations are less invasive than before, patients have less pain and are back on their feet much more quickly. The complication rate has also been successfully reduced.
Tumours of the adrenal glands are among the commonest tumours in humans. The majority are harmless and do not require any treatment. However, the prognosis for malignant adrenal tumours is poor. An important part of the treatment is the rapid surgical removal of the tumour, which, up until now, was a major operation.

Just like the previous method, the new technique uses an endoscope but, rather than going in via the abdominal cavity, access is retroperitoneal, that is to say via the back. Patients suffer hardly any pain following the new procedure and, in most cases, can leave hospital on the second day (on average 2.4 days) after the operation and do not require any analgesics. Furthermore, comparative studies from Germany show that the previous method via the abdominal cavity caused injuries to other abdominal organs, albeit rarely, whereas this surgical method does not.

"A further, visible advantage for patients is that the technique only leaves three tiny incisions of between 0.5 – 1 cm on the back," explains Christian Scheuba, Team Leader for endocrine surgery.

"Furthermore, we have managed to reduce the operating time drastically from up to 6 hours to just 57 minutes," reports Philipp Riss, member of the surgical team.

Says Michael Gnant, Director of the Department of Surgery and Head of the General Surgery Division: "I am very proud of our interdisciplinary team, who, after extensive preparation and practice, have now managed to establish this innovative and patient-friendly surgical technique in Vienna. Twelve patients have already been operated on without any complications – a further milestone in the successful history of endocrine surgery in Vienna."
---