All News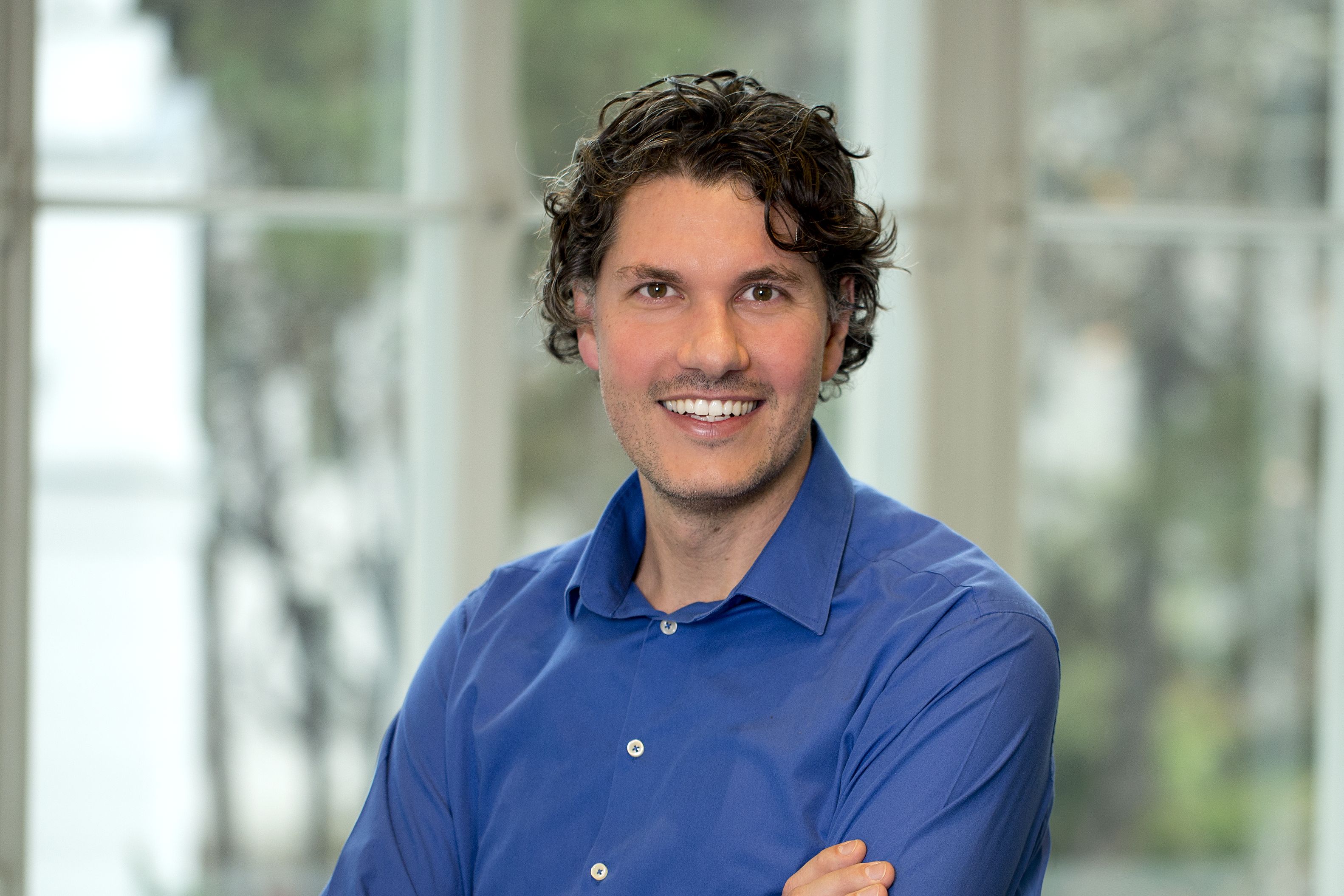 (Vienna, 01 September 2017) Christian Gruber from MedUni Vienna's Institute of Pharmacology was awarded the Prize for a Young Medicinal Chemist in Academia at the EFMC International Symposium on Advances in Synthetic and Medicinal Chemistry in Vienna (28 – 31 August 2017).
The EMFC has recognised Gruber inter alia for his work on cyclotides (special plant peptides), which are being investigated as a potential treatment for multiple sclerosis.

About Christian Gruber
Christian Gruber studied Biochemistry at the University of Tübingen, Molecular Biotechnology at Queensland University of Technology in Australia and completed his doctorate in Molecular Biosciences at the University of Queensland. In 2008, he joined the Institute of Pharmacology of MedUni Vienna as a "Lise Meitner" postdoctoral fellow, followed by a position as a postdoctoral researcher at the Department of Pharmacognosy at the University of Vienna (2009 to 2011). Since 2011, Gruber has worked at the Center for Physiology and Pharmacology and, in October 2016, he obtained tenure to become Associate Professor at MedUni Vienna. Since 2015, he has also been affiliated with the School of Biomedical Sciences, University of Queensland (Australia) as ARC Future Fellow. Christian Gruber has already received several awards for his work: these include the Heribert Konzett Prize 2013 awarded by the Austrian Pharmacological Society (APHAR) and the Dr. Willmar Schwabe Award from the Society for Medicinal Plant and Natural Product Research (GA). His research focuses on investigating the pharmacology and physiological mechanisms of peptide hormones, neuropeptides and peptide toxins and their development and application as new therapeutic agents. He was voted MedUni Vienna's "Inventor of the Year" in 2015.

About the EMFC
The European Federation for Medicinal Chemistry (EFMC) is an independent association of several European medicinal chemistry societies. Apart from its function as a network to facilitate professional exchange, the EMFC also provides training and mentoring, and represents the interests of its members.
---