All News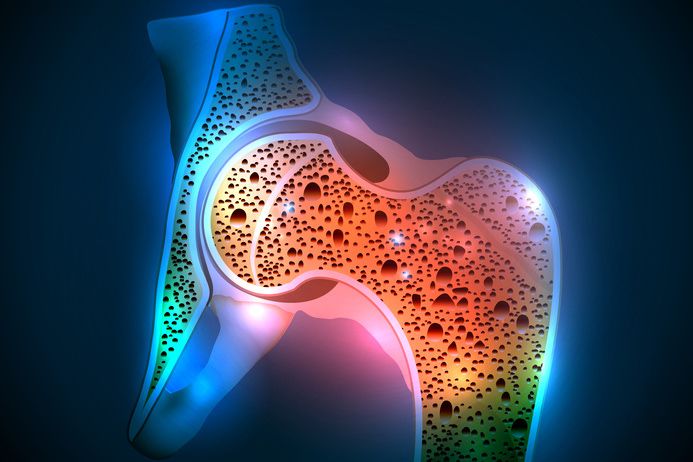 (Vienna, 27 September 2017) The "Drugs & Reason" Initiative is a collaboration between the pharmaceutical industry, the Federation of Austrian Social Insurance Institutions, the Austrian Medical Association and Chamber of Pharmacists and is the only one of its kind in Europe. The Initiative produces guidelines for socially significant diseases. These are developed on an unpaid basis by independent, high-ranking medical experts and made available free of charge to all general practitioners and relevant specialists to download. Over the past few months the second edition of the "Drugs & Reason Guideline – Osteoporosis" has been revised with input from MedUni Vienna experts and has now been presented.
Under the chairmanship of Ernst Singer, Medical Chair, the Drugs & Reason expert group included Gerold Holzer, Department of Orthopedics, Katharina Kerschan-Schindl, Department of Physical Medicine, Rehabilitation and Occupational Medicine, Janina Patsch, Department of Biomedical Imaging and Image-guided Therapy, and Peter Pietschmann, Institute of Pathophysiology and Allergy Research.
200 million people affected
Osteoporosis is a systemic condition characterised by a reduction in bone mass and changes in the micro-architecture of bone tissue. This reduces bone strength and increases the risk of bone fractures. It affects around 200 million people worldwide and forecasts indicate that it will become more prevalent in future. In order to reverse this trend, more attention must be paid to information, prevention, prompt diagnosis and appropriate treatments.
In addition to the detailed "Drugs & Reason Guideline - Osteoporosis" [Arznei & Vernunft Leitlinie - Osteoporose], which is intended for doctors, there is also a patient booklet, which is available online or in printed format.
---