All News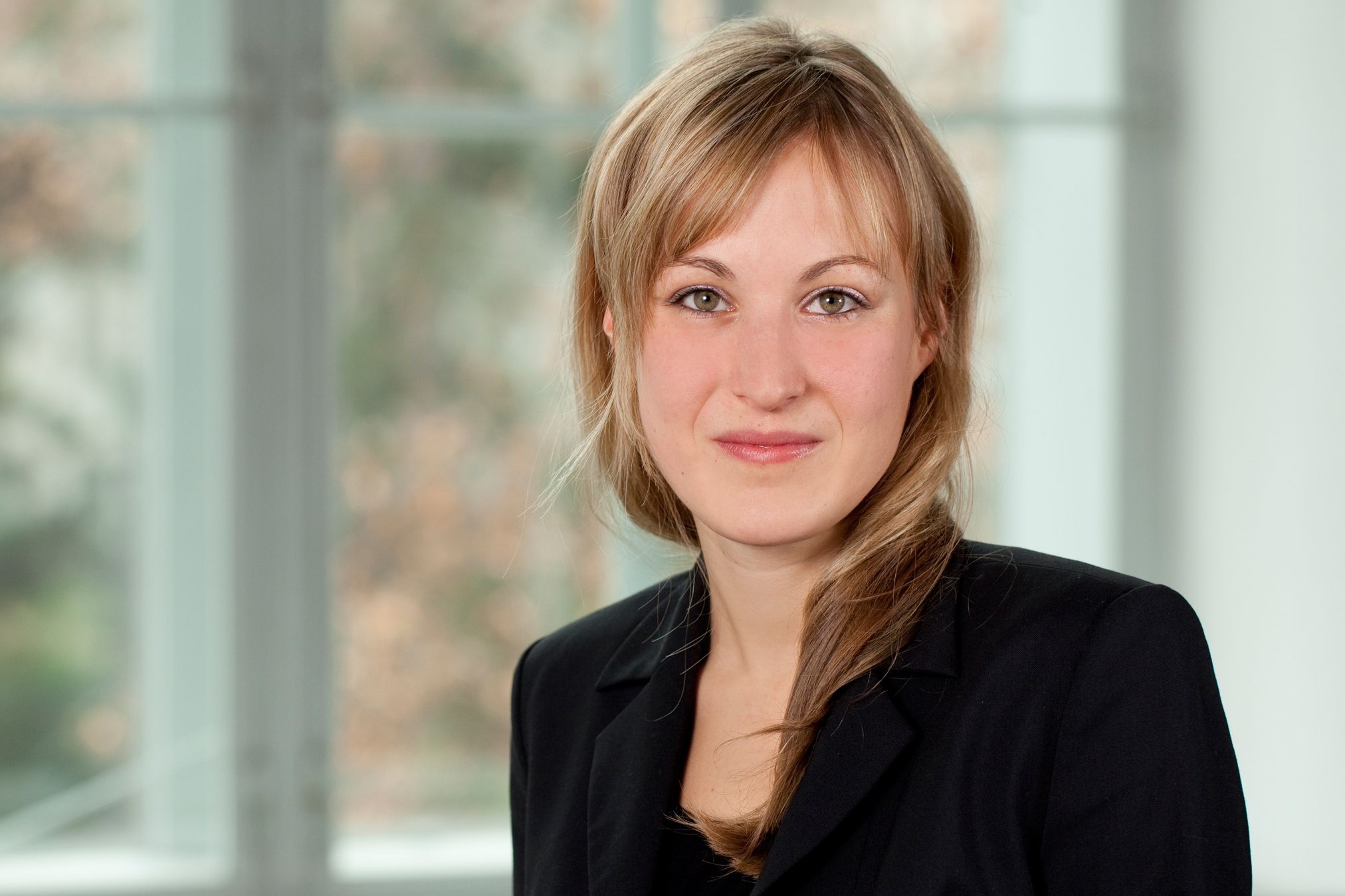 (Vienna, 27 September 2017) Ruth Drdla-Schutting, pain researcher at the Center for Brain Research of the MedUni Vienna, was awarded the Otto Loewi Price by the Austrian Neuroscience Association at their annual conference.
When pain is chronic, it becomes an independent disease. Ruth Drdla-Schutting in the Department of Neurophysiology at the Centre for Brain Research is investigating the neuronal mechanisms that can lead to the development of chronic pain and the formation of a so-called "pain memory", as well as ways of preventing it.

She has now been awarded the Otto Loewi Prize of the Austrian Neuroscience Association for her research work. The prize is awarded every two years to young neuroscientists working in Austria for outstanding achievements in a current field of neuroscience. The award, which comes in 2017 with EUR 5,300 prize money from the non-profit Hertie Foundation, is considered to be the most prestigious award in this field. This year it will be awarded for the 11th time at the ANA annual conference at IST Austria. The prize is named after Otto Loewi, a scientist from Graz, who was awarded the Nobel Prize in 1936 for his discovery of the principle of the transfer of information from nerve cells by means of chemical messengers (neurotransmitters). Otto Loewi had to leave Austria as a Jew in 1938 after being forced to transfer the prize money to a Swedish bank controlled by the National Socialists.

About the person
Ruth Drdla-Schutting completed her PhD studies at the Center for Brain Research (Division of Neurophysiology, Jürgen Sandkühler), where she has done research as an Assistant Professor from 2011 and as Associate Professor since 2015. From 2014 to 2015, she completed a postdoctoral stay with Cendra Agulhon at the Université Paris Descartes in France, with an Erwin Schrödinger scholarship of the FWF. She has received several awards, including the Honorary Prize of Deutsche Gesellschaft für Schmerztherapie (German Society for Pain Management), the Sertürner Prize (2011), the Sanofi Aventis Prize (2013) and the Ronald Dubner Research Prize of the IASP.
---