All News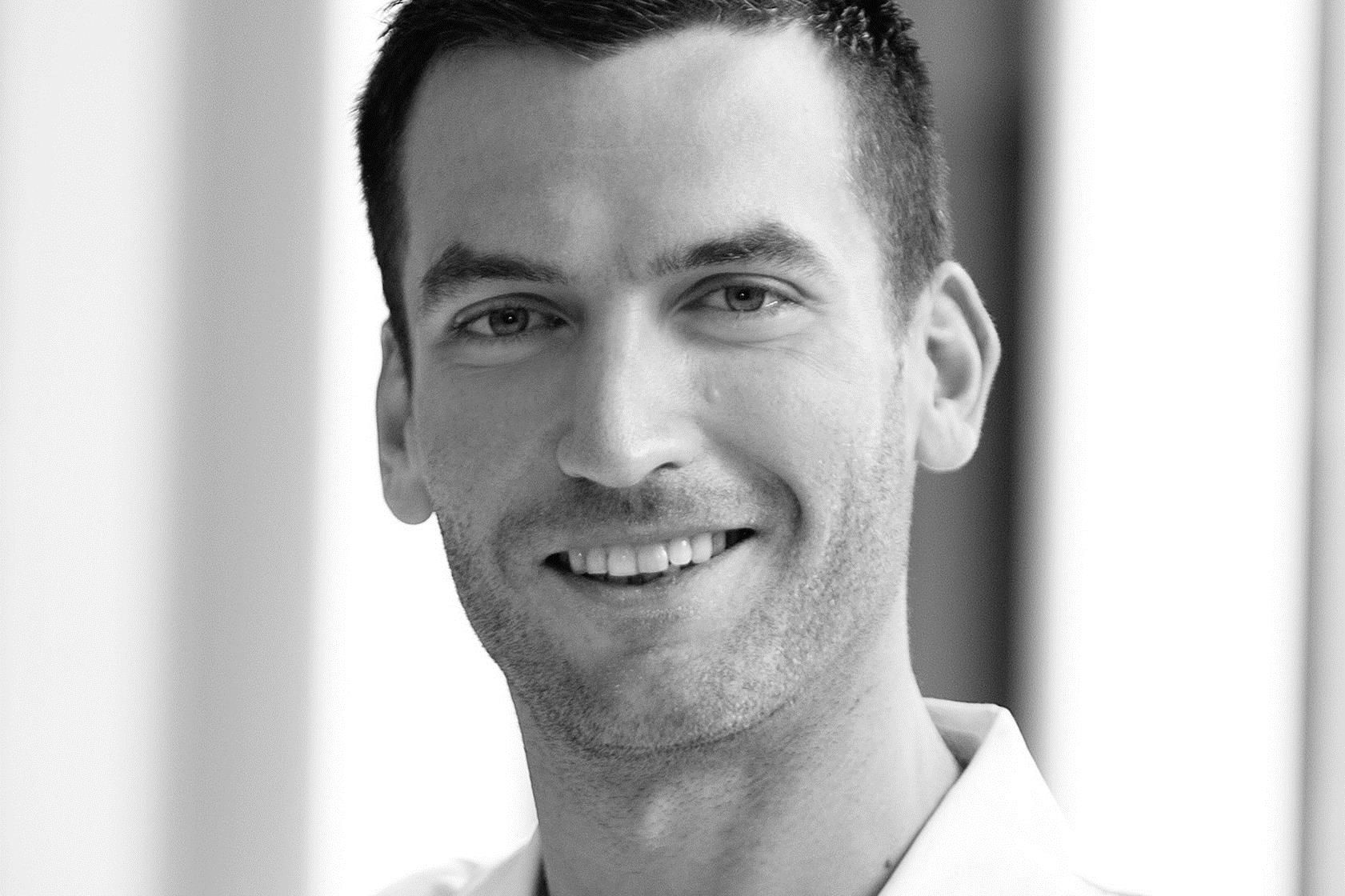 (Vienna, 28 September 2017) Peter Schellongowski, intensive care specialist at the Department of Medicine I of MedUni Vienna and Vienna General Hospital, has been awarded the Young Investigator Award by the European Society of Intensive Care Medicine (ESICM) for a study on acute respiratory distress in cancer patients.
Peter Schellongowski is receiving the award for his project entitled "Characteristics and outcomes of cancer patients with acute respiratory distress syndrome potentially fulfilling inclusion criteria for veno-venous extracorporeal membrane oxygenation: the YELENNA Study".

Acute respiratory distress is the most common reason for cancer patients being admitted to an intensive care unit. Intensive care and cancer specialists face a number of specific challenges when caring for them. Despite notable advances over the last few years, the prognostic relevance of this clinical picture continues to be considerable, especially in the advanced stages.

The prospective multi-national observational study "Caring for Critically Ill Immunocompromised Patients Multinational (Nine-I) Network" for the first time investigates in detail the characteristics and outcomes of cancer patients with the severest form of acute respiratory distress, so-called Acute Respiratory Distress Syndrome. Amongst other things, this study focuses on those patients who could potentially benefit from the use of so-called extracorporeal membrane oxygenation (ECMO) in the future.

About Peter Schellongowski
Peter Schellongowski completed his medical studies in Vienna in 2003 after residencies in Münster (D) and New Orleans (USA). Following his training on intensive care unit 13i2 at the Department of Medicine I (Head: Thomas Staudinger), he has worked there as a consultant in internal medicine with the additional specialism of intensive care medicine since 2011 and has been an associate professor since 2015. He is the founder and head of the Working Group on Haemato-Oncological Intensive Care of the Austrian Society of Internal Medicine and General Intensive Care and Emergency Medicine (ÖGIAIN), deputy speaker of the Intensive Care in Haematology and Oncology Working Group of the German Society for Haematology and Oncology (DGHO), and co-founder and co-coordinator of the German-Austrian "iCHOP" initiative, which coordinates advanced training and scientific activities relating to critically ill cancer patients across disciplines and specialist societies. He is also a board member of ÖGIAIN and Deputy Chair of the ESICM NEXT Committee.
---