All News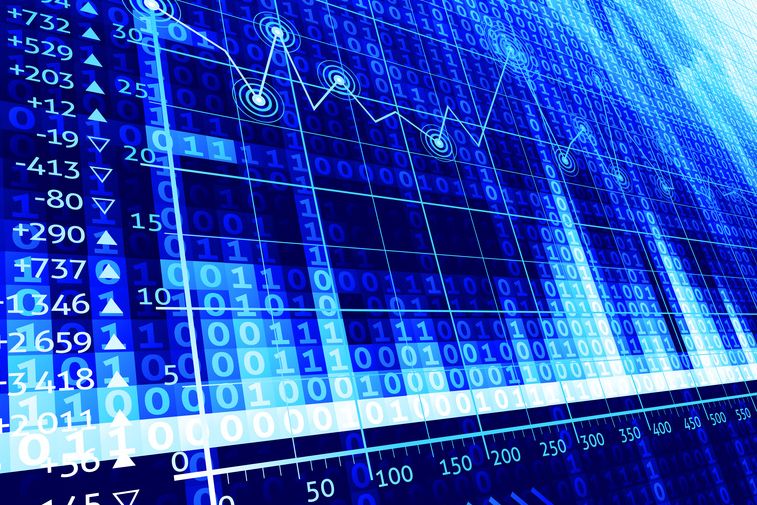 (Vienna, 8 September 2017) This Thursday marked the launch of the Spin-off Austria programme. The Federal Minister of Science, Research and Economy, Harald Mahrer, presented the initiative together with representatives from the fields of science, research and industry, including representatives from MedUni Vienna, which is playing a major role in Spin-off Austria: The Wissenstransferzentrum Ost (WTZ Ost) [Knowledge Transfer Centre East] under the leadership of MedUni Vienna (coordinator: Michael Hoschitz) is supervising and supporting this new initiative.

The aim of Spin-off Austria is to encourage young researchers at universities and research institutions to set up companies. It is hoped that the initiative will help research findings to flow into concrete business ideas and to drive them forward to the point of a company being set up. According to Mahrer, this programme should help "to close the gap between science and industry and to combine the potential of both worlds in the best possible way." This could lead to the establishment of between 40 and 50 new spin-offs in the next three years. By way of comparison, a total of 23 spin-offs were established at the 22 universities in 2016.

Wanted – exciting business ideas!
"WTZ Ost (http://www.wtz-ost.at/) is working closely with the Federal Ministry and the promotion agency FFG in the hope that its funding concept will help fellows to build up their entrepreneurial skills and develop their business ideas," explains Hoschitz. "We hope that, at the same time, this will encourage all MedUni Vienna scientists to tell us about their exciting business ideas, so that they can participate in this programme and benefit from the maximum amount of support. Only outstanding projects will get through the selection process of an international jury and I am confident that there are such projects at the Medical University of Vienna."

You can register your project ideas at MedUni Vienna here: contact MedUni Vienna's Technology Transfer Office www.meduniwien.ac.at/technologietransfer

The funding programme
Spin-off Austria consists of a fellowship programme and later on this will be followed by a risk capital fund set up by Austria Wirtschaftsservice Gesellschaft (aws). The fellowship will enable researchers to concentrate exclusively on developing their research findings into concrete business ideas. To enable them to do so, they will be financially supported for up to 18 months, receiving maximum funding of 500,000 euros. They will receive additional support in the form of mentoring, coaching and further training. The fellowship programme is funded to the tune of 15 million euros and is administered by the Austrian Research Promotion Agency (FFG). Applications can be submitted from now until 18 January 2018. Submission deadlines for further bidding processes are scheduled for August 2018, January 2019 and August 2019.

Spin-off Austria is aimed at graduates, assistants, professors and scientific staff (including students) at universities, technical universities and other research institutions, which produce commercially relevant research results.
Further information is available at: https://www.ffg.at/spin-off-initiative
---