All News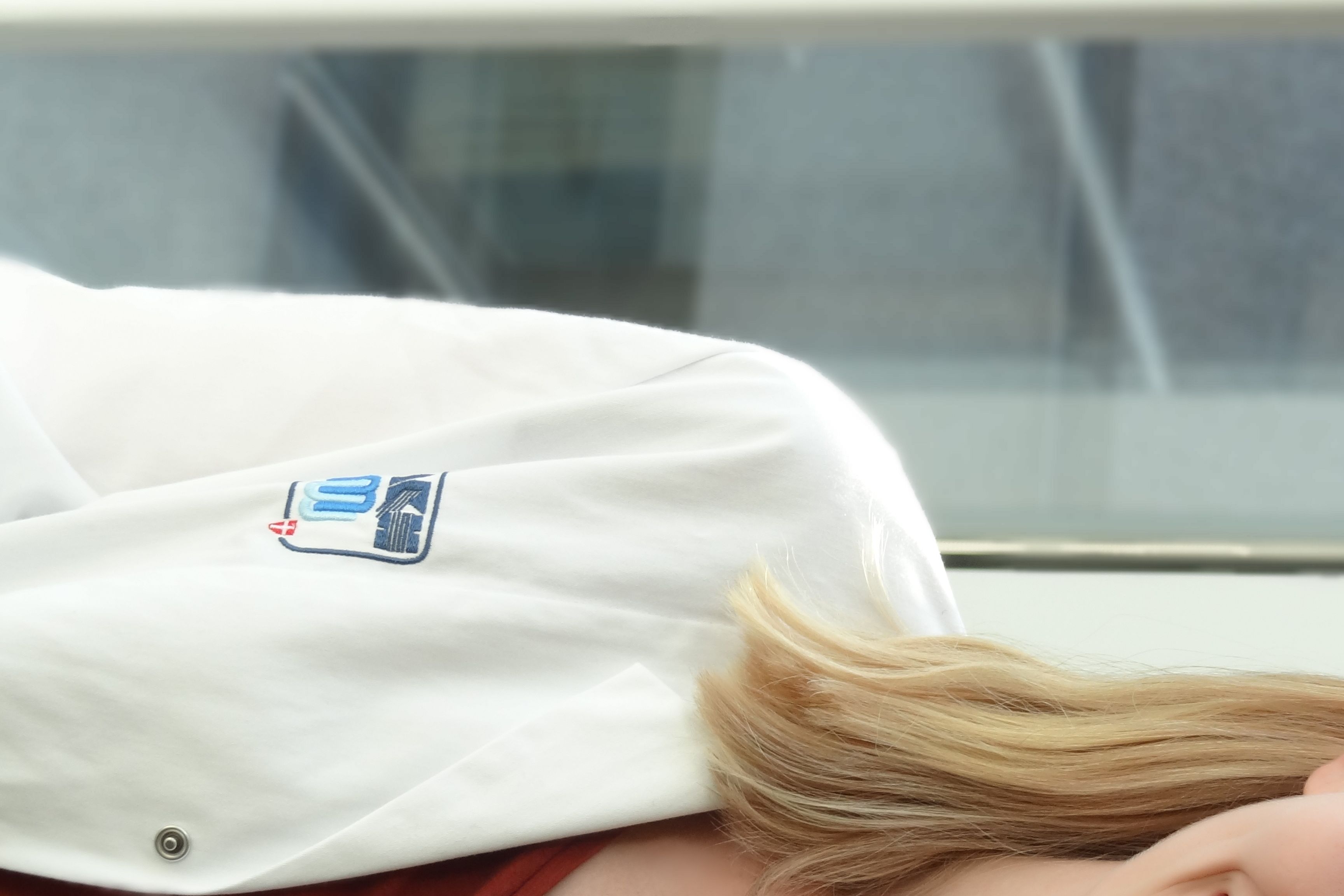 (Vienna, 18 April 2018) Nicole Heinzl from the Department of Obstetrics and Gynecology at MedUni Vienna has been victorious at the third Falling Walls Lab in Austria. She impressed everyone with her pitch "Breaking the Wall of Therapy Resistance in Cancer" and will take part in the Falling Walls Lab Finale in Berlin in November.
"It is overwhelming to have won this competition. I never expected to win and I am now looking forward to presenting again at the Alpbach technology symposium and in Berlin," says Nicole Heinzl.
About the prize-winning paper
Prions are incorrectly folded protein aggregations, previously associated with BSE in cattle and Creutzfeldt-Jakob disease in humans. Over the past few decades, it has been discovered that these prions are also responsible for other neurodegenerative diseases such as Alzheimer's, Parkinson's and Huntington's chorea. It was recently discovered that prions also play a role in cancer. The best-known tumour suppressor gene "p53" is frequently affected by gene mutations, which can lead to incorrect folding, a change in conformation and to aggregation of protein molecules (p53 prions). Since this protein is mutated in half of all cancers and is closely related to treatment resistance, it holds particular medical significance.

However, up until now we have lacked the techniques to specifically measure p53 prions, particularly in quantitative terms. Nicole Heinzl and her colleagues therefore adapted an ELISA-based test originally used for detecting prions in BSE, to allow them to quantify p53 prions in tumour biopsies from ovarian cancer patients for the first time. This study indicated that patients with very high concentrations of p53 prions had significantly longer survival times. The study results lead us to hope that the p53 prion test can be used as a diagnostic tool in the future, in order to be able to offer the right treatment to the right patient, thereby overcoming resistance to cancer treatment.

Nicole Heinzl is a member of the "Molecular Oncology" working group at the Department of Obstetrics and Gynecology (Head: Robert Zeillinger). Incidentally, last year's overall winner was Agnes Reiner, also a member of this working group.

Donald Ruggiero Lo Sardo (MedUni Vienna) took 2nd place with his presentation: "Breaking the Wall of Health Care Divide". A second 2nd place also went to Cosima Prahm (also MedUni Vienna) for "Breaking the Wall of Frustrating Prosthesis Control". All the candidates are now invited to the Alpbach technology symposium on 23 August, where Donald Ruggiero and Cosima Prahm will have another chance to qualify on the Alpbach ticket for the grand Falling Walls Lab Finale in Berlin on 8 November.

About Nicole Heinzl
Nicole Heinzl, born in Linz in 1993, has been on the "Malignant Diseases" PhD programme since July 2017, in the "Molecular Oncology" working group at MedUni Vienna's Department of Obstetrics and Gynecology. She completed her Masters in molecular biology and molecular medicine at the University of Vienna in June 2017. In 2018, she has already won the Dr. Maria Schaumayer Foundation prize.
---