All News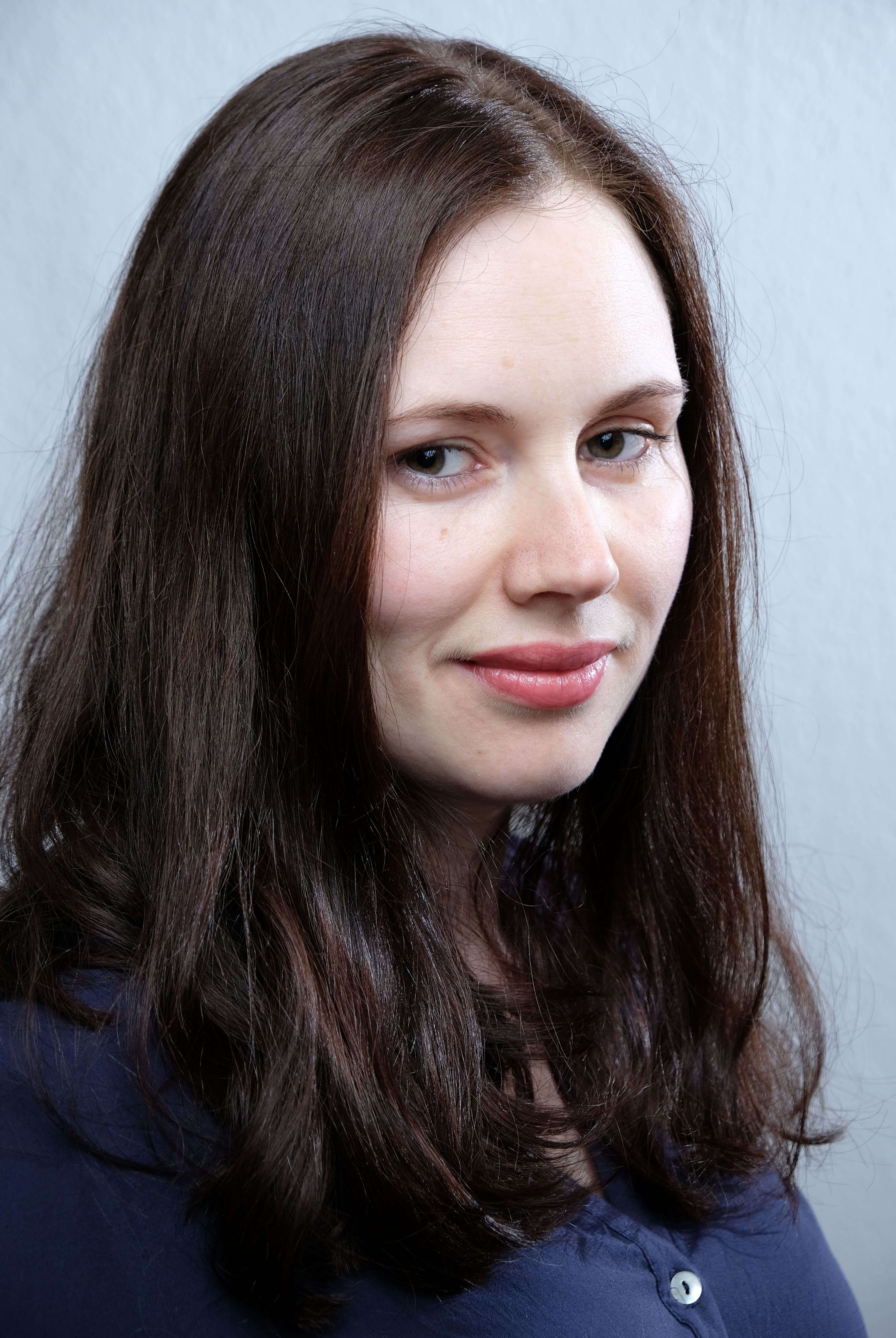 (18-04-2018) Rebecca Jahn, research assistant at the Division of Social Psychiatry of MedUni Vienna's Department of Psychiatry and Psychotherapy won the Best Poster Award at the conference of the Section of Epidemiology and Social Psychiatry of the European Psychiatric Association in Vienna. Her paper was judged to be one of the three best posters from an early career researcher.
The presented study was entitled: "Criterion validity of the German-language CES-D and gender differences in an Austrian general population sample" and was conducted using a representative sample of the Austrian population.

Depression is a common condition that has serious consequences. It is often overlooked by general practitioners and only diagnosed after a protracted period of illness. Prompt and adequate treatment would be preferable, both for the patients themselves and also for their families. Screening instruments such as questionnaires could be a useful aid to support diagnosis. It is therefore important to know how suitable a screening questionnaire such as e.g. the CES-D (Center of epidemiologic studies – depression scale), which was developed in English-speaking countries, is for identifying depression among the general population in Austria. This question was addressed by Rebecca Jahn and her research team. In the study, 508 people from the general population across the whole of Austria underwent a diagnostic interview (SCAN; Schedules of Clinical Assessment in Neuropsychiatry) and filled in the CES-D screening questionnaire. The analysis showed that the cut-off point used in English-speaking countries, that is to say the point on the CES-D after which people are assumed to be depressed, is not applicable for the general Austrian population. Using this cut-off value would lead to more than half the depressed people in the Austrian sample being missed. Subsequently an optimum cut-off point was determined for the Austrian population, whereby approximately 80% of those with depression were correctly identified but, at the same time, 25% of the sample were incorrectly identified as being depressed. Based on these results, it would seem that there is a need for further optimisation and better analysis of the existing screening instruments for depression in the general population.
About Rebecca Jahn
Rebecca Jahn completed her Bachelors degree in psychology at the University of Vienna in 2014 and, in 2015, completed her medical studies at the Medical University of Vienna, where she is currently pursuing a doctoral programme in "Mental Health and Behavioural Medicine". She has worked as a junior doctor at the Division of Social Psychiatry of the Department of Psychiatry and Psychotherapy since June 2015. Her main scientific interest is the methodological aspects of research into depression and of epidemiology.
---