All News

(Alpbach/Vienna, 24 August 2018) "Breaking the Wall of Frustrating Prosthesis Control" – that is the winning title of this year's Falling Walls Lab Austria Plenary Session, held as part of the Alpbach Technology Symposium. Cosima Prahm from the Medical University of Vienna impressed the audience with her research, thereby securing herself a ticket to the grand final in Berlin, which will take place on 8 November. After Nicole Heinzl, she will therefore be MedUni Vienna's second representative in Berlin.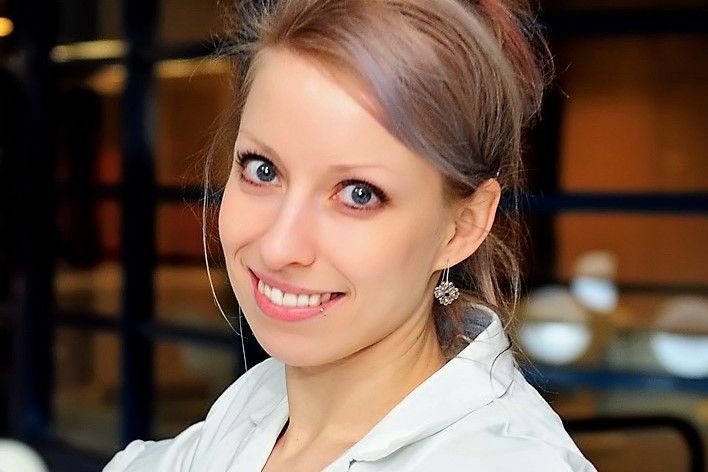 "The aim of my work is to produce prosthetic hands that are a fully functional replacement for a real hand. The app we have programmed can help patients to learn to control their prosthesis better. In this way, we are making a huge contribution to improving the quality of life of people with prosthetic hands. I am thrilled to have won Falling Walls Lab Austria. I am now going to Berlin to compete with 100 other finalists, which is very exciting." Cosima Prahm is a PhD student researcher in Oskar Aszmann's working group at the Division of Plastic and Reconstructive Surgery of the Department of Surgery, MedUni Vienna/Vienna General Hospital.

Impressive Falling Walls Lab Austria during the Long Night of Research
The first ticket to the Berlin final was awarded during the Long Night of Research in April, going to Nicole Heinzl for her impressive research project entitled "Breaking the Wall of Therapy Resistance in Cancer". She outlined how it will be possible to develop tailor-made cancer treatments for patients in the future.

During the Long Night of Research, a total of 12 candidates from five different countries and eight different institutions competed against each other. In contrast to Alpbach, where the winner is decided by public vote, the result of the Long Night of Research was decided by a jury.

Falling Walls Lab Austria has now established itself as part of the advancement of young scientists in Austria. The AIT (Austrian Institute of Technology) has been running this format within the Alpbach Technology Symposium since 2016.


---