All News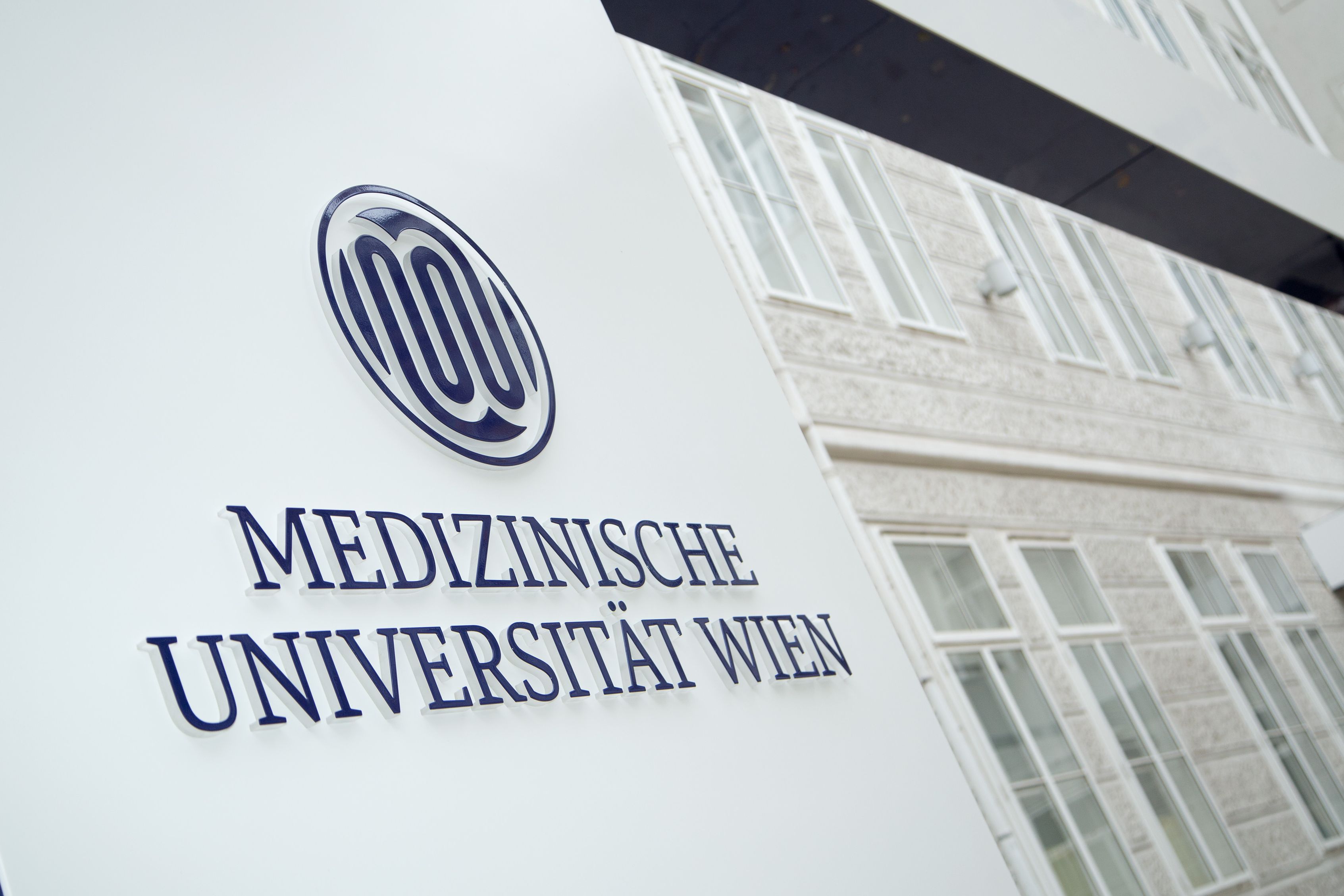 (Vienna, 16 August 2018) Great success for the Medical University of Vienna in the latest Shanghai Ranking: MedUni Vienna occupies an impressive 25th place in the international "Medical Technology" category, thereby improving its ranking by four places relative to 2017. MedUni Vienna is also among the front runners in the "Pharmacy & Pharmaceutical Sciences", taking 33rd place.
It also retained its good rankings in "Clinical Medicine" and "Human Biological Sciences" (places 76 – 100 respectively).
The "Medical Technology" category includes medical laboratory technology, neuroimaging, radiology, nuclear medicine & medical imaging. The "Pharmacy & Pharmaceutical Sciences" category encompasses medical chemistry, pharmacology & pharmacy, as well as toxicology.
About the RankingThe Shanghai Ranking is based on a comparison of more than 4,000 universities. The individual disciplines were primarily assessed on the basis of research performance. The criteria included the publication of scientific papers in leading journals in the respective field, citations of these papers, the proportion of papers in international co-authorship and awards.
About the Ranking: http://www.shanghairanking.com/Shanghairanking-Subject-Rankings/index.html
---