All News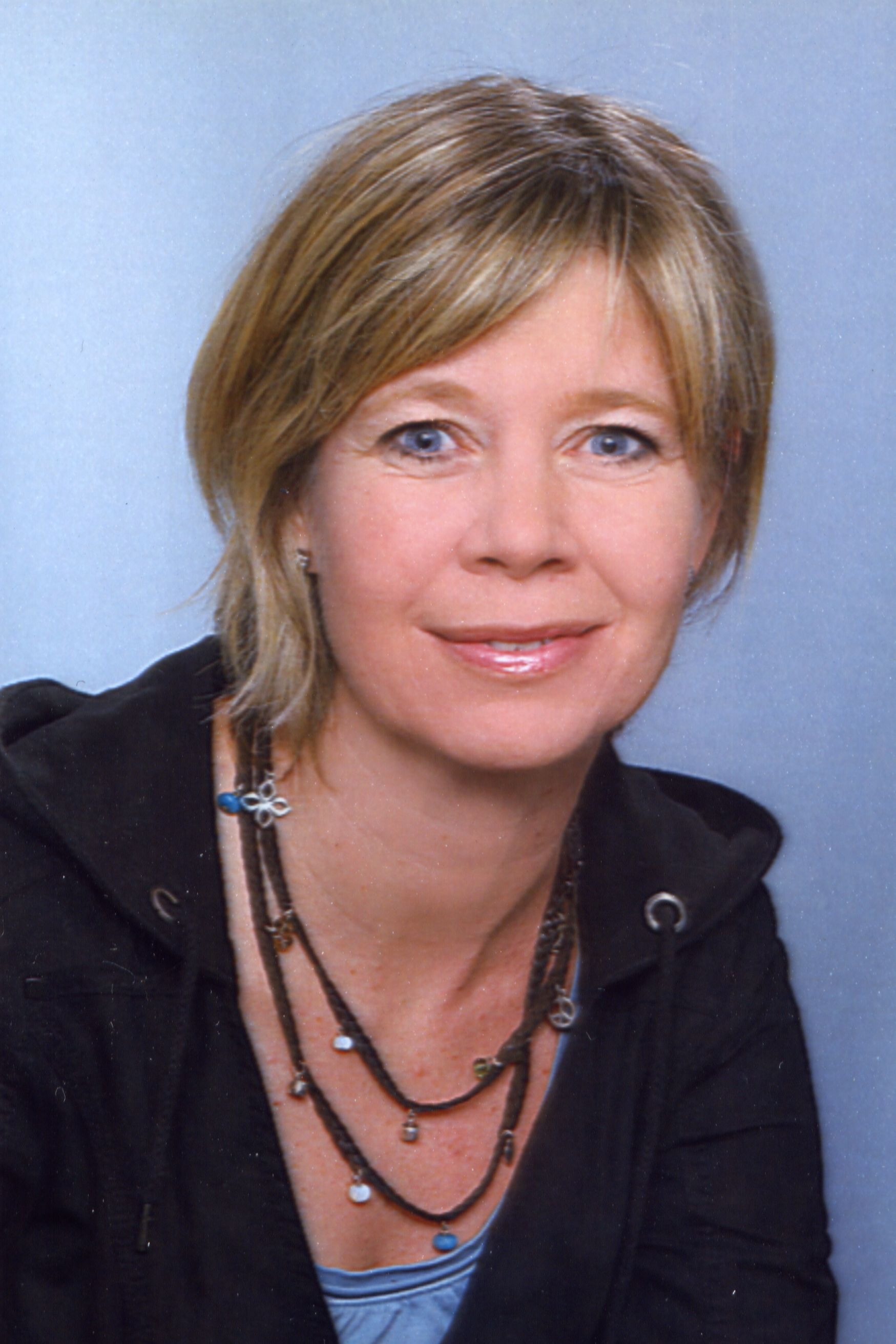 (Vienna, 10-12-2018) On Friday 30 November, Erika Mosor, MSc was elected the new president of the Austrian society for rheumatological health professions (ÖGRG) within the framework of the annual conference of the Austrian society for rheumatology and rehabilitation. Erika Mosor will assume the position of "President elect" for two years before taking over leadership of the board.
The objective of the ÖGRG is to promote and improve the health, care and rehabilitation of patients with rheumatological illnesses in a holistic way, and to research biopsychosocial aspects of rheumatic illnesses. The non-medical health professions make a significant contribution to this. The professions and disciplines represented by the ÖGRG primarily encompass healthcare and nursing, occupational therapy, physiotherapy, dietology, as well as psychology and sport science. Capacity to work, physical ability, quality of life and well-being, as well as participation and involvement are just some of the focuses of the activities of non-medical health professions in rheumatology and rehabilitation.

Personal details
Erika Mosor is an employee and PhD student at the Institute for Outcomes Research of the MedUni Vienna. The focuses of her research are maintaining the ability to work in sufferers of musculoskeletal diseases, as well as researching new technologies for supporting the independence of the elderly. She has been involved in the European League Against Rheumatism (EULAR) since 2017, as head of the academic sub-committee for health professions in rheumatology.
---