All News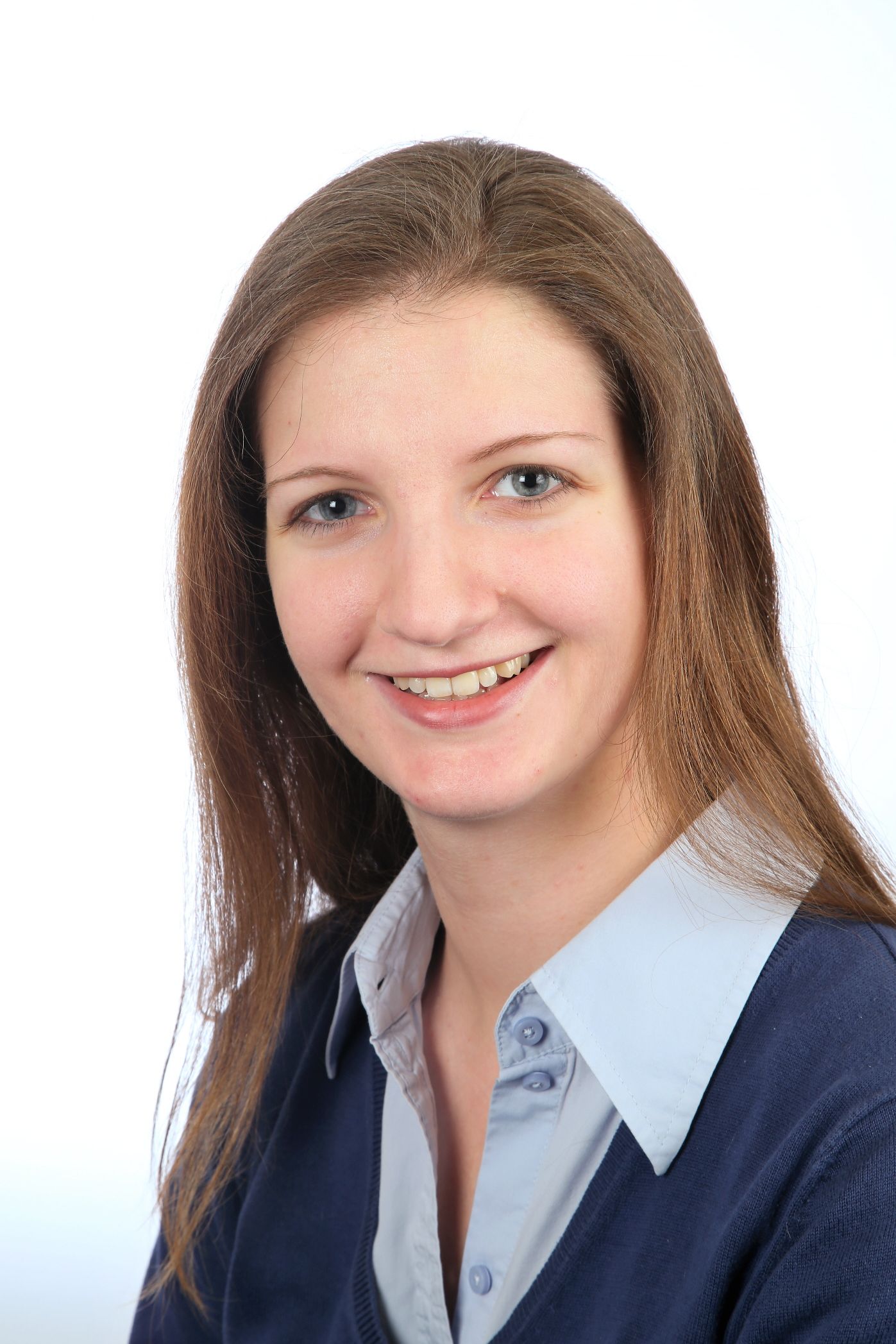 (Vienna, 07/12/2018) Judith Wenzina, PhD student in the group led by Peter Petzelbauer (Department of Dermatology at MedUni Vienna) won third prize at the 15th International Medical Postgraduate Conference in Hradec Kralove, Czech Republic (22 - 23 Nov. 2018).
The event is an international competition for PhD students of medical faculties and university hospitals. A jury consisting of international experts assesses the academic quality, the lecture and the subsequent discussion.
Judith Wenzina was distinguished for her work entitled "Inhibition of P38 RE-expresses E-cadherin and prevents vascular invasion in melanoma". This work examines the mechanisms of melanoma metastasis. Metastasis means that the tumour cells spread throughout the entire body, a process that reduces the probability of survival. To spread, the tumour cell must use the blood vessels as a means of transport. To use vessels for transportation, the tumour cell must be able to "enter and exit" the vessels. Wenzina examined the mechanism of this highly complex process. The aim is to block the "entry and exit", in order to prevent metastasis and therefore also block the progression of the tumour disease.

Personal details
Judith Wenzina graduated with a Bachelors degree in Microbiology and Genetics, and a Masters degree in Microbiology from the University of Vienna. She completed her Masters thesis at the University Hospital of Zurich. She is now working and researching as a PhD student at the laboratory of Peter Petzelbauer, within the Skin and Endothelium Research Division of the Department of Dermatology at the MedUni Vienna. She has already won a number of poster awards for her work.
---