All News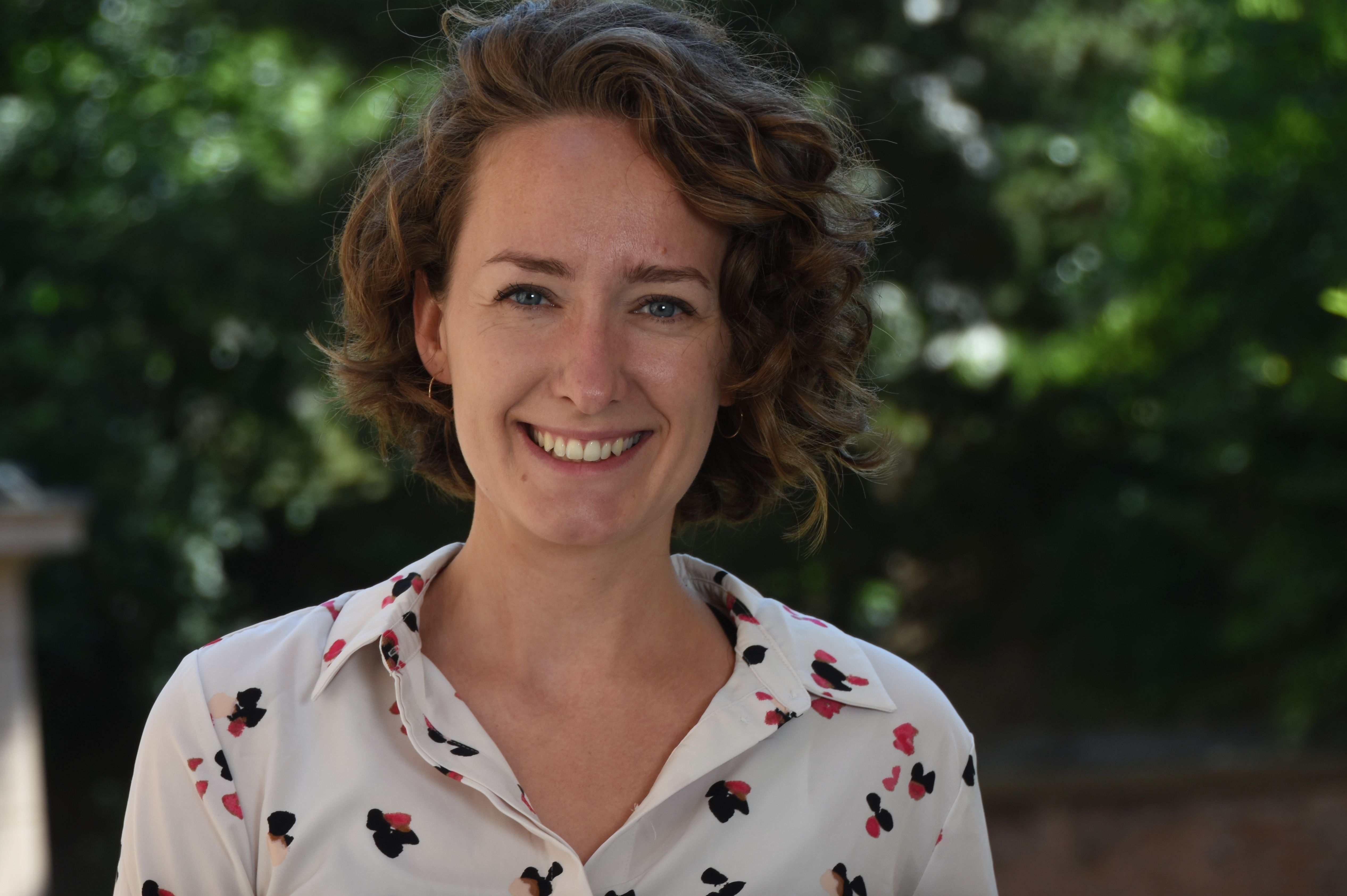 (Wien, 06 December 2018) Mira Kronschläger from the Division of Neurophysiology at MedUni Vienna's Center for Brain Research was presented with the "Award of Excellence 2018" from the Ministry of Science for her dissertation.
The Ministry of Science's Award of Excellence has been awarded since 2008 to the 40 best doctoral graduates from the past academic year studying at universities of arts and sciences. The candidates are put forward by the universities. The other MedUni Vienna's awardee is Marco Augustin.
The State Prize was awarded to Mira Kronschläger for her dissertation entitled "Glial-Neuronal Interactions in Synaptic Plasticity" from 2017. She already published large parts of her research work as lead author in the top journal "Science" in 2016.
About the study
Up until now it was assumed that the so-called "memory trace of pain", that is the enduring increase in pain following injuries, inflammation or surgical procedures is based solely on changes in the properties of nerve cells. In this study, Mira Kronschläger and her colleagues from the Division of Neurophysiology at the Center for Brain Research questioned this premise. They showed that glial cells – these are supportive cells in the central nervous system – as well as nerve cells, can be responsible for triggering a long lasting increase in nociceptive transmission. Nociception is any form of information processing in the nervous system that can result in the sensory experience of "pain". This new mechanism now provides a better explanation for a range of clinically relevant forms of chronic pain than the existing models, since glial cell activation not only occurs in the presence of strong pain stimuli but also in the chronic administration of opioids, for example.
About Mira Kronschläger
Born in Upper Austria, Mira Kronschläger studied Molecular Biology with special emphasis on Neurosciences at the University of Vienna and then went on to complete her doctoral thesis under the supervision of Jürgen Sandkühler as part of the "Cell Communication in Health and Disease" PhD program at the MedUni Vienna. After spending a placement abroad at the University of California, Los Angeles, she is now working since January 2018 as a post-doc in the Division of Neurophysiology at MedUni Vienna's Center for Brain Research.
Service: Science
Kronschläger MT, Drdla-Schutting R, Gassner M, Honsek SD, Teuchmann HL, Sandkühler J (2016) Gliogenic LTP spreads widely in nociceptive pathways Science, 354: 1144-1148.
http://science.sciencemag.org/content/354/6316/1144/tab-e-letters
---