All News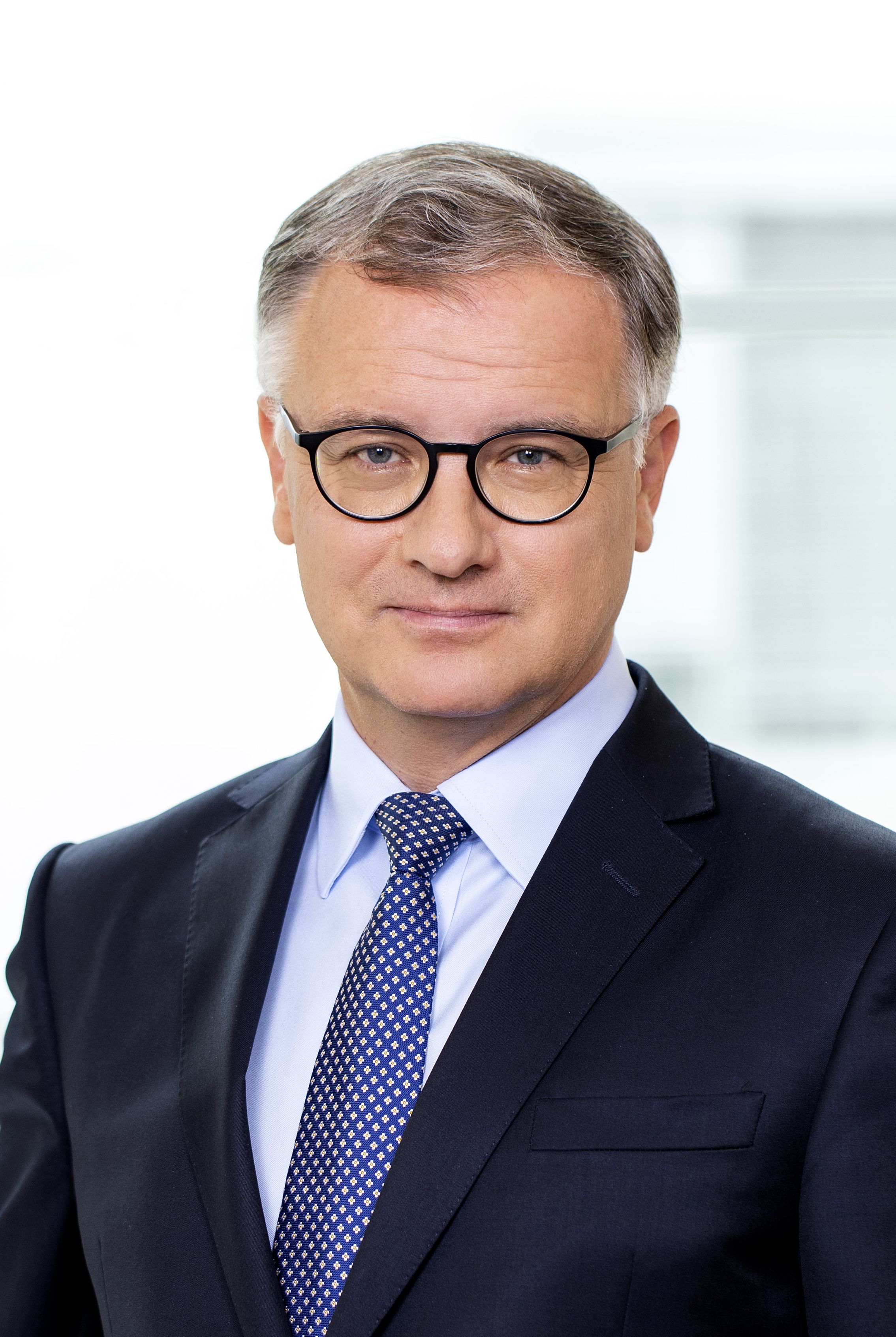 (Vienna/Ashburn, 24 September 2018) The American College of Clinical Pharmacology (ACCP) has been awarded the 2018 ACCP Honorary Fellowship Award to Markus Müller, Rector of MedUni Vienna.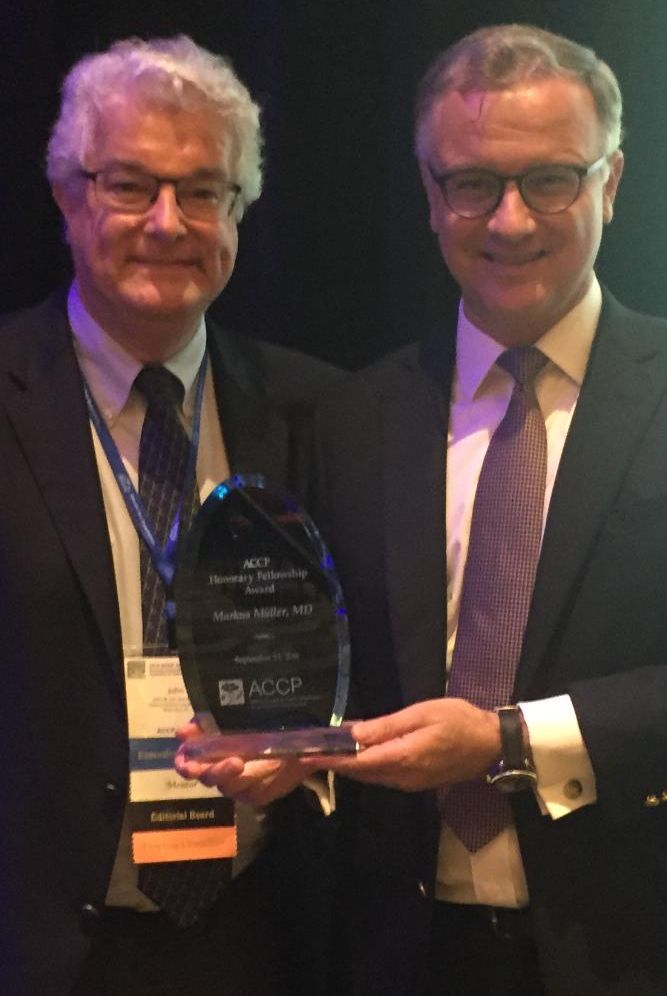 The Honorary Fellowship Award is awarded every year to a person with an international reputation in the field of human pharmacology. Former prizewinners include Nobel prizewinner Julius Axelrod, the incumbent Director of the FDA's Center for Drug Evaluation and Research, Janet Woodcock, and British cardiac pharmacologist Miles Vaughan Williams. Rector Müller has now been presented with the award at the society's Annual Meeting in Bethesda, ML (USA).

About Markus Müller
Born in Klagenfurt in 1967, Markus Müller graduated "sub auspiciis" from the Medical Faculty of the University of Vienna in 1993. He then trained in departments of emergency medicine, oncology, endocrinology, infectious diseases, chemotherapy, clinical pharmacology and angiology in Austria, Sweden and the USA, gaining his doctorate in clinical pharmacology (1998) and internal medicine (2001). In 2004 he qualified as a professor and was appointed Head of the Department of Clinical Pharmacology of MedUni Vienna within Vienna General Hospital. He earned an international reputation through his work on developing clinical micro-dialysis and his expertise in the clinical development of innovative drugs and vaccines. He was also heavily involved in the clinical development of several vaccines against influenza H5N1, influenza H1N1, borreliosis/Lyme disease and Alzheimer's disease, to name but a few.
In 2014 he was appointed Chairman of the Data Safety Monitoring Board (DSMB) of the WHO Ebola vaccination programme (VEBCON). Markus Müller has published more than 250 original papers in the field of internal medicine and clinical pharmacology. He has been Rector of MedUni Vienna since 2015.
---