All News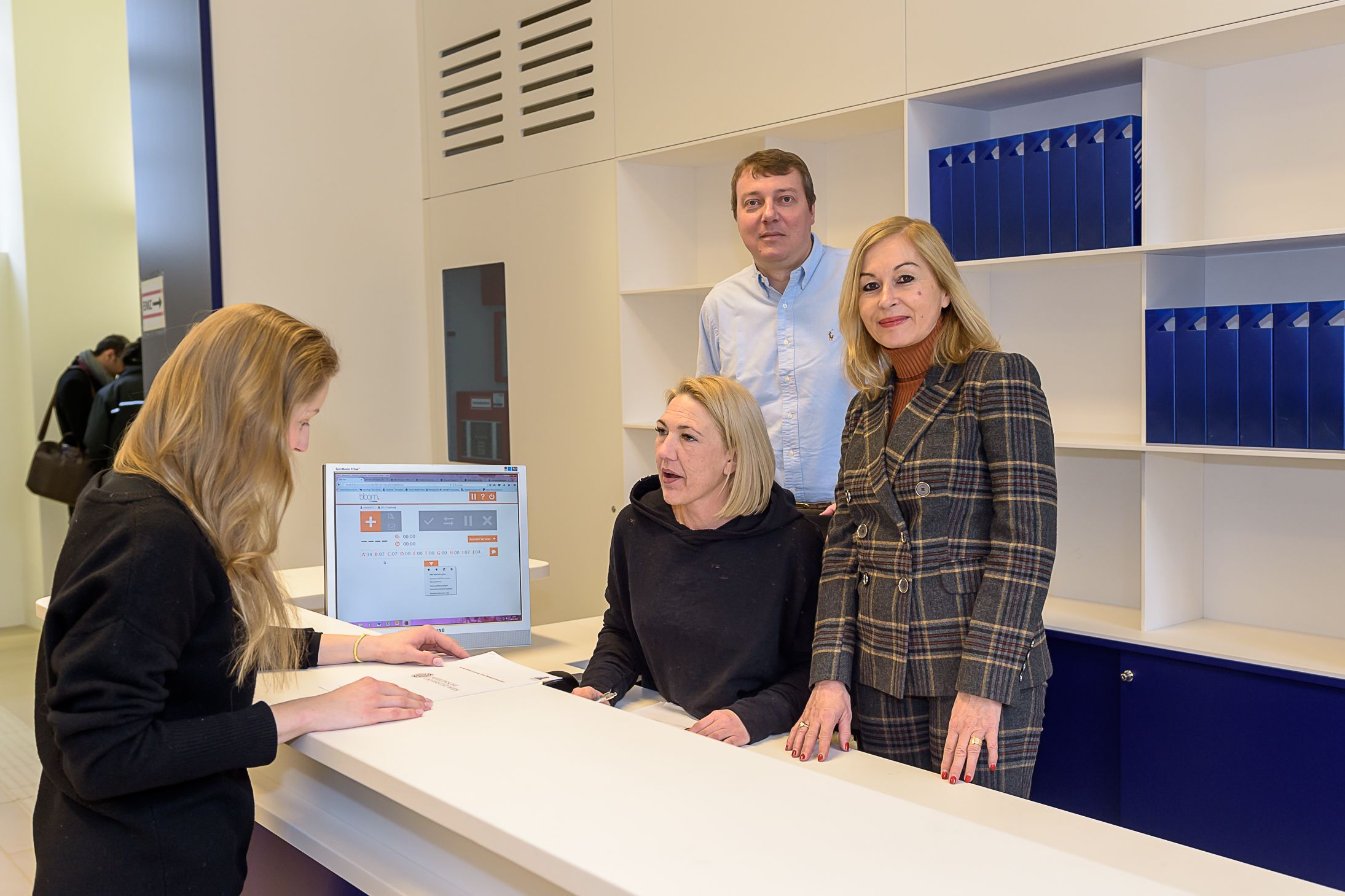 (Vienna, 26 February 2018) The Academic Department of the Medical University of Vienna has reopened today, 26 February 2018, following its relocation to premises at Währinger Straße 25a. Improved services are now available to students with issues relating to their studies.
The newly renovated and adapted premises offer ideal facilities for addressing students' issues. A modern ticketing system will be used to channel students to the appropriate assistance point, will ensure shorter waiting times at peak hours and will avoid the need to stand in a queue.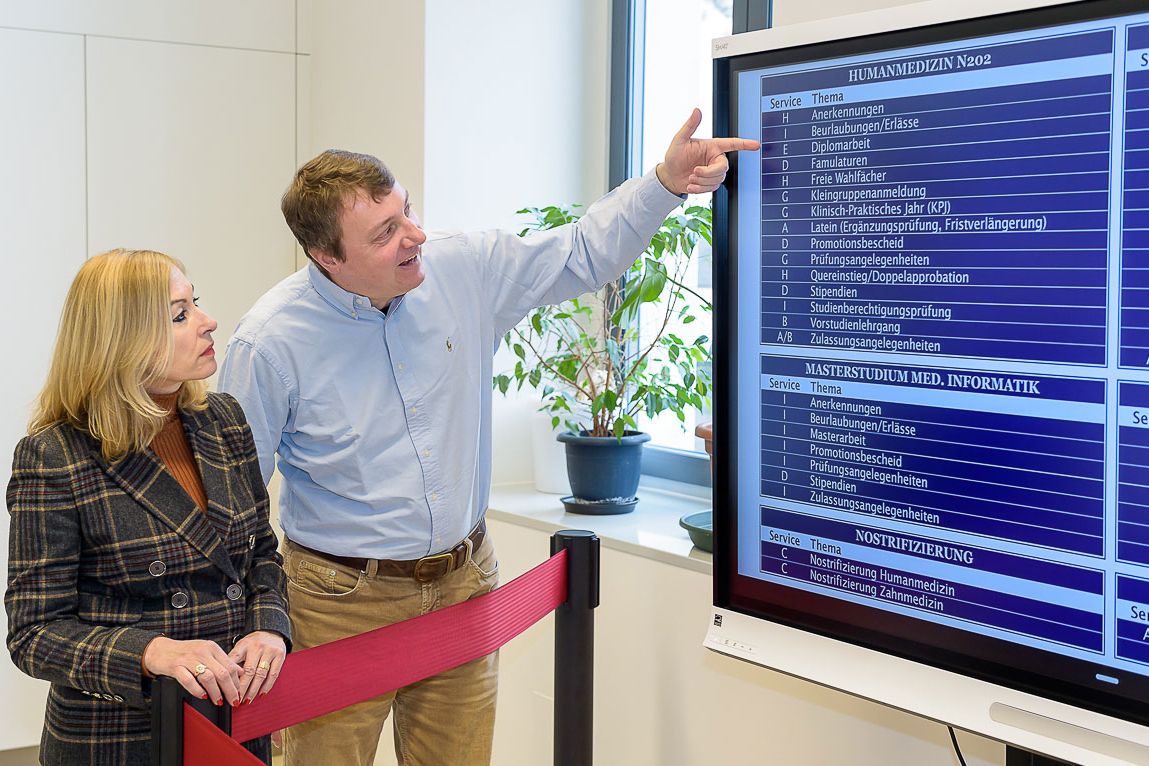 Rather than the eight counters previously available, there will now be seventeen assistance points – where students can sit down and talk confidentially – making for even better personal contact, so that students' issues can be resolved as quickly and effectively as possible.
The new premises with management system and a spacious waiting area provide a stress-free environment for students and members of the Academic Department.
On the Facebook page you will find an up-to-date video with directions to the new Academic Department.
---