All News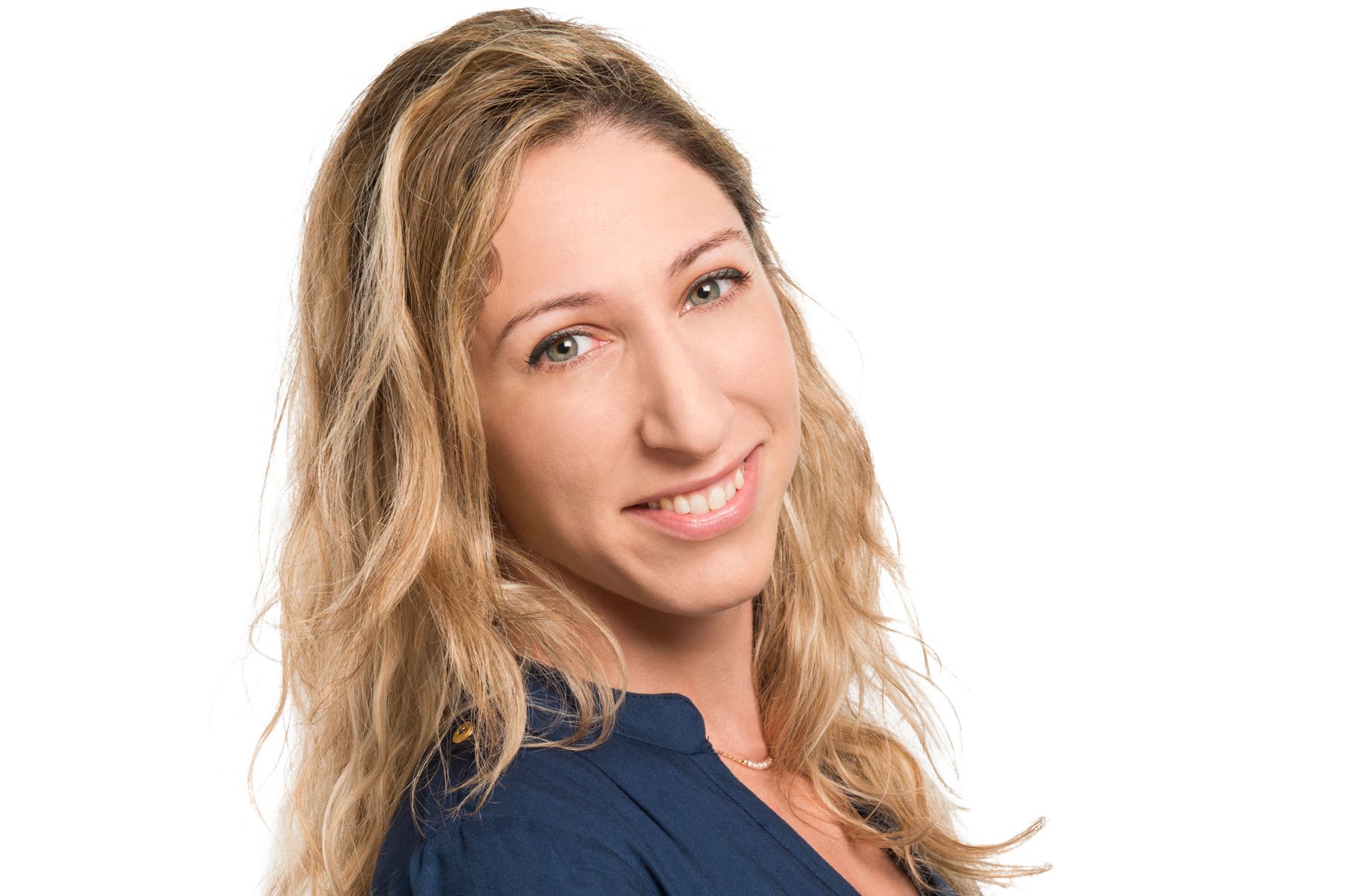 (Vienna, 28 February 2018) Micaela Glat, postdoctoral research fellow at MedUni Vienna, has won the Novalac International Medical Research Award. She is receiving this international funding award for a project relating to iron deficiency in pregnant women.
The Novalac International Medical Research Award is awarded to support research projects in the field of child nutrition and growth. It will be presented at the beginning of March at the 5th International Conference on Nutrition & Growth in Paris.

About the project
Iron deficiency (ID) is the most prevalent nutritional deficiency in the world. ID in early life is associated with alterations in neural development and related to behavioral and cognitive abnormalities with relevance for mental disorders. The association between ID and depression is well-established for ID in adulthood. However, the potential relevance of gestational ID (GID) for the development of mood disorders later in life has not yet been investigated.
The objective of this study is to explore a possible effect of GID on offspring emotional phenotype, focusing on depression-like behavior. Michaela Glat also aims to delineate the potential involvement of molecular and functional alterations in the ventral tegmental area (VTA) and the hippocampus as neurobiological correlates. Moreover, the role of maternal care behavior as mechanism contributing to and/or modulating the offspring phenotype is experimentally addressed using several behavioral tests.

About Michaela Glat
Michaela Johanna Glat was born in Buenos Aires (Argentina) and studied biology at Bar-Ilan University in Israel. She completed her PhD at the Sagol School of Neuroscience at the University of Tel Aviv. Since 2017, she has been working as a postdoctoral research fellow within Daniela Pollak's working group at MedUni Vienna's Center for Physiology and Pharmacology.
---