All News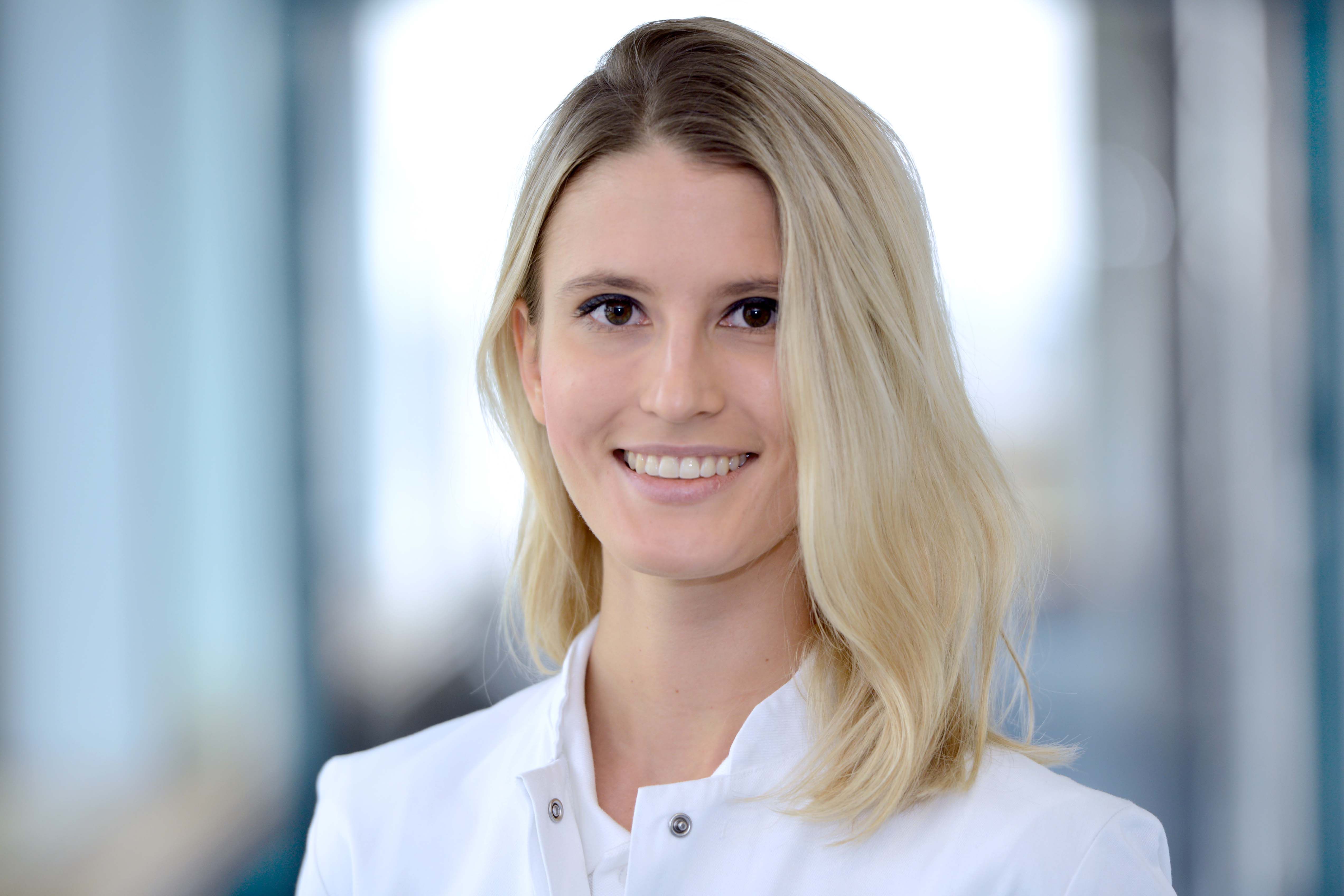 (Vienna, 02/02/2018) At its 36th annual meeting in Garmisch-Partenkirchen, the DAV awarded Ines Ederer the prize for best presentation.
Her work is a result of a scientific collaboration with Reinhard Pauzenberger and Stefan Hacker at the Division of Plastic and Reconstructive Surgery (leader: Christine Radtke) in the Medical University of Vienna/ Vienna General Hospital's Department of Surgery entitled: "Gender-specific analysis of severe burn injuries: Do women really have a higher mortality risk?". Over the course of this analysis, it emerged that – contrary to a frequently used prognosis model –women do not have an increased risk of death compared to men receiving the same burns treatments. Ederer's work is now being published in Burns – Journal of the International Society for Burn Injuries.
Ines Ederer studied medicine at the Medical University of Vienna and has been working as an assistant doctor at the BG Tübingen Trauma Centre since November 2017.
---