All News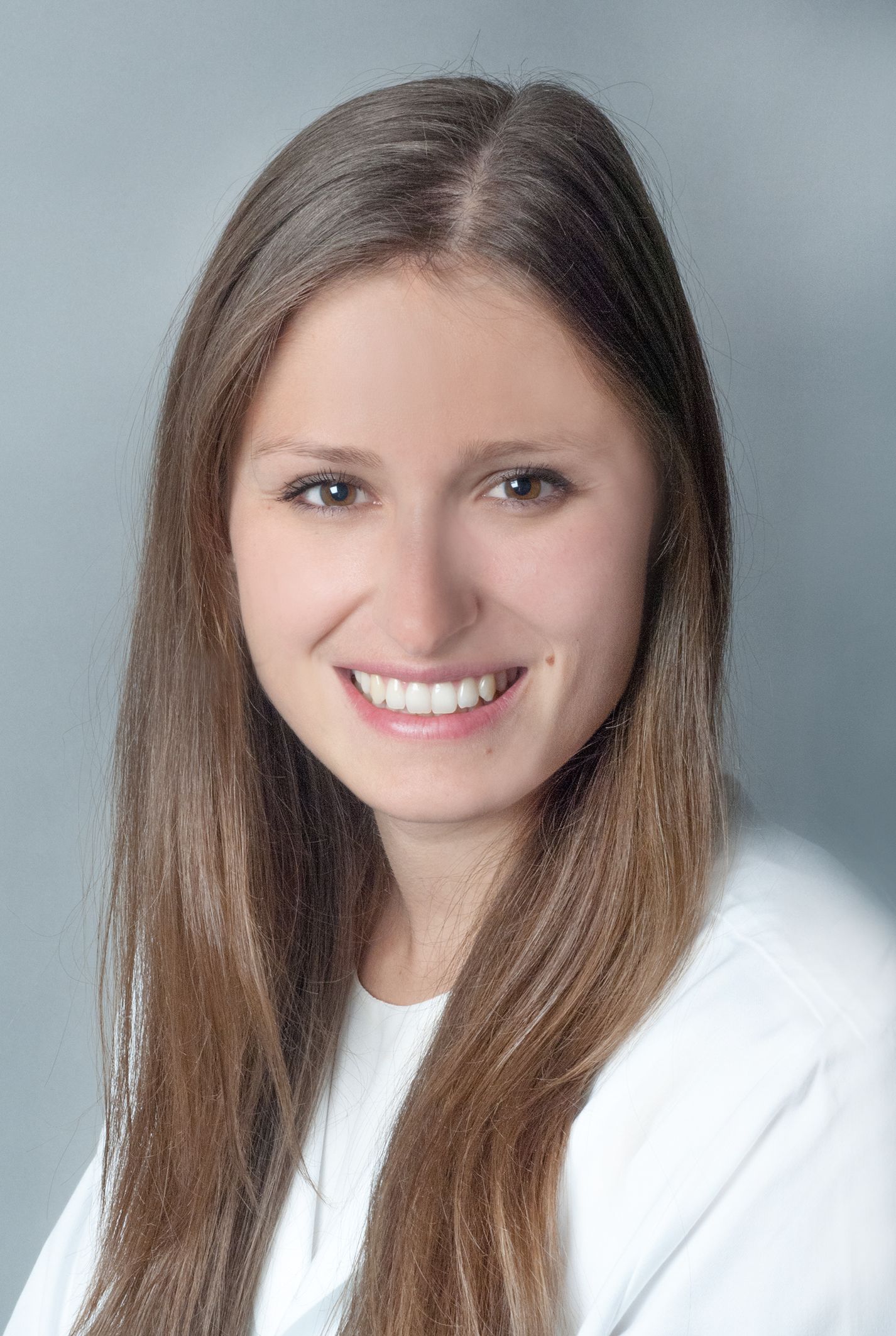 (Wien, 31-07-2018) Annika Resch von der Klinischen Abteilung für Plastische und Rekonstruktive Chirurgie der MedUni Wien/AKH Wien, wurde beim 63. Meeting des American Plastic Surgery Research Council (PSRC) in Birmingham, AL (USA) mit dem "PSRC Best Quick Shot Award 2018" ausgezeichnet.
The "PSRC Best Quick Shot Award 2018" was presented at the 63rd PSRC meeting to the best of 60 lectures presented during the "Quick Shot-Session". Annika Resch won the prize for her lecture entitled: "Co-culturing Human Adipose Derived Stem Cells And Schwann Cells On Spider Silk - A New Approach In Nerve Regeneration After Peripheral Nerve Injury". This makes her one of the first international (non-US-American/Canadian) awardees.

The prize was awarded by the Plastic Surgery Research Council (http://ps-rc.org). The Plastic Surgery Research Council is an inclusive organization focused on stimulating fundamental research in plastic surgery. With a history dating back to the 1950's, the PSRC has established itself as a reputable society within the specialty of plastic surgery.
New methods for reconstructing nerves after peripheral nerve damage are of huge interest in the field of reconstructive surgery. The use of spider silk seeded with Schwann cells and stem cells, derived from adipose tissue, constitutes a highly promising alternative to the use of autologous nerve grafts.

About Annika Resch
Annika Resch studied medicine at MedUni Graz and, since May 2017, has been working as a junior doctor at the Division of Plastic and Reconstructive Surgery of the Department of Surgery, MedUni Vienna/Vienna General Hospital. Her primary research interest is in the field of stem cell research in combination with spider silk.
---