All News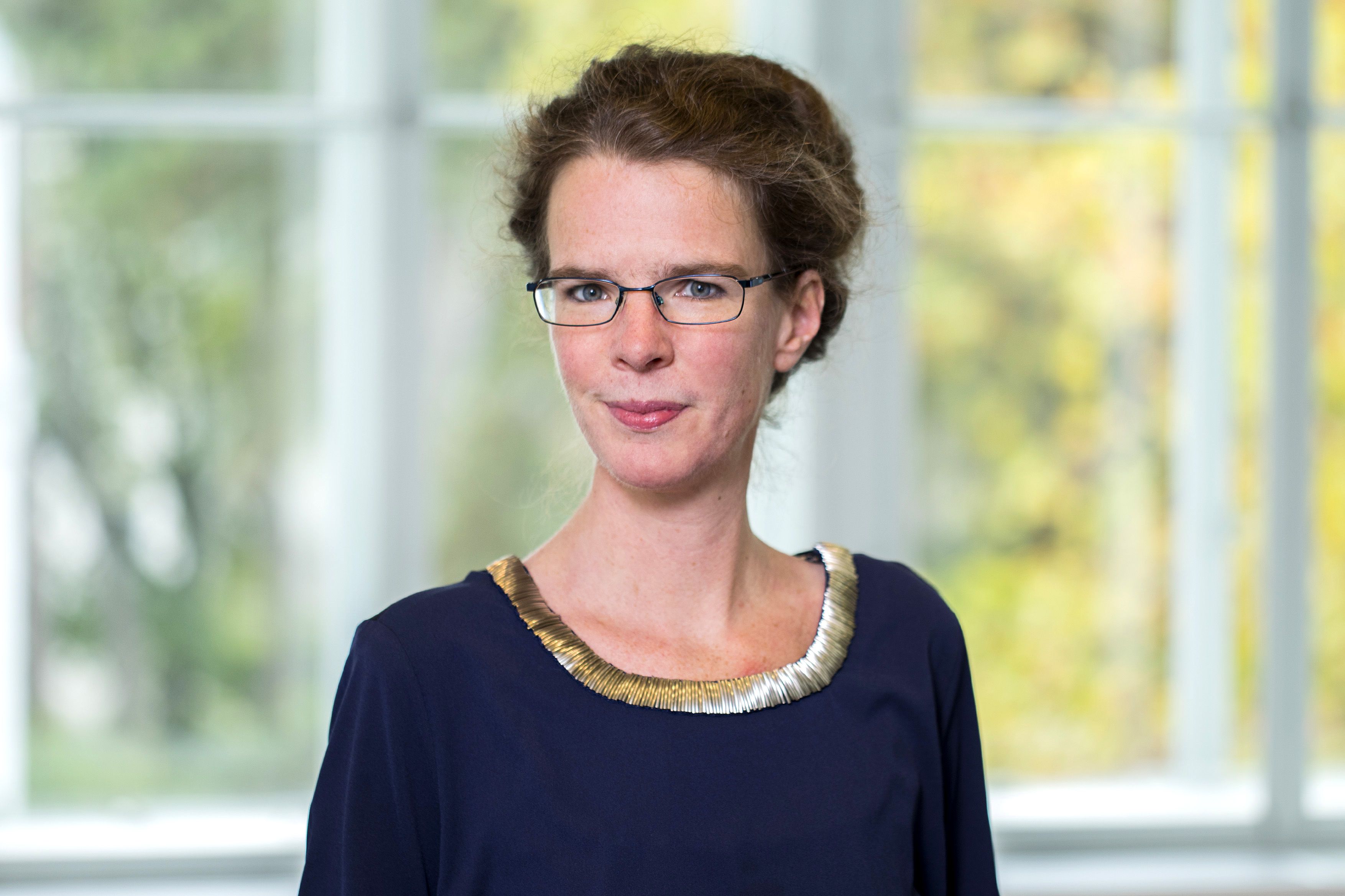 (Amsterdam/Vienna, 06 July 2018) Henriette Löffler Stastka, psychiatrist at the Department of Psychoanalysis and Psychotherapy, MedUni Vienna/Vienna General Hospital, was appointed Mid-Career Counselor at the 49th Annual International Meeting of the Society for Psychotherapy Research (SPR) in Amsterdam.
The psychiatrist and psychoanalyst will fulfil this role up until 2021.
The function of Career Counselors is to promote international career pathways and to coordinate the implementation of mental health projects throughout the world.
For example, Löffler-Stastka has so far been acting as Austrian Country Coordinator for an ongoing educational research project (SPRISTAD). She is also Austria's representative on the Management Board for the EU TreatMe project (Individualized Psychotherapy Treatment of Young People with Mental Disorders/with emphasis on: treatment mediators and moderators).
About Henriette Löffler-Stastka
Henriette Löffler-Stastka studied human medicine in Vienna and went on to train as a consultant in psychiatry and psychotherapeutic medicine, as well as a psychoanalyst (WPV/IPA). She works as a consultant at the Department of Psychoanalysis and Psychotherapy of MedUni Vienna/Vienna General Hospital and is deputy curriculum director for university courses/postgraduate programmes. She heads up MedUni Vienna's Psychotherapy Research course and is interim head of MedUni Vienna's Health Care Management course.
---