All News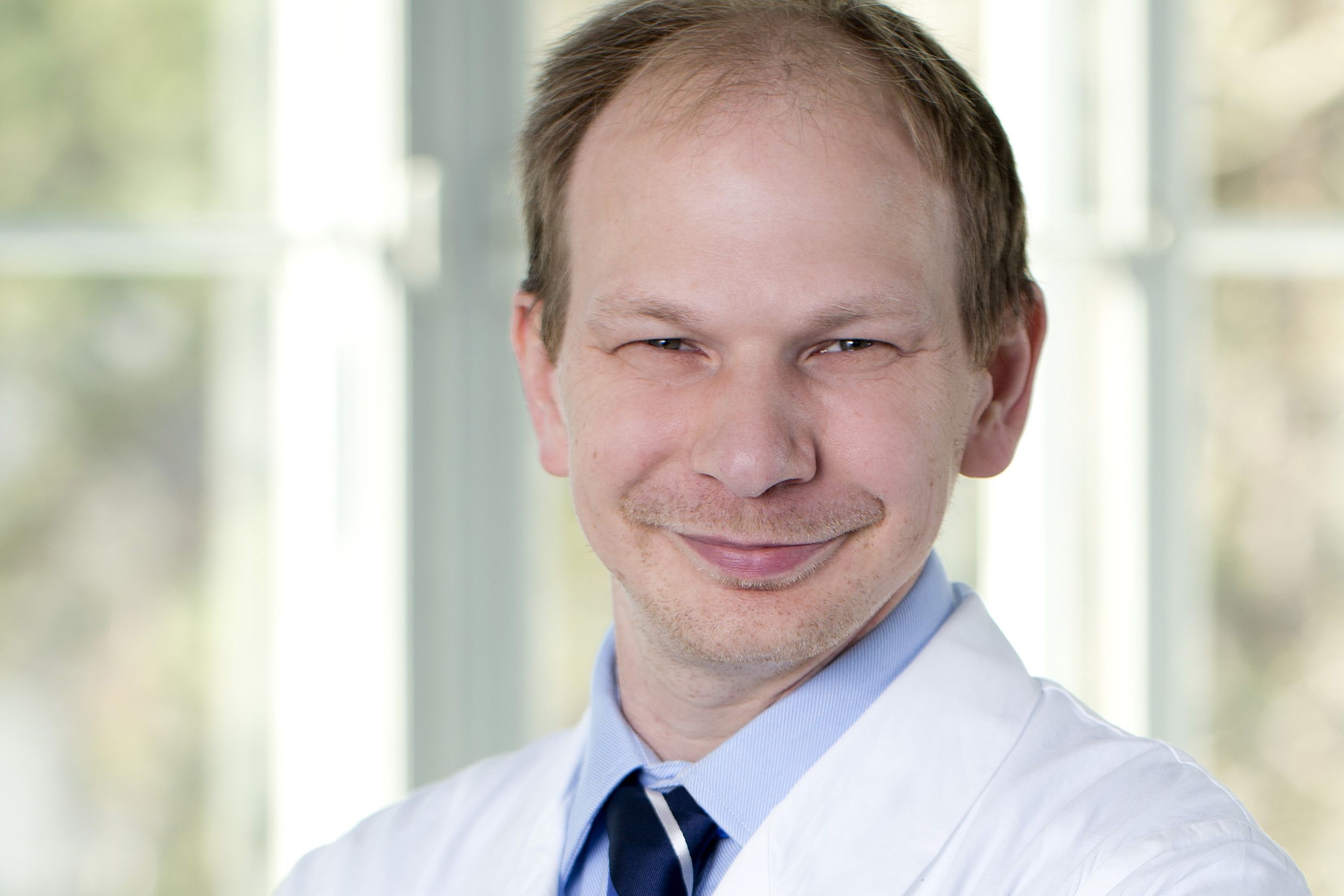 (Vienna, 12 July 2018) Markus Zeitlinger, Head of the Department of Clinical Pharmacology, MedUni Vienna/Vienna General Hospital, is taking over leadership of the Executive Committee of the PK/PD (Pharmacokinetics/Pharmacodynamics) of Anti-Infectives Study Group within the European Society of Clinical Microbiology and Infectious Diseases (ESCMID).
The Group focuses on research into the pharmacokinetics and pharmacodynamics (PK/PD) of antimicrobial agents and is made up of around 120 international experts from academia and industry. A particular area of interest is the more rational use of existing antibiotics, in order to prevent failure in the treatment of serious infections and the development of resistance. The aim is to interact with the research-based pharmaceutical industry and licensing authorities to optimise the dosage of new antibiotics and to speed up their development by means of innovative preclinical models and clinical study design. As a stakeholder, the group is involved in drawing up corresponding guidelines. Another important topic is personalised anti-infective treatment using Therapeutic Drug Monitoring (TDM) and pharmacokinetic/pharmacodynamic modelling.

About Markus Zeitlinger
Markus Zeitlinger studied medicine in Vienna, completed his specialist training in internal medicine and clinical pharmacology, did a postgraduate diploma in clinical research and gained his postdoctoral qualification in clinical pharmacology in 2008. Since June 2007 he has headed up the Clinical Pharmacokinetics /Pharmacogenetics and Imaging section at the Department of Clinical Pharmacology, MedUni Vienna/Vienna General Hospital, and has been clinical director since October 2015. He holds several positions in national and international professional societies and is a reviewer for international specialist journals. Markus Zeitlinger has authored more than 150 articles in peer-reviewed journals. As a European Medicines Agency expert, he has worked on more than 300 expert opinions (SAWP/CHMP).
---