All News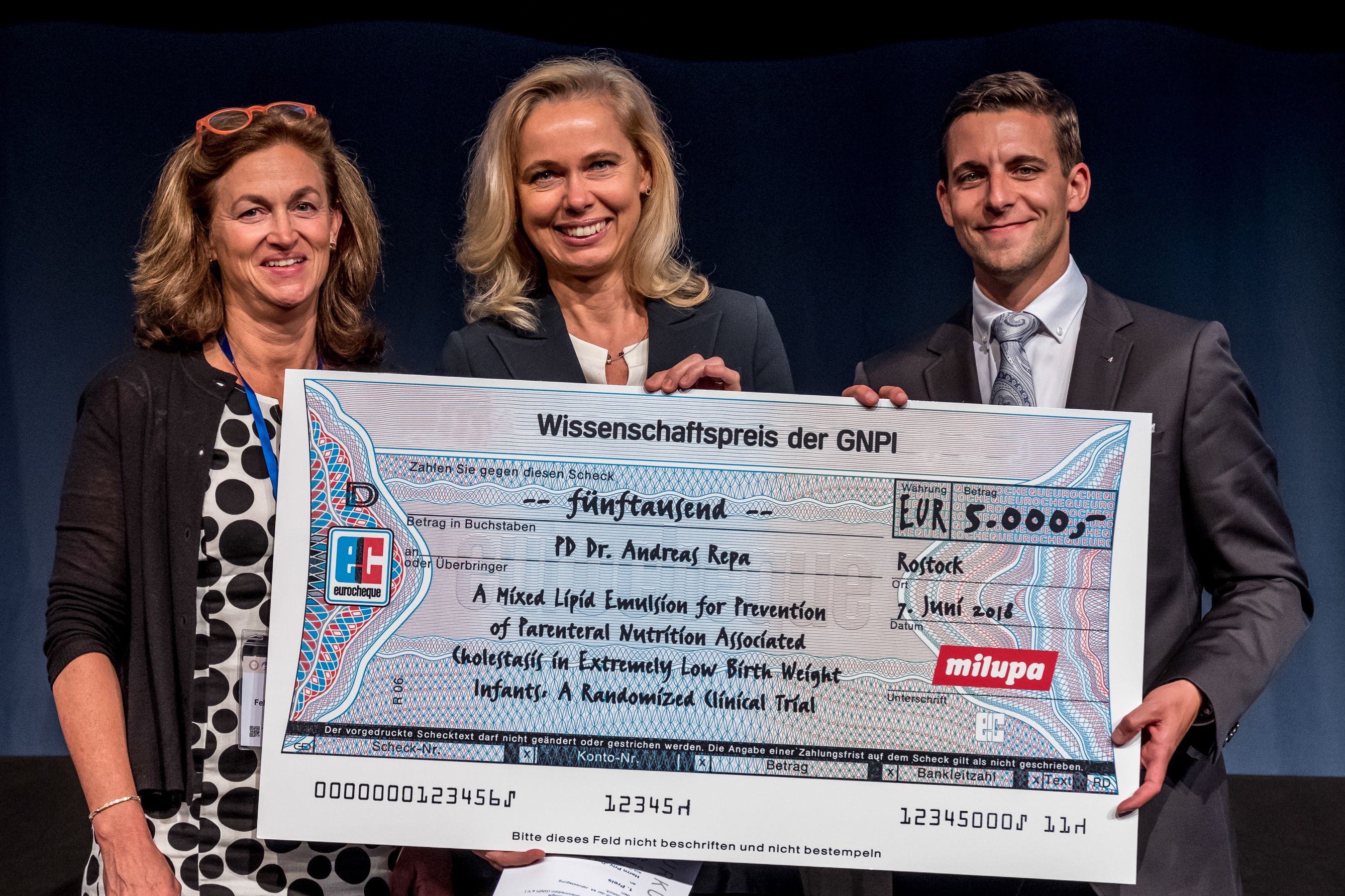 (Vienna, 21 June 2018) Over the last few months, researchers from the Division of Neonatology, Intensive Care Medicine and Neuropediatrics (Department of Pediatrics and Adolescent Medicine at MedUni Vienna/Vienna General Hospital) have received numerous awards for their scientific work.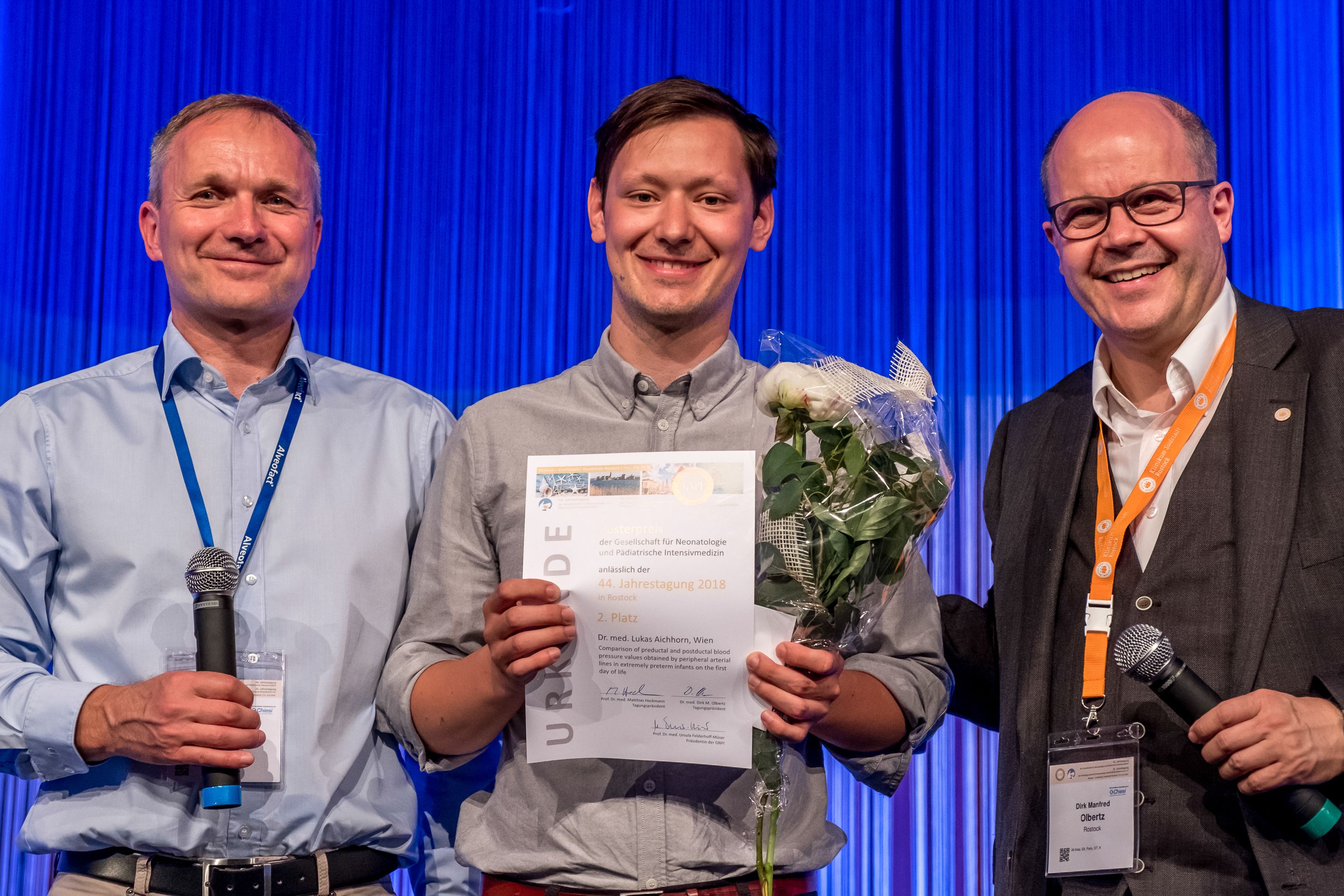 GNPI Annual Meeting
At the Annual Meeting of the Society of Neonatology and Paediatric Intensive Care (GNPI) Germany, Austria, Switzerland, held in Rostock, Andreas Repa was awarded 1st Science Prize for the best publication in the field of neonatology and paediatric intensive care (Publication: "A Mixed Lipid Emulsion for Prevention of Parenteral Nutrition Associated Cholestasis in Extremely Low Birth Weight Infants: A Randomized Clinical Trial." Published in the Journal of Pediatrics 2018).

At the same event, Lukas Aichhorn won 2nd place in the Poster Prize. The study he presented was entitled: "Comparison of preductal and postductal blood pressure values obtained by peripheral arterial lines in extremely preterm infants on the first day of life".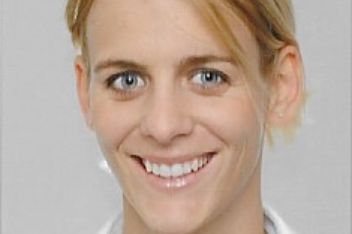 NeoHemodynamics Conference, Toronto (5 – 8 May 2018)
At the NeoHemodynamics Conference in Toronto, four posters were selected for the platform presentation. First prize was awarded to Sigrid Baumgartner.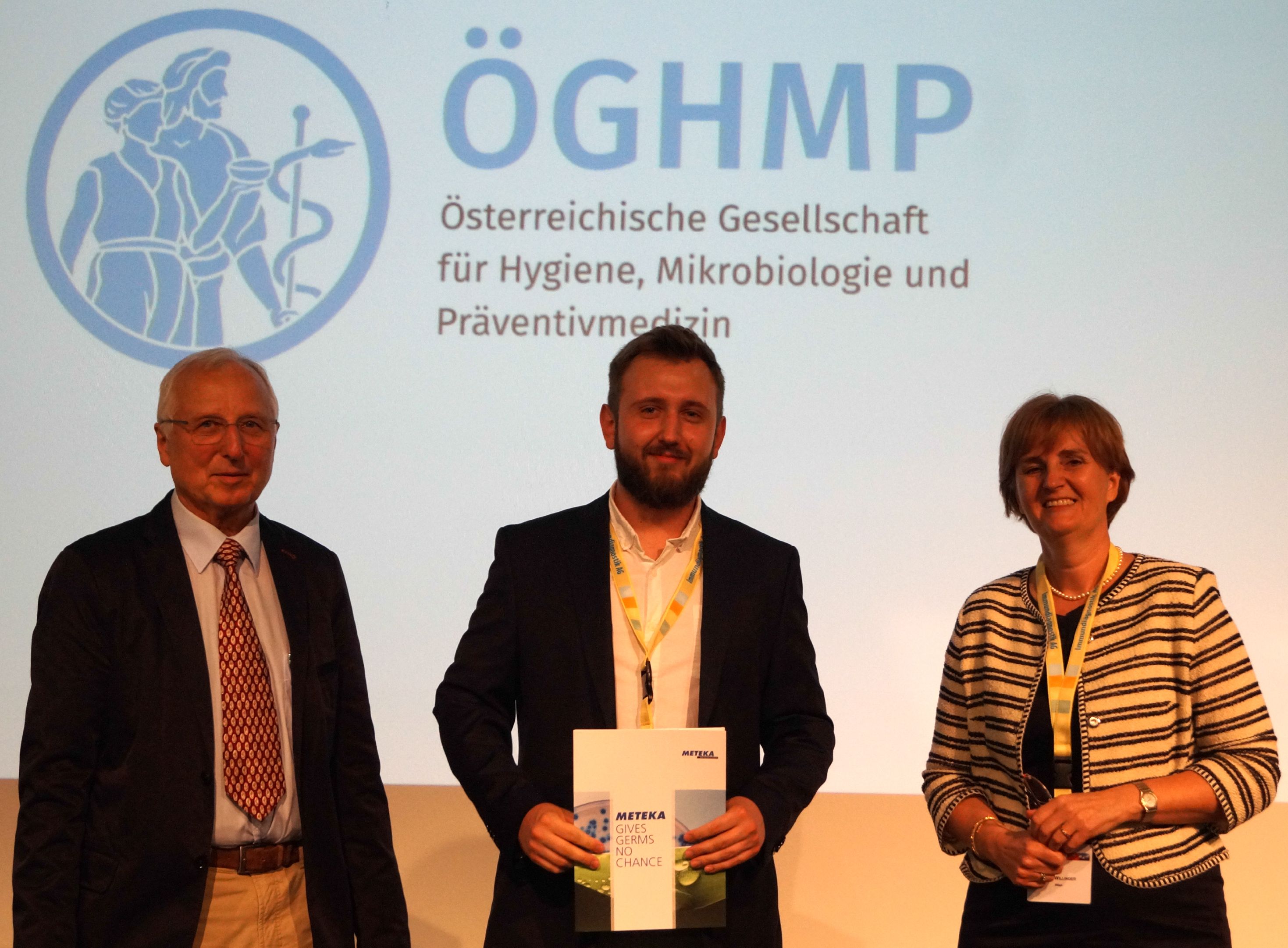 Hospital and Industrial Hygiene Prize 2018
Lukas Wisgrill was awarded the Hospital and Industrial Hygiene Prize 2018 by the Austrian Society of Hygiene, Microbiology and Preventive Medicine (ÖGHMP) at its Annual Meeting in Graz. Publication: "Active Surveillance Cultures and Targeted Decolonization Are Associated with Reduced Methicillin-Susceptible Staphylococcus aureus Infections in VLBW Infants" (published in "Neonatology").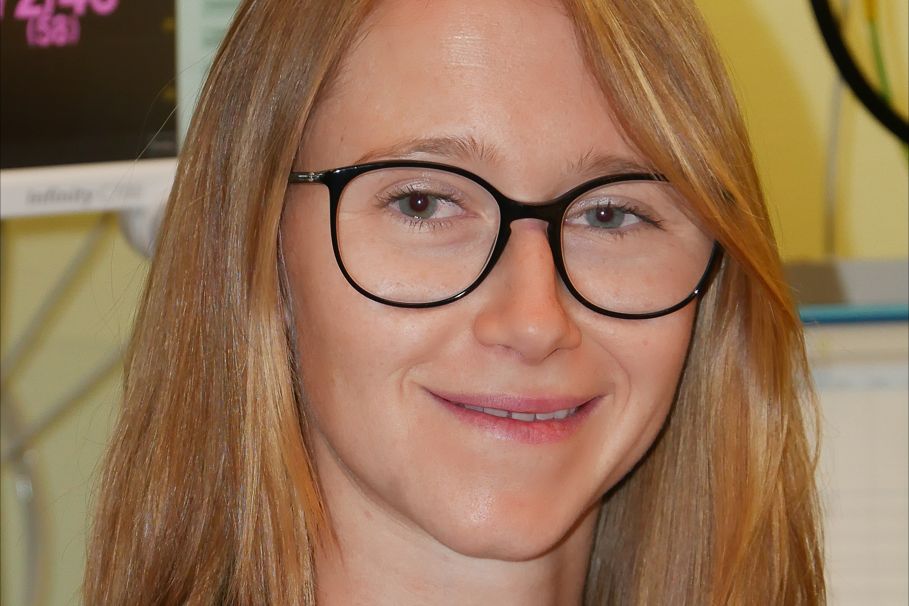 MedUni Vienna Researcher of the Month May 2018
Katharina Göral was nominated MedUni Vienna Researcher of the Month for May 2018. She impressed the jury with her study on prognosis prediction in hypoxic ischaemic encephalopathy with the aid of neurophysiology.
Head of the Division, Angelika Berger, is delighted by this success: "The efforts made over the last few years to promote research and talent have paid off. I am incredibly proud of my colleagues' achievements and of the fact that Viennese neonatology has won these international awards."
One of the major focuses of the MedUni Vienna's neonatology unit within Vienna General Hospital is optimising the care of extremely immature preterm infants at the limits of viability. Every year more than 800 preterm infants and sick newborns are treated on the Division's wards, around 200 of these having a birth weight <1500g. Today, "Viennese neonatology" is an international brand, the Division of Neonatology, Intensive Care Medicine and Neuropediatrics an internationally recognised Learning Center for the management of extremely immature preterm infants. Neonatologists from many different countries visit this Center every year to familiarise themselves with the successful Viennese care model and take it back to their institutions back home.
The Division's particular research interests include "Neonatal infectiology/immunology", "Neonatal neurology", "Nutrition", "Haemodynamics" and "Patient safety in neonatology".
---