All News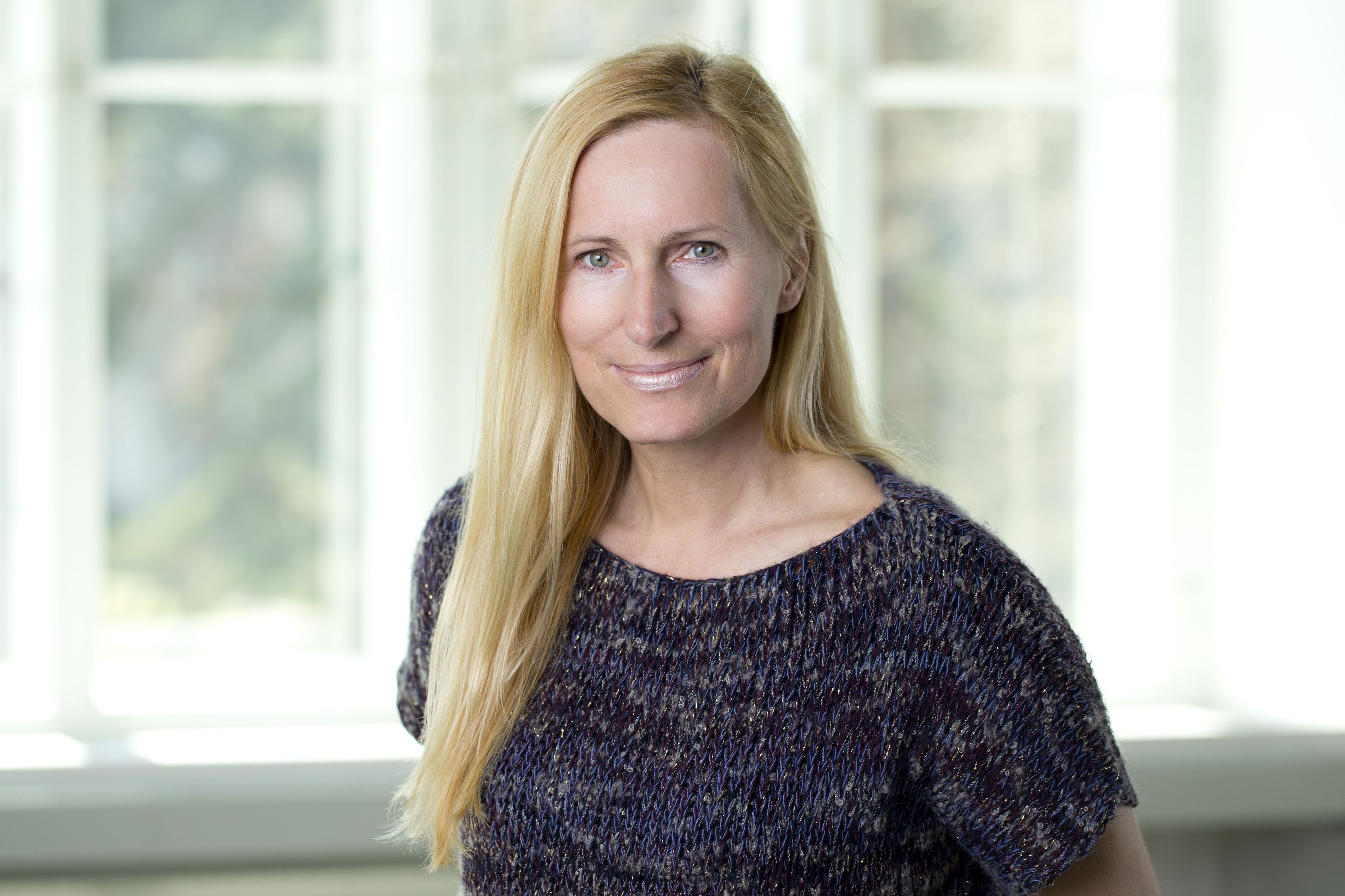 (Vienna, 26-06-2018) Eva Schernhammer, Head of Department of Epidemiology and Associate Director of the Centre for Public Health of MedUni Vienna was elected new President of the Austrian Society of Epidemiology at the member assembly on 3 May 2018.
The Austrian Society of Epidemiology is an independent scientific professional organisation and was founded in 2014 with the aim of jointly representing epidemiology in research and teaching. A further focus is on scientific exchange with neighbouring professional associations and the pursuit of common goals as well as the organisation of workshops and conferences. One of the priorities that Eva Schernhammer will focus on next year is the establishment of a new "OeGEpi Best Paper Award", which will be announced for the first time in autumn 2018 and is intended to promote young epidemiologists in Austria.

About the person
Eva Schernhammer studied medicine and psychology at the University of Vienna and then worked clinically for seven years – she is a specialist in general medicine. During her subsequent residency in Internal Medicine/Oncology (with Christian Dittrich, 3. Med SMZ-Süd) she went to Harvard University in 1999, where she received a Master's in Public Health (Quantitative Methods) in 2000 and a doctorate in Public Health from the Department of Epidemiology at Harvard H.T. Chan School of Public Health in 2003. In 2005 she habilitated externally in the subject of Public Health/Social Medicine at MedUni Vienna.

Eva Schernhammer has been a faculty member of Harvard Medical School and Harvard H.T. Chan School of Public Health since 2003 and an adjunct professor at the Department for Epidemiology at UCLA Fielding School of Public Health in Los Angeles since 2012. She is Associate Professor in the Division of Sleep Medicine at Harvard Medical School (since 2009), and at the Complexity Science Hub Vienna (since 2017).

Since 2015 she has been Professor of Epidemiology at MedUni Vienna and heads the Department of Epidemiology at the Centre for Public Health at MedUni Vienna.

She has been an expert for many years at the National Institute of Health (NIH) in the USA, the European Commission (EC) and other renowned international funding agencies, and has served on the Institutional Review Board (IRB) of Brigham and Women's Hospital (BWH) for many years. Schernhammer has published over 200 scientific papers, many of which have received awards, teaches at Harvard T.H. Chan School of Public Health (Applied Biomarkers in Cancer Epidemiology) and Harvard Medical School and has raised nearly US$ 15 million in research funding over the last ten years.
Schernhammer is a founding member of the scientific association "Austrian Scienctists in North America" (ASciNA). Since 2013 she has been a member of the advisory board for the Houska Prize - Austria's largest privately sponsored science prize.
---