All News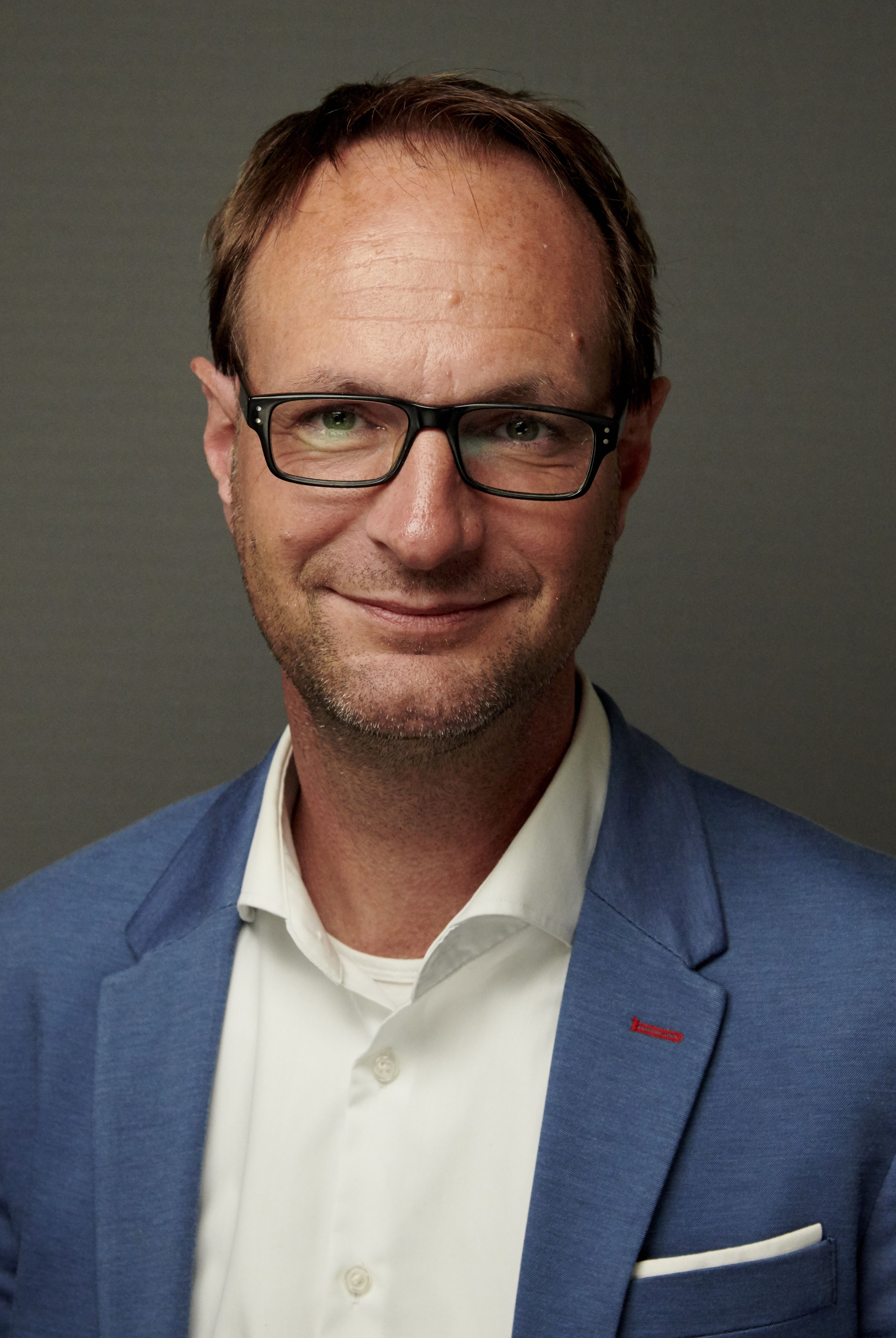 (Vienna, 06 June 2018) The Medical University of Vienna is taking a leading role in the COST COMULIS project, which is funded by the EU Horizon 2020 programme to the tune of half a million euros over 4 years.
The aim of this European project with more than 25 participating countries is to promote collaboration between leading European imaging centres and to create a platform for linking and correlating different imaging techniques. A particular aim is to create a stronger link between biological and preclinical imaging in pilot projects, conferences and workshops.

There has been a successful Medical Imaging Cluster (MIC) at MedUni Vienna for several years now. This cluster is intended to provide close collaboration between the diagnostic and therapeutic disciplines directly associated with medical imaging (Cluster spokesman: Wolfgang Birkfellner). The cluster serves to pool all imaging initiatives within MedUni Vienna, from basic sciences right through to clinical diagnostics and treatment planning. The main areas are respectively organised into "nodes". The "Preclinical Imaging" node is primarily concerned with translational research, such as initial trialling of new imaging biomarkers or new methods of molecular and functional imaging in preclinical models. At MedUni Vienna, this preclinical research is conducted in the Preclinical Imaging Lab of the Department of Biomedical Imaging and Image-guided Therapy (PIL, Directors: Thomas Helbich, Marcus Hacker).

The project was initiated and commissioned by BioImaging Austria-CMI (Correlated Multimodal Imaging). CMI Operating Director, Andreas Walter, is the principal applicant and project Chair. MedUni Vienna's Markus Mitterhauser has been appointed onto the project Management Committee as spokesman for the Preclinical Imaging Node of the Medical Imaging Cluster.
---