All News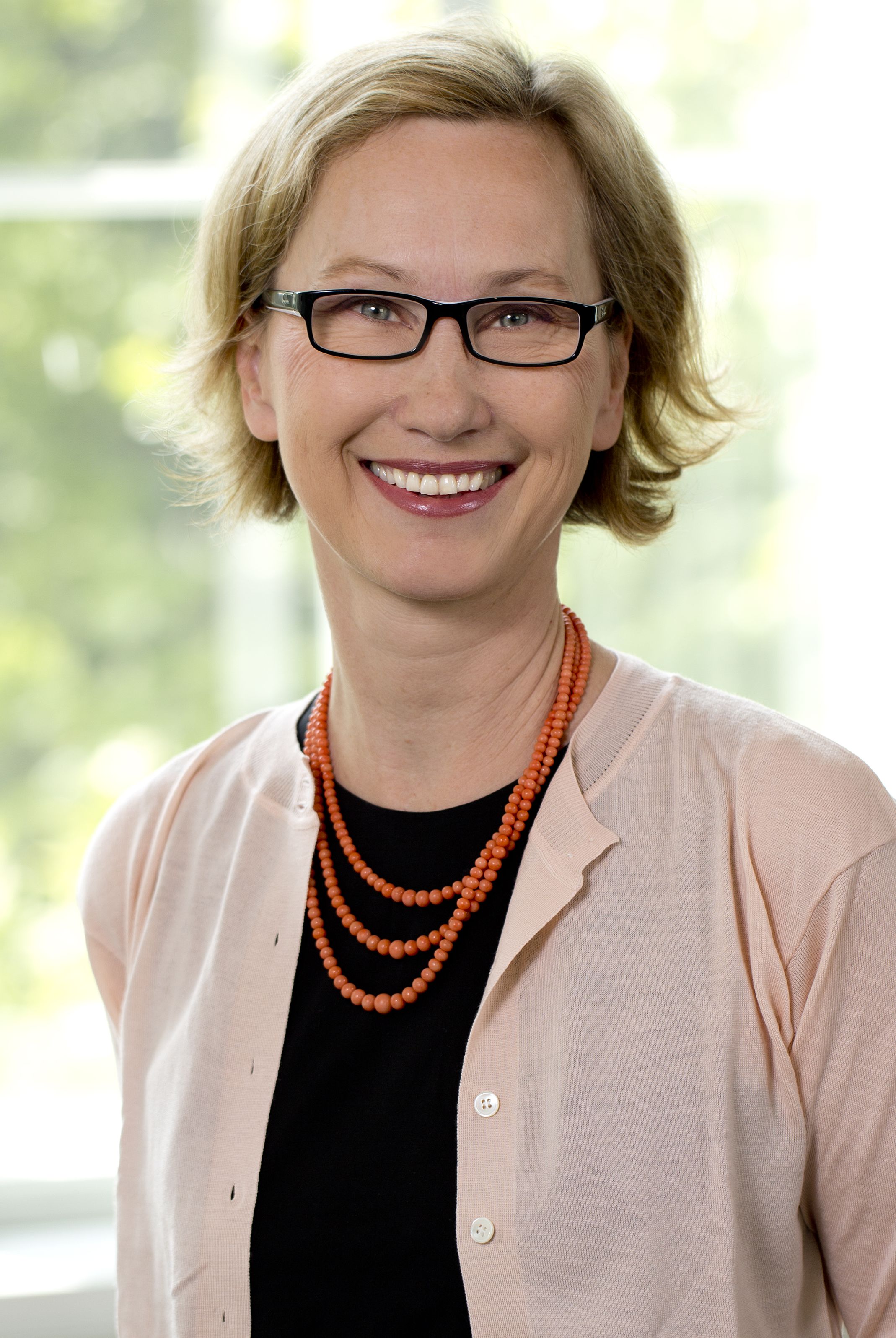 (Vienna, 15 June 2018) Ursula Schmidt-Erfurth, Head of the Department of Ophthalmology and Optometrics at MedUni Vienna/Vienna General Hospital, has been affiliated as a corresponding member of the Austrian Academy of Sciences (ÖAW) in the mathematics-natural sciences class.
Ursula Schmidt-Erfurth is an internationally recognised retinal expert. With her focus on developing Artificial Intelligence (AI) for diagnostics and analysis of large numbers of retinal image data, she plays a pioneering role in digital medicine and is in demand throughout the world as an expert in Deep Learning and Personalised Healthcare.

Twenty-nine scientists from seven different countries and from different fields of research, such as medical technology, international law, quantum physics, technological impact assessment, human-robot interaction, bio-mathematics and contemporary history were affiliated as new members of the Austrian Academy of Sciences (ÖAW) on 18 May 2018.

"Our overriding selection criterion was excellence," said ÖAW Vice-President Michael Alram in his welcome address before the new members. "A criterion that you all clearly and demonstrably fulfil."

The members of the Austrian Academy of Sciences regard themselves as an interdisciplinary community, as a "scientific think tank" in the service of science and society. Due to their multi-disciplinary, supra-institutional and international make-up, the members of the Austrian Academy of Sciences have a broad overview of national and international developments at universities and non-university research institutions. They are therefore in a position to make a decisive contribution towards fulfilling the statutory role of the Austrian Academy of Sciences in "furthering science in every sense".
About Ursula Schmidt-Erfurth
Ursula Schmidt-Erfurth is a professor of ophthalmology and an expert in ophthalmic surgery. She has headed up MedUni Vienna's Department of Ophthalmology and Optometrics in Vienna General Hospital since 2004, the Vienna Reading Center since 2006 and the Christian Doppler Laboratory for Ophthalmic Imaging at MedUni Vienna since it was set up in 2013. She has authored more than 360 publications and book chapters and is a member of several editorial boards for specialist journals (e.g. British Journal of Ophthalmology). Ursula Schmidt-Erfurth has received numerous awards and honours, including the Fraunhofer Society Research Prize, the American Academy of Ophthalmology Achievement Award, the University of Washington's Roger Johnson Award and the Donald Gass Award from the Retina Society (USA). Since 2014, Schmidt-Erfurth has been adjunct professor at Feinberg School of Medicine (Northwestern University, Chicago). She is also Vice-President of European Forum Alpbach and President of the European Society of Retina Specialists, EURETINA. In 2018, she was awarded the J. Donald M. Gass Medal for outstanding services in the field of ophthalmology by the international Macula Society in Los Angeles.
---